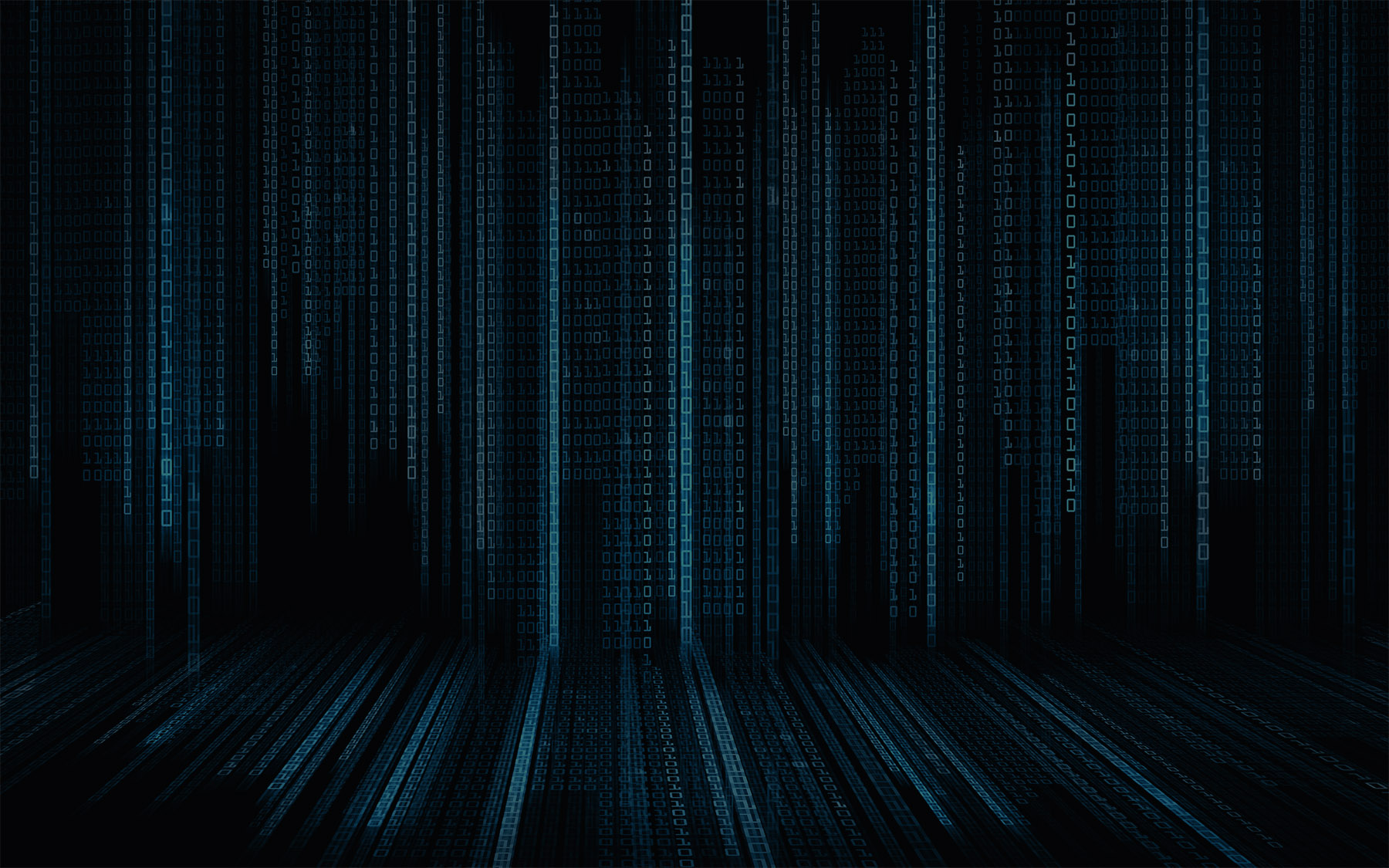 The power of social media in employee selection and recruitment
The power of social media in employee selection and recruitment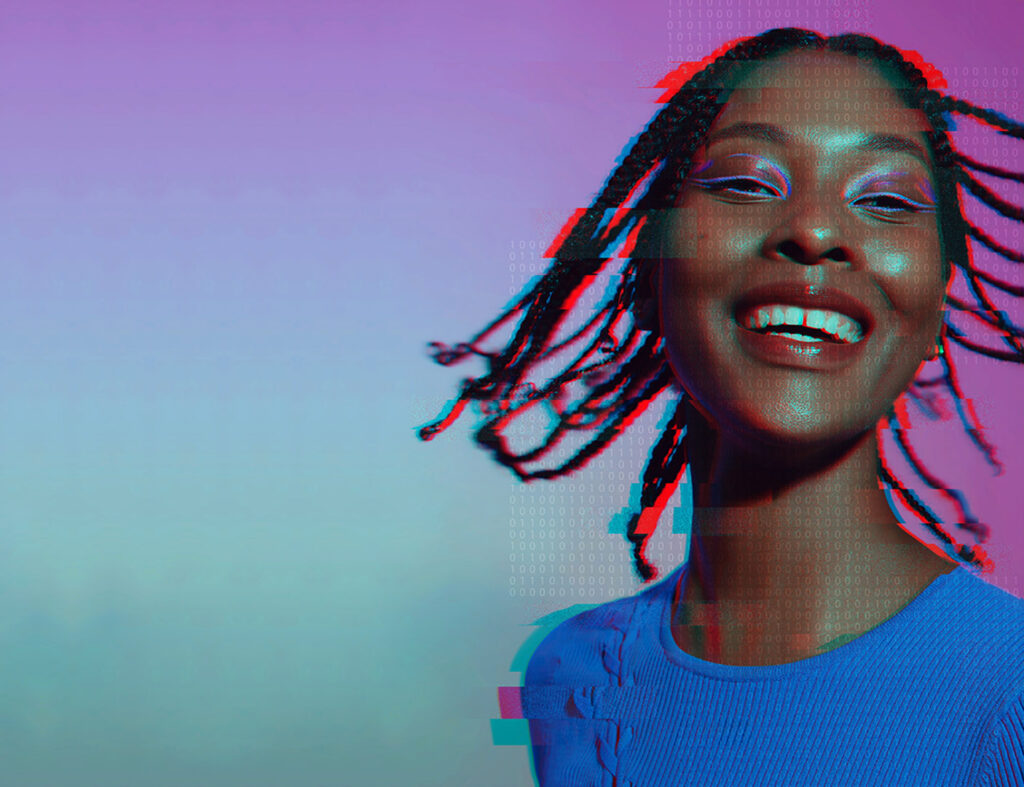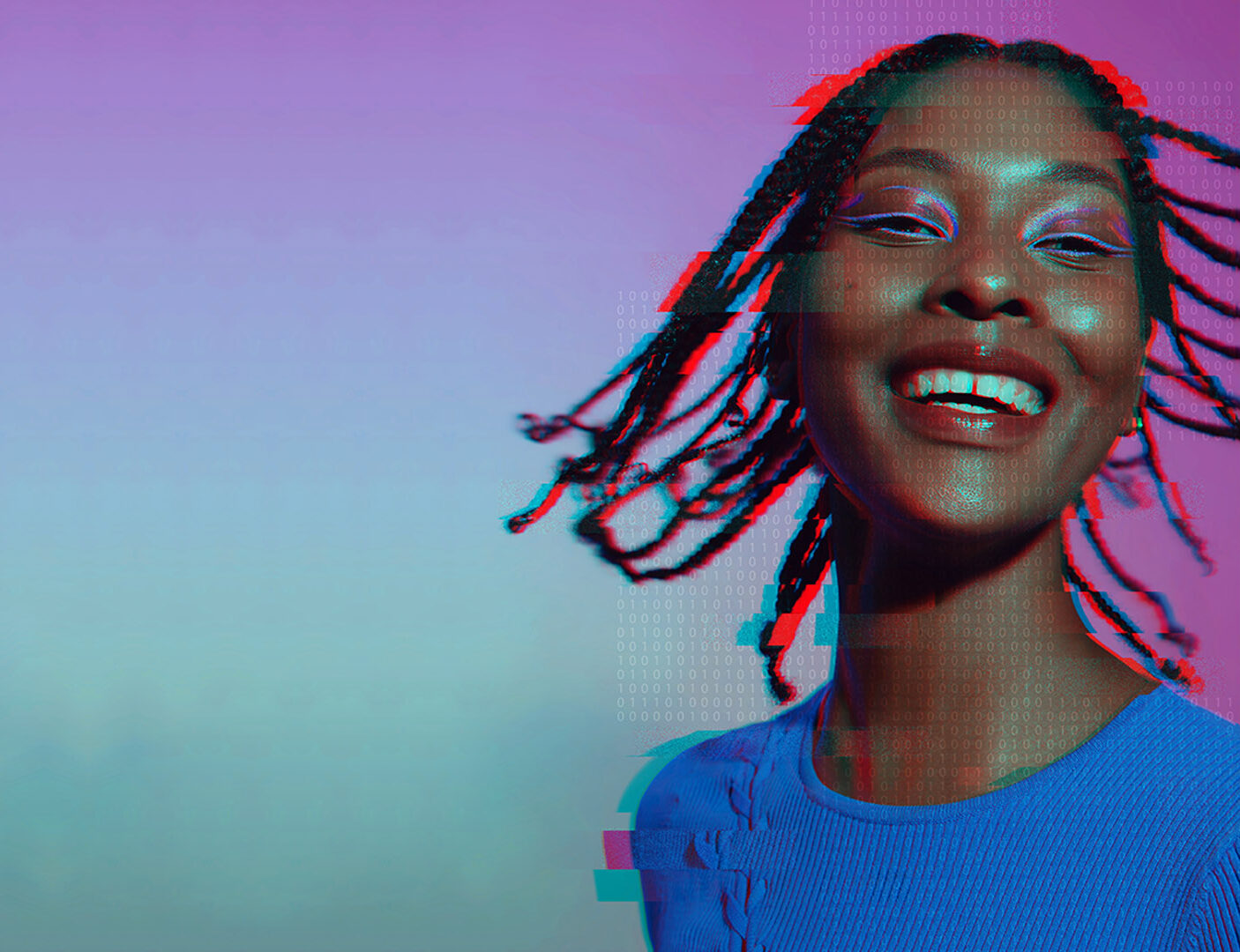 ​It's not all latte art and selfies, social media has evolved past the Lo-Fi filtered flicks and has become a true powerhouse. With 4.6 billion active social media users around the world in 2022 (yes, you read that right), a 10.1% increase since 2021, it's well and truly taking over. So, how can you leverage the immense power of social to build world-class teams? We break it down.
​
Keeping up with the candidates
According to SHRM, 84% of companies use social media for recruitment, highlighting just how influential these platforms really are. With so much power, the opportunities when hiring are endless.
LinkedIn has over 660 million users, all sharing career highlights, thoughts, and wins, so why not reach these candidates where they hang out? This is a huge market to tap into when searching for talent.
From perusing jobs to actively researching employers, candidates are using LinkedIn to make their mark and take their career to new heights. If you want to grab their attention, now is the time to be putting your best foot forward to get the best people on board.
So, how do you do this?
​
First, let me take a (team) selfie
Your employer brand and Employee Value Proposition (EVP) are the unique aspects of your business which set you apart from the rest and are key to attracting candidates. According to LinkedIn, 80% of talent acquisition managers view employer brand as having a strong impact on their ability to hire talent, so if you want those star performers to join your team, you need to get it right.
In true social media style, if you want to reach influencer status, you need to keep your company page up-to-date and your aesthetics on point. This may be your candidates' first touch point with your business, so making a good first impression is key.
Think about featuring team imagery and employee stories to provide a glimpse into what working for you is really like, and make sure that you are promoting your open roles as well as company benefits, values, and purpose, for candidates to know why you should be their employer of choice and not the other options they have on the table. This is a sure-fire way to get candidates bought in to your company vision and mission. No one likes FOMO.
Interested in what candidates value the most from employers in this candidate-short market? Check out our 'More Than Money' Salary Guide 2023 to find out.
​
It's time to go viral
According to Edelman, employee voice is 3x more credible than the CEO's when talking about the working conditions of a company. For this reason, it's a great idea to get your team members on board to push your company message far and wide. You want your people to be advocates for your brand and to be spreading the word that you are great to work for.
How do you achieve this? First things first, you need to be building a company culture that others want to rave about and be part of.
This means you'll need to have a clearly defined Employee Value Proposition. In other words, what is the unique way you are promoting and positioning your company externally, and what are the benefits you are offering your people? Gone are the days of clocking in and out, grabbing your pay cheque and calling it a day. Nowadays, people are seeking more. A supportive work environment, flexibility, a greater work-life balance, and perks & benefits, are a few of the increasingly non-negotiable factors of working.
Providing your people with a purpose and bringing them into your company mission are also key to building a strong company culture. According to our Talent Contractor Wellbeing Report , the number one thing contractors need to feel fulfilled at work is a "clear purpose/mission". Once you have this down-pat, you're well on your way to being a company that candidates will be running to join.
How does your company culture stack up? Take our quiz here to find out.
​
Think outside the LinkedIn square
Social media platforms which aren't typically professional in nature can also be great tools for sourcing talent – think, Instagram, Tik Tok and Facebook. With huge networks of users, there is immense opportunity for recruitment efforts. The hashtag #jobsearch on TikTok, for example, has over 723 million views (and counting).
A combination of organic content from your company page, as well as paid ad campaigns on these platforms can be a super effective means of attracting star candidates. Plus, with access to segmentation tools and algorithms designed to serve up content your target candidates are interacting with, you can reach exactly who you're after. It's also a great strategy for reaching those Gen Zers who live online. A considered advertisement on a platform your target audience frequents will rack up likes and applications in no time.
​
The subtle social stalk
Once you've got those applications rolling in from your top-notch employer branding efforts and creative ad campaigns, it's time to do some screening, and hey, that doesn't only mean reviewing resumes. Just like an Insta-stalk before a first date, companies are having a little LinkedIn-stalk themselves before that first interview. According to SHRM, 43% of businesses use social platforms to screen candidates, with 58% of companies citing that they use social media to search for information that supports the qualifications of the candidate. No one wants to hire a corporate catfish!
A strategic LinkedIn profile view to see what your candidates are passionate about on a professional level, as well as their skills, qualifications, and experience, is a great idea. If they're the right fit, then it's time for a follow and a professional slide into the DMs.
Social media can be a powerful part of your sourcing strategy, so it's a great idea to tap into it. At Talent, we're experts in tech recruitment and have extensive networks of candidates to meet your hiring needs. Get in touch today to see how we can help you.