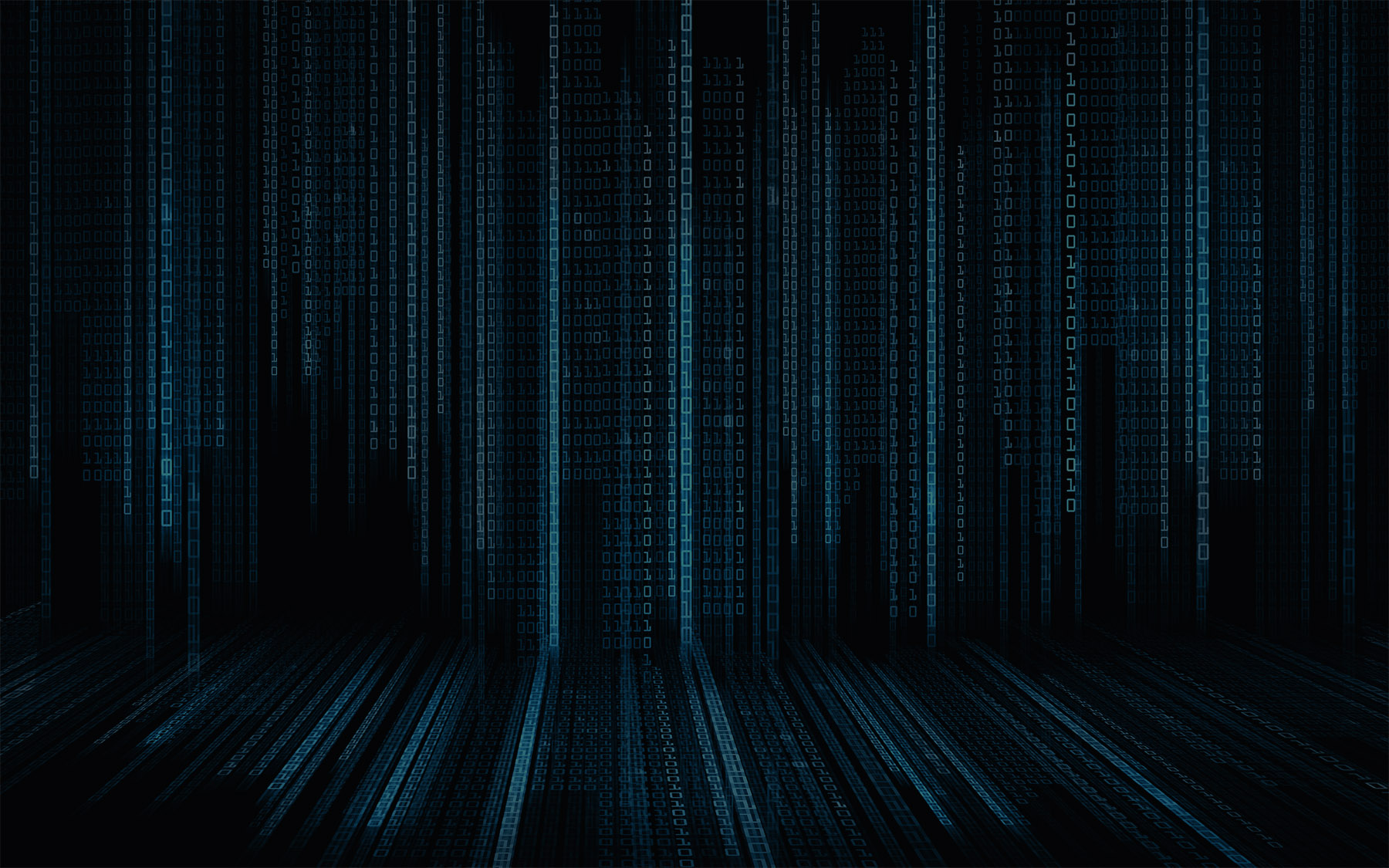 The power of purpose
The power of purpose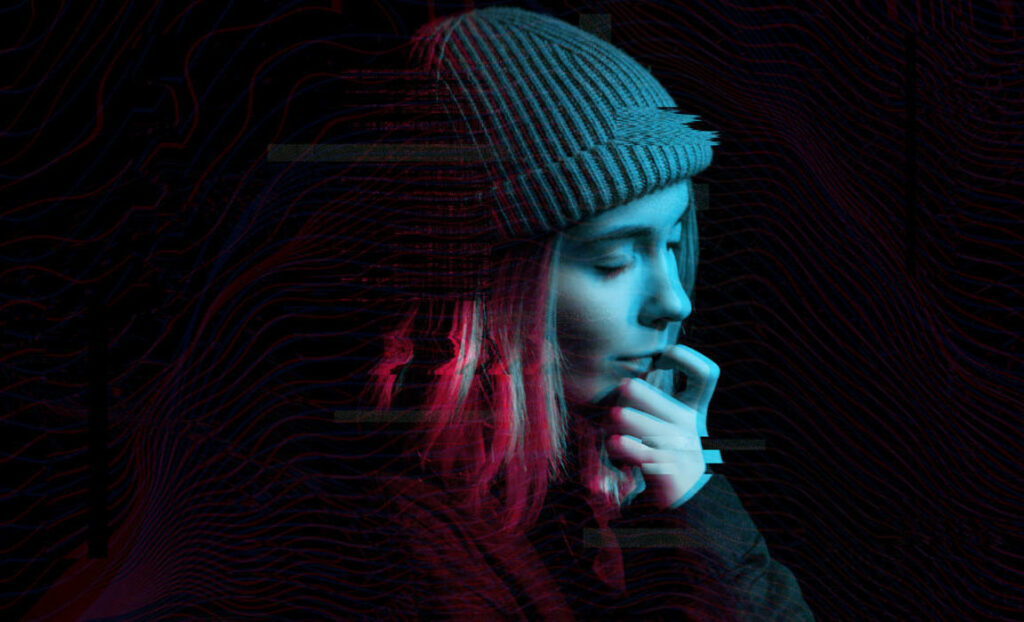 Last month, CEOs from 181 of the world's largest companies redefined the purpose of a corporation. The powerful Business Roundtable made headlines by radically shifting the definition of what we understand an organisation's purpose to be. The group declared the function of a business is to create value not just for its shareholders, but for five groups of stakeholders: customers, employees, suppliers, communities and shareholders – without hierarchy.
This move reputes historical definitions that a corporation's principal duty is to the stockholders and the primary obligation of management and the board of directors is to the corporation's shareholders.
It's significant, signaling an encouraging a step in the right direction.  Countless studies have proved that investing in people, diversity and inclusion, operating fairly and ethically, supporting communities, and protecting the environment can have a positive impact on so many areas of a business including its bottom line.
Throughout my career, I have seen firsthand again and again that you can measure success on more than just financial performance. It's about the impact, legacy and change we can create.
The global financial crisis changed everything
Purpose-first principles of business began creeping into the mission statements of corporations a few years after the 2008 financial crisis. The customer's rights and protections had given way to corporations engaging in unethical practices to chase dollars and keep share prices on the rise.
I remember the scenes of mass demonstrations and protests in big cities over the months following the financial collapse. Understandably consumers were angry, and making their voices heard – demanding that big business listen and change how things had been done. It was a turning point and corporations and leaders understood that something needed to shift before consumer support for the system crumbled altogether. The greed is good mentality gave way to businesses looking do some good.
The demand for corporations and leaders to take positions that align with their views on social challenges changed everything.
Just over 11 years on, public interest in businesses doing good remains high. A recent Fortune survey by New Paradigm Strategy Group found that nearly 72% of the adults surveyed agree that public companies should be mission-driven, as well as focus on their shareholders and customers. In that same poll, 64% of respondents say that a company's primary purpose should include 'making the world better'.
It is time to take a stand
Looking around, there are so many great examples of corporations that have heard the call to step up their purpose and respond – improving company morale, retaining talent, transforming public perception and creating further opportunities for change.
In Australia, many companies are reframing their image from the inside-out and I get it. As a firm believer that culture forms the heart and soul of a business, leaders are thinking about the positive impact they can have on their people and the character of an organisation.
When leaders and organisations take a stand on social and moral issues that they authentically believe in, big shifts can happen. Demonstrating a purpose can be prolific and it can have a big impact.
Salesforce founder, chairman and CEO Marc Benioff, took a stand and strongly opposed Indiana State's Religious Freedom Act. He voiced concerns about how it opens the door to discrimination and provides legal grounds for businesses to refuse services to the LGBTI community for religious reasons. For Benioff, it was personal, and he felt his employees and customers would greatly suffer if the bill passed. He was overwhelmed by the outpouring of positive feedback. It's a far cry from the era in which CEO's would resist speaking out on social issues for fear of backlash.
Locally, Atlassian provides another great example of this. Their principles are based on being inclusive, open, fair and just and they are walking the talk with incredibly strong corporate social responsibility programs. They commit 1% of their profits, employee time, equity, and products to social-impact organisations. The Atlassian founders have taken a public stand on climate change, committing to running their operations on 100 percent renewable energy by 2025 and have set measurable science-based targets to limit warming and achieve net-zero emissions.
When I spoke up, told my story and voiced my support for the Marriage Equality campaign, I was blown away by the positive response from my team, corporate partners, suppliers and my peers – everyone I spoke to wanted to be involved and become part of a positive step towards a more open, inclusive society. This positive force translates into energy, motivation and drive that can transform a business. I was incredibly proud to be part of a company that provided the first corporate fundraising donation and resources for the campaign that inspired Australians to act.
The importance of people
The other biggest take away from this Business Roundtable declaration is that for the first time ever employees are considered equally as valuable as shareholders and customers. Back in the 1980's physical assets were valued at 80% of a company's worth. Now, Forbes ranks non-tangible assets, such as people and reputation, as over 80% of the average business' value. Simply put, a company's true value sits in its people. The days of sacrificing people's health and wellbeing and working them to the bone for shareholder profits are over. Companies that don't recognise that their people are as important as their customers and shareholders, might find it difficult to stay afloat in this evolving age of business.
Many companies are already on board, recognising that if they don't look after their people, they will not survive. The desire to 'create value' for them is at an all-time high. Wellness programs, People and Culture teams dedicated to employee engagement, management training, D&I initiatives, strength-based job adaption and upskilling opportunities are just a few of the ways companies are committing resources into their most important resource, their people.
The Business Roundtable acknowledges that the Milton Friedman way of doing things is over, and it's no longer just about making money, you must do more than that – in today's corporate world, you must have an authentic purpose and a commitment to your people. You must give a damn! At Talent, we're proud to be part of this positive corporate force that considers more than just the balance sheet, but rather, what sits inside the heart of a company.