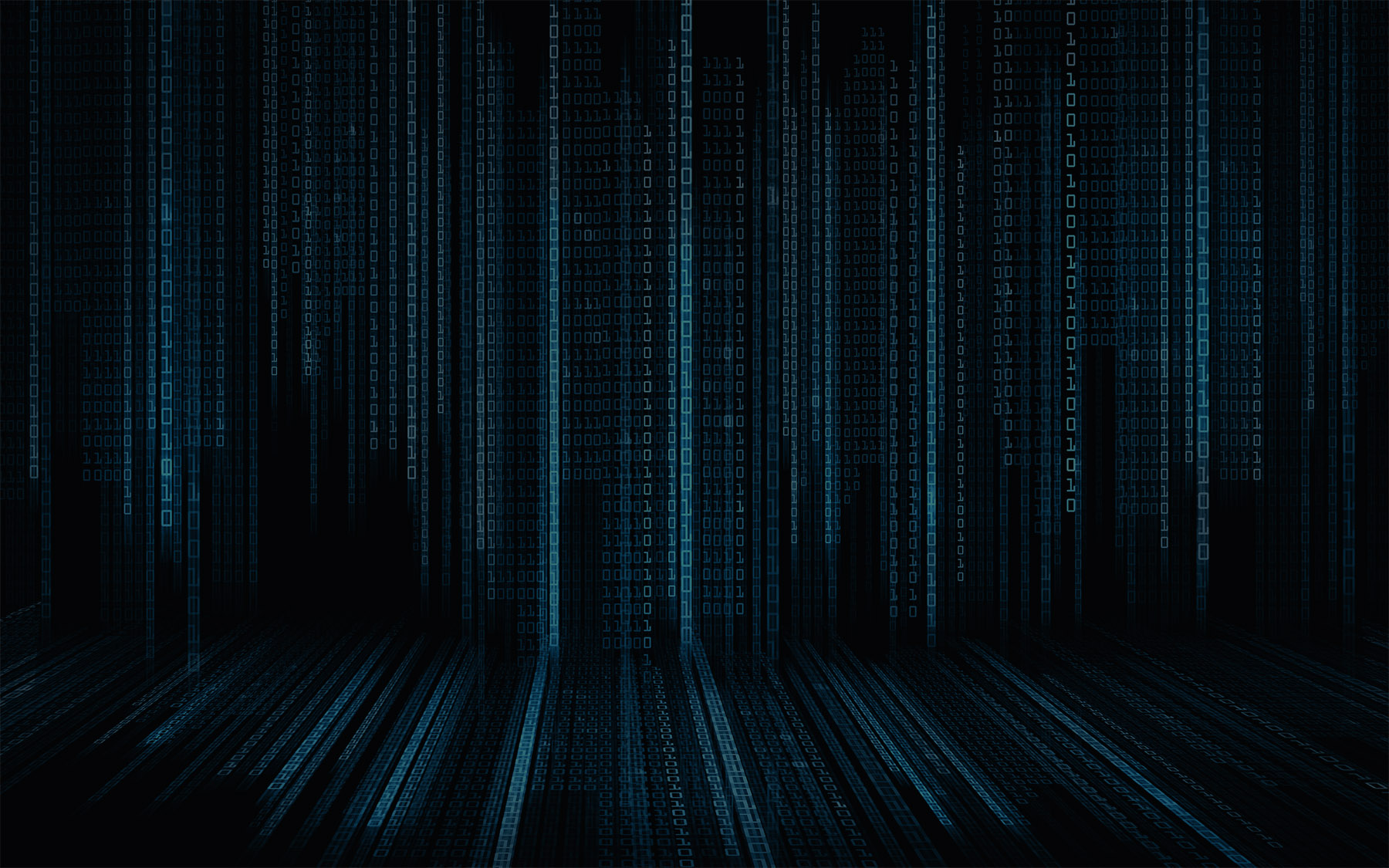 The green skills gap: An introduction to the growing field of green technology
The green skills gap: An introduction to the growing field of green technology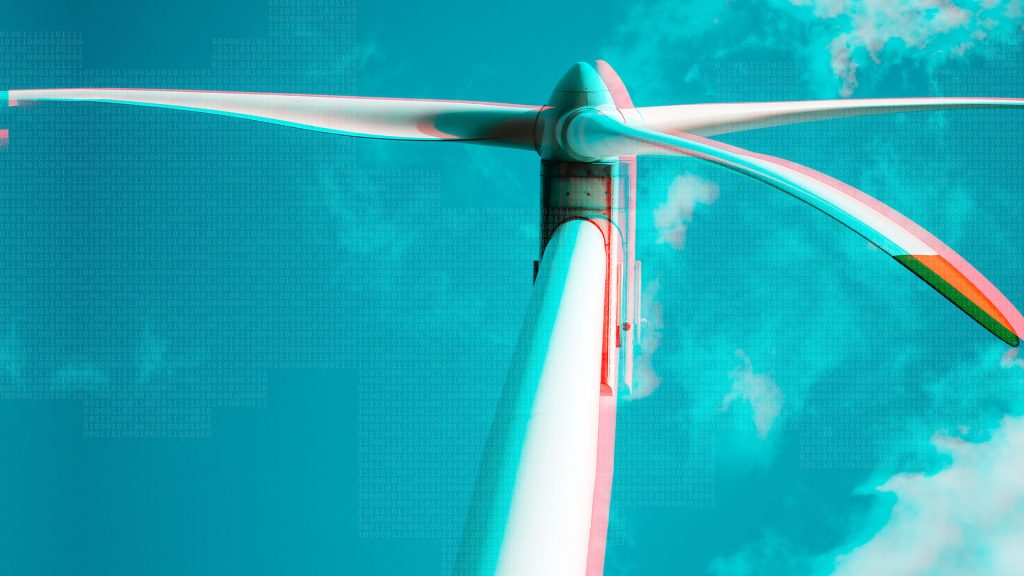 What are green skills and how do they fit into the growing green technology landscape? We break down the basics. From solar to smart grids, here's a quick snapshot of what you need to know about green tech and the growing green jobs market.
Technologies shaping the green energy sector
The green skills shortage is a global phenomenon. The UK currently faces a green energy skill gap of over 200,000 workers — a number that is likely to increase as the UK pursues 100% renewable energy by 2035. Sharing in the goal of 100% renewable energy is New Zealand, an objective set by the current Labour Party. In this pursuit, expertise in various areas is required, including solar power, wind power, energy storage, smart grids and electric vehicles.
Solar power
Solar power — a clean and renewable energy source — has a number of benefits, including its low environmental impact, scalability and potential to provide reliable power even during periods of peak demand. This green technology is enabled by four key professional categories: manufacturing, system design, project development, and installation and maintenance, which collectively support its implementation and ongoing operation. Across all professional categories, 700,000 new solar power jobs were created in 2022 alone. The following skillsets are sought after within each category:
Manufacturing: Computer Numerical Control (CNC) Operators, Process Control Technicians and Instrumentation & Electronics Technicians.
System design: Structural and Power Systems Engineers, Solar Energy Systems Designers and Software Engineers.
Project development: Solar Marketing Specialists, Solar Utility Procurement Specialists and Building Inspectors.
Installation & maintenance: HVAC technicians, Solar Service Technicians and Solar Installations Contractors.
Wind power
Wind power is actively shaping the green energy sector. To implement and operate wind power energy sources, there is currently a rising demand for those with expertise in data analytics, electrical systems, aerodynamics and simulation, among others. Within the five areas responsible for the operation and maintenance of wind power — engineering, design, construction, operation and maintenance — approximately half a million skilled workers will be needed in construction and maintenance alone by 2026.
Energy storage
Energy storage ensures energy sources are accessible when they are most needed. This is particularly important for renewables like solar and wind, which may not be consistently available.
There are several energy storage technologies, each possessing unique strengths and weaknesses: These include batteries, pumped hydro, and compressed air energy storage. Energy storage plays a transformative role in enhancing the reliability and affordability of renewable energy sources while reducing our dependence on fossil fuels.
Energy storage companies are looking for those who are competent in flywheels, pumped hydro, compressed air, and thermal storage, among others. The specific technical competencies required depend on the nature of the role — other relevant energy storage technological skills include software development, data analysis, modelling and simulation.
Smart grids
Smart grids are modern power grids that use digital technology to improve efficiency, reliability, and sustainability. Smart grids make use of various technologies including sensors, communication networks, and advanced control systems. These technologies enable utility companies to monitor and control the grid in real time, resulting in improved efficiency and reliability. Furthermore, smart grids play a vital role in integrating intermittent renewable energy sources, such as solar and wind power, into the existing power infrastructure.
There are various skills that are required of the engineers who work on smart grids: Linux, MATLAB programming, electric utility analysis, GIS, outage management, demand response and infrastructure management. The demand for such skills is projected to increase significantly as the global smart grid market is set to reach USD $207.82 billion by 2030, compared to 2022's value of USD $50 billion.
Electric Vehicles (EVs)
With a projected UK skill shortage reaching the tens of thousands, Electric vehicles (EVs) are powered by electricity instead of gasoline or diesel —  considered a clean and efficient way to travel.
EVs have a number of benefits, including their lowered emissions, quiet operation and potential to reduce fuel costs. As technology continues to improve, EVs are becoming more affordable and accessible. In-demand EV-related technological competencies include software engineering, control system development, sensing and actuation technology, and vehicles & systems integration; the demand for these skills — and other associated EV competencies — is projected to grow 230% over the next five years.
A look into global demand
The global demand for workers in the green energy sector is steadily rising, as evidenced by a 29% higher median hiring rate compared to the 2023 workforce average. This trend shows no sign of slowing down – the number of green energy jobs is expected to increase by around 12 million by 2030. As only one in eight workers have the necessary skills to meet the rising green energy demand, employers are needing to ensure they stand out in today's competitive tech marketplace to attract the best.
Whether you're working in solar, wind, electric vehicles, or anything in between, at Talent, we bring together experts in tech, transformation and beyond. Learn more about our Green Tech specialisation here and our current job opportunities here.