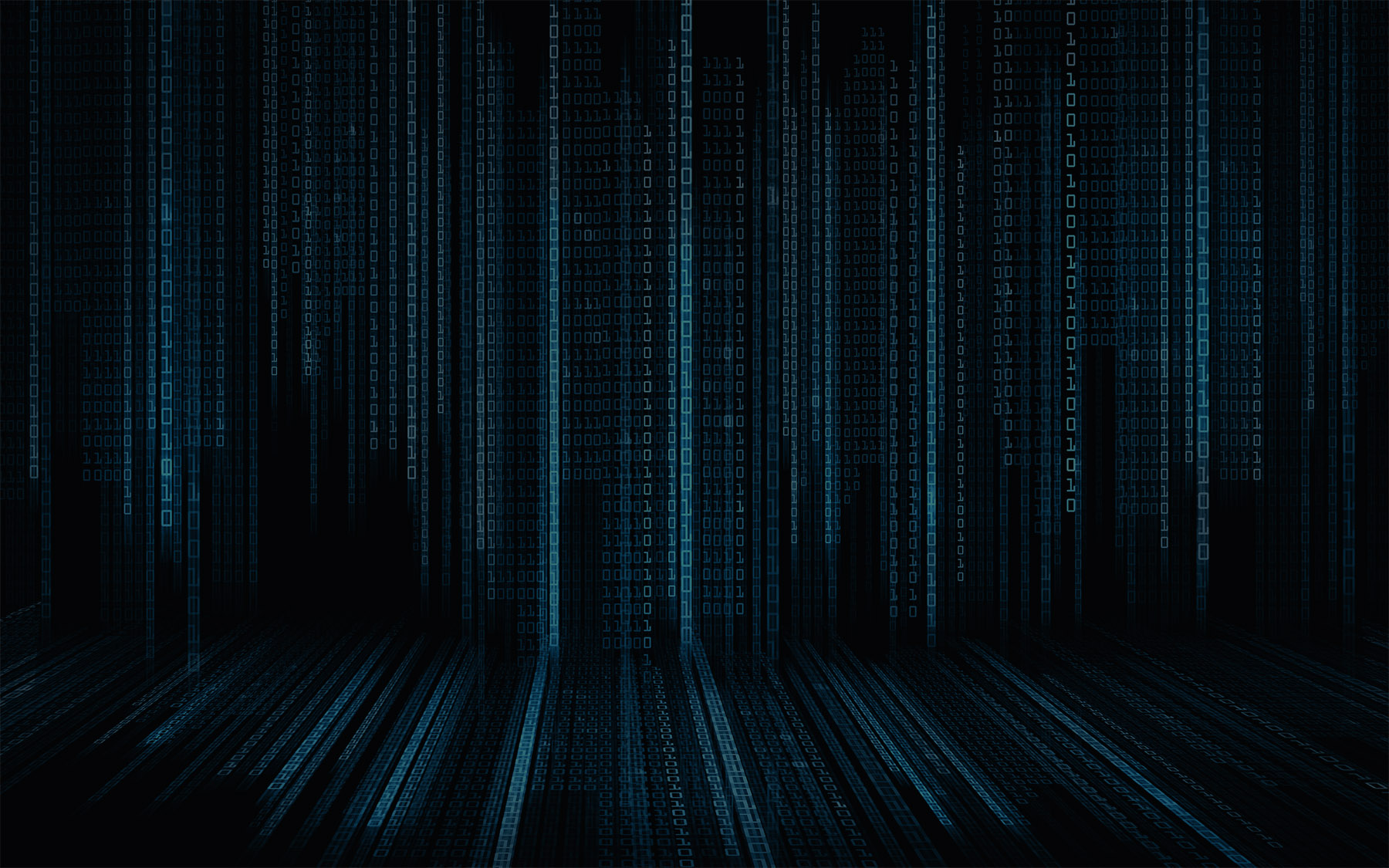 Leading the way with Kelly Young
Leading the way with Kelly Young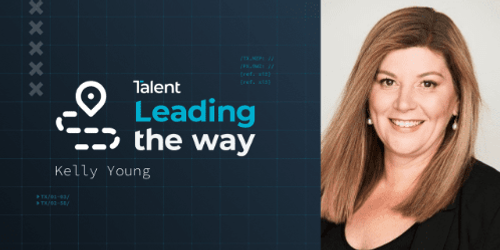 Welcome to a special International Women's Day installment of Leading the way. Today we are joined by Kelly Young, Chief Human Resources Officer at Isentia. Kelly speaks about the need for more pathways for women to enter, stay and thrive in tech starting at school and university and details how much technology outcomes benefit from the input of all people.
​1. Last year Talent released its Women in Tech Report, what changes have you seen for women in tech over the past 12 months?
I believe there is broadly more awareness of the lack of gender diversity within the tech industry compared to this time last year. We need to turn the awareness into actions for the short, medium and long term; finding pathways for women to enter and stay in the industry, starting at the school and university levels. The importance of diversity in technology is critical at this point in the world. Technology shapes every aspect of our lives, an uneven gender balance of people involved in developing, thinking and creating technology will not create the products or outcomes that are optimal for all of us. We need the thinking and contribution of everyone.
The theme for International Women's Day this year is "Break the Bias". What do you think is the biggest bias affecting women in tech and what would you like to see done (within industry/government/educational/community sectors) to break this bias?
It's difficult to be what you can't see, at all stages of your career, you want to be able to look up and see role models that are like you. Being an "only one" in a team is difficult and can create a real barrier culturally. At an enterprise level, CEOs and CTOs and leadership teams need to make pathways for gender balance in the tech department and prioritize building the muscle of and normalising diversity. From a macro-Government and education institutions level, encouragement for women to enter the tech industry is crucial. The 1980s affirmative action is questionable in its effectiveness, but we do need programs that genuinely encourage and enable women to enter, thrive and stay in the Tech industry but this is still a work in progress.
Our Women in Tech report highlighted the importance of mentorship/sponsorship to create change in this space. How important do you feel mentorship/sponsorship opportunities are for women in the tech world and do you personally mentor/sponsor anyone?
Mentoring builds capability and confidence in individuals, it builds a support network for women who need to maneuver their world. Having someone in your corner who can be tough but supportive in the same breath is priceless. I personally have had a very good group of mentors, both men and women, who have supported my career, through its ups and downs, I have also had the privilege of mentoring some amazing women who have gone on to do incredible things.
Have you been part of any exciting initiatives that are designed to enable women in tech and if so, can you tell us about them?
I am very open to playing a part, and I am working with Isentia's CTO Rainer Rhedey, to explore initiatives to improve our gender parity, but also to enhance the experience for women in our Product and Technology function.
What systemic changes do you think could be made to reduce the gender gap for women in tech?
Within organisations, all people systems can help or hinder gender parity. From role design, remuneration systems and learning opportunities. But the critical system is talent acquisition, ensuring both internal and external bias is removed within the recruitment process, and appointment is based on merit and the pitfalls of "hiring in your own likeness" are avoided. People functions and recruitment policies can assist in this area, but CEOs and CTOs need to make diversity a key performance measurement to truly move the dial.
If you are interested in learning more about Talent's ​'Women in Tech: Are we there yet?' report click here.