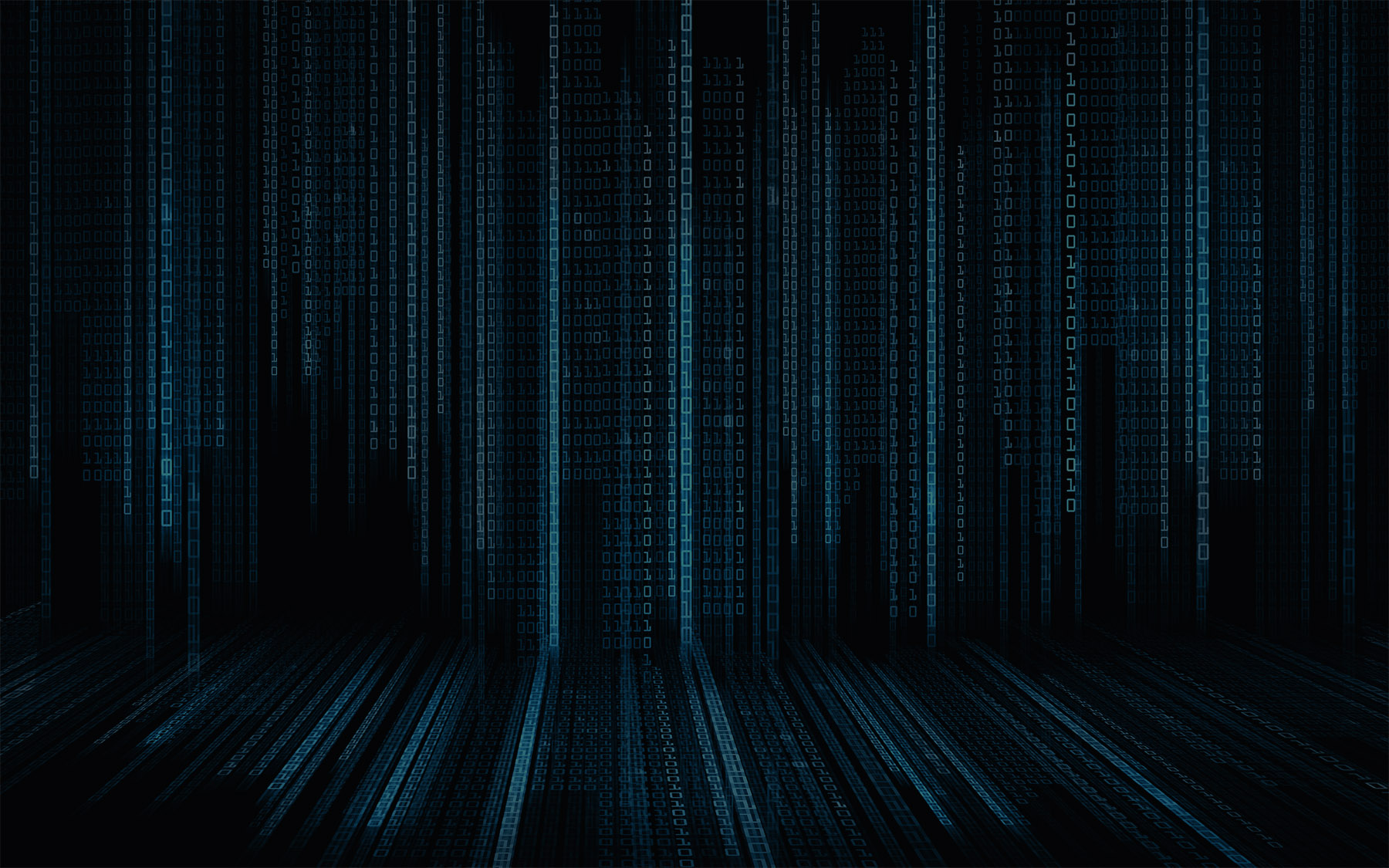 Leading the way with Kara Smith
Leading the way with Kara Smith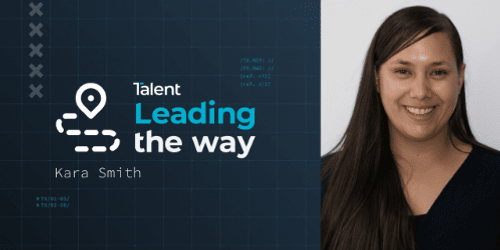 Welcome to the second instalment of our International Women's Day Leading the way series. Today we are joined by Talent's Auckland Managing Director, Kara Smith who speaks about the many changes she's seen in the tech market since COVID and the impact this has had on women in tech.
​
1. Last year Talent released its Women in Tech Report, what changes have you seen for women in tech over the past 12 months?
In the last 12 months, the tech job market has experienced some of the most significant hiring demand seen in decades. Driven by the huge decrease in immigration as a result of the closure of many international borders due to COVID and the continued and increased investment in technology projects the market is experiencing a considerable skill shortage. Because of this shortage, organisations have been accessing previously ignored and undervalued talent pools, for example, mothers returning to work and women requiring part-time or flexible working arrangements. Whilst this has been a positive for women in tech it has also been great for the organisations hiring them. The feedback I have received from companies who have turned to these talent pools has been overwhelmingly positive. So, in this respect, I have seen many doors open up to these groups of talented women who have been previously overlooked and I have also seen many hiring managers opening their eyes to the benefits of hiring women who do not fit the previous tech worker mould. I do not think they will continue ignoring these talent pools in the future.
​
The shortage of talent has also led companies to really look at their overall recruitment and engagement strategies and a key component of this has been an increased focus on DE&I. Although DE&I has been recognised as an essential element to attraction and retention for some time now, I think the impact of COVID and the ensuing talent shortage has helped bring the need into greater focus for these companies.
​
2. The theme for International Women's Day this year is "Break the Bias". What do you think is the biggest bias affecting women in tech and what would you like to see done to break this bias?
I saw a very powerful ad campaign the other day. It said "Close your eyes and imagine a CEO" what do you see? Now "Close your eyes and imagine a worker crying" what do you see?
​
The fact the majority of us probably imagined a man in a suit as CEO and then a female worker crying shows us how much bias remains in the work culture.
​
There are so many biases when it comes to women, one that has always bothered me is that female leaders are often seen as emotional and bossy rather than passionate and direct. I think the words we use have a big impact and the fact that more negative words are used to describe women over men in everyday language without reprisal is alarming. When it comes to this issue, I strongly believe that all leaders need to be very considered in the words we use and allow to be used in our workplaces and in the actions we take to actively break the bias.
​
I think it is something that we need to be more conscious of and fight against it. We need to look at the accomplishment, experience and strengths of an individual and not negative stigmas and antiquated gender stereotypes.
​
3. Have you been part of or seen any exciting initiatives that are designed to enable women in tech and if so, can you tell us about them?
I have seen many initiatives by companies wanting to create awareness and make change, but I am most impressed when companies make policies that have an actionable impact on these issues. The most impactful I have seen have been organisations that are reporting on wage gaps and making salary bandings more transparent. I have also seen organisations committing to making promotion criteria far more transparent. Both these commitments will help correct or at least highlight the discrepancy in pay and promotion, as we know and much research has found, these are two of the biggest issues that negatively affect women in the workplace. I think these are two very big steps in the right direction.
​
4. What systemic changes do you think could be made to reduce the gender gap for women in tech?
​
I think the tech industry as a whole needs to take ownership of the enormous gender gap, recognise that as a sector it will not perform as well or produce its best outcomes without gender diversity and take more steps to rectify this. If girls and boys are making potential career decisions when choosing if they opt into STEM subjects or not in school, then the tech industry needs to start there.
​
I believe there continues to be a branding issue. What does a "career in tech" mean for anyone when you're younger? It probably means the IT guy who looks after the computers or maybe the gamers? However, we know, that it is far more diverse than that and will only evolve more with time.
​
Therefore, if the breadth and diversity of roles and opportunities are encapsulated in the "tech career" brand then you're likely to attract more women into your talent pipelines in the first place.
Once women are in workplaces, we need to ensure it's an inclusive environment. Therefore, diverse leadership, flexibility, inclusive practices and culture are absolutely critical to retaining women in tech.
​
If you are interested in learning more about Talent's ​'Women in Tech: Are we there yet?' report click here