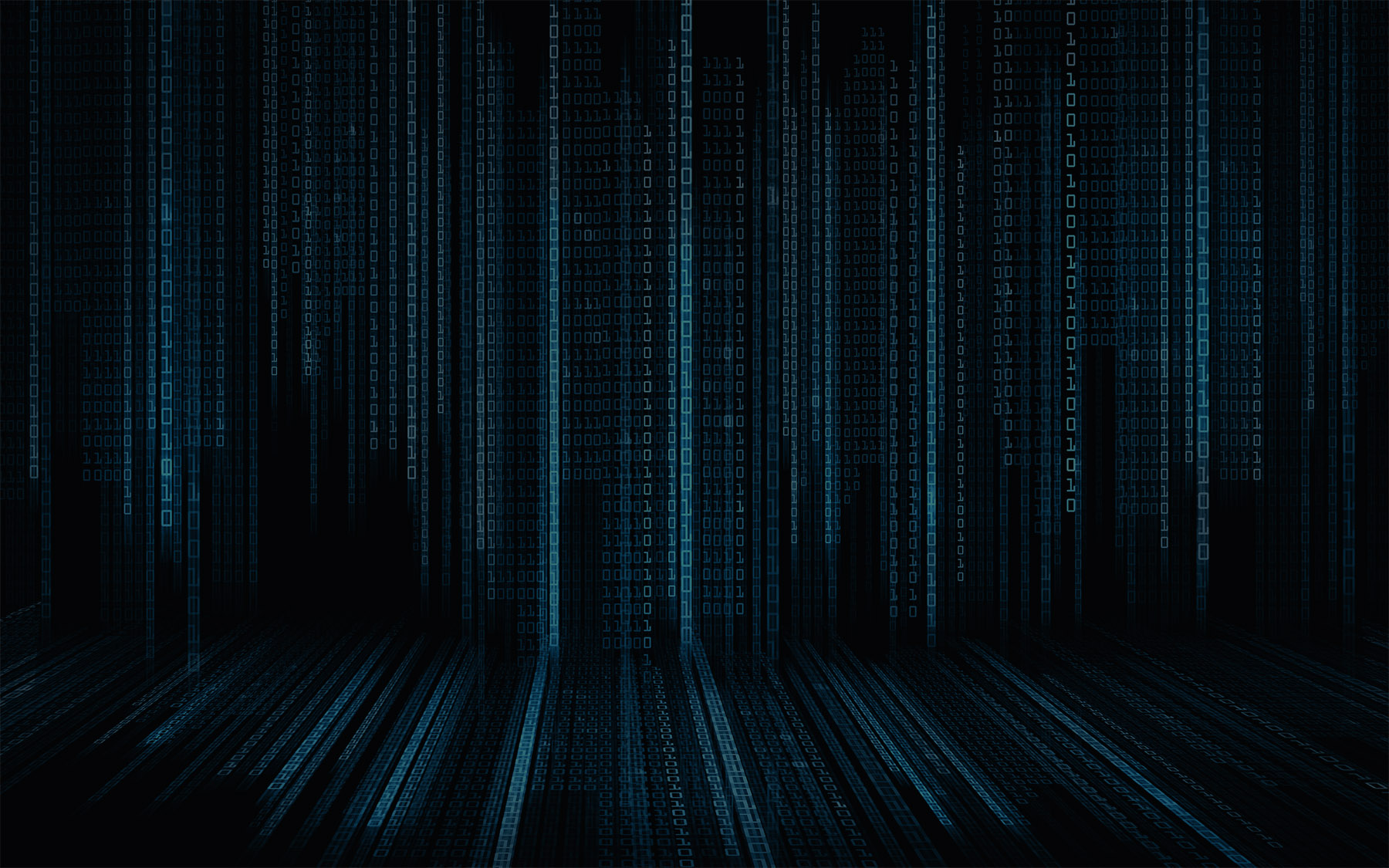 Leading the way with Jamaine Naicker
Leading the way with Jamaine Naicker
Posted September 15, 2021
Welcome to another instalment of Leading the way. Today we are joined by Jamaine Naicker, Digital Engineering Manager at Watercare Services Limited NZ, who talks us through her career journey, the biggest shifts that the technology industry has gone through, and the importance of mentorship. Let's get into it.
Tell us a bit about how you started your career in tech and the journey that led you to your current role.
I started my career as an analyst programmer and worked my way through a lot of different roles in IT. I always had a passion for software delivery but as my career grew, I realised my real strength was leadership.  I enjoyed growing and mentoring people.  My thirst for continuous improvement and growing high performing teams was a key contributor to my career success.
What does a day in the life look like for you?
No two days are the same.  I find my day filled with context switching, problem solving and mostly helping technical people focus on delivering strategic outcomes that offer customer value.  The diversity of my role really energises me and allows me to bring alignment across the key pillars of delivery.
You have been in the tech and digital sector for quite a few years. What do you feel has been the biggest shift in that industry?
Have the right people with the right attitude in my team, is way more beneficial and successful.  Early on the focus was mainly hiring based on skillset.  These days having a culture of continuous improvement and challenging the norm with a growth mindset are invaluable.
Do you have any mentors? If so, why would you recommend having one?
Yes, I have had a few mentors over the years and would highly recommend it.  As you go through your career you always have people you aspire to become, who seem perfect and far out of your reach.  Having a mentor reminds you that everyone has challenges, and the people that succeed have only done so because of their resilience and tenacity to overcome their obstacles.
What is your biggest learning that you would want to tell someone starting out in your industry?
Self-doubt or imposter syndrome.  Too often the high expectations we set for ourselves, are the very thing that trips us up.  Failure is all part of growing as an individual.  Set small achievable goals and never let anyone tell you that you can't achieve something.  In fact, for me it is the very trigger that motivates me. The more I am told I can't do something, the more I want to prove them wrong.  It has made me stronger and in the process a lot more confident.
Read more Leading the way and industry insight blogs here.