Talent Solutions partners with global leader Makosi
Talent Solutions partners with global leader Makosi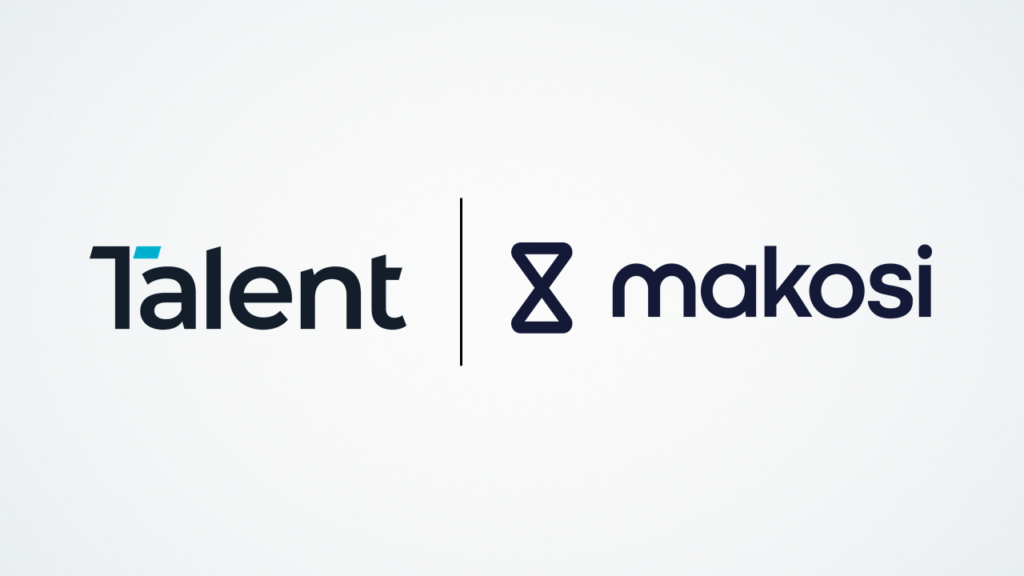 Talent Solutions, the advisory and embedded talent acquisition line of Talent, has today announced a new partnership with Makosi, the global leader in on-demand audit talent.
The partnership will facilitate in helping clients address the current skills shortage being experienced across Australia and New Zealand in the accounting and assurance industry.
Talent's General Manager – Solutions, Tom Mackintosh commented as follows, "We are thrilled to work with Makosi to continue to help our clients with creative workforce solutions. The collaboration will help alleviate the current challenges faced by the accounting and auditing industry."
Founder and CEO at Makosi, Darren Isaacs, explains that accounting firms around the world today are facing many impacting side effects due to the shortage of talent in the audit and accounting industry.
"We all understand there is a real serious problem happening when it comes to resourcing in the accounting industry but getting your hands on great talent is just part of the equation. Making sure the talent is trained and equipped to be a part of your organisation is something that is commonly overlooked but very important as it relates to establishing continuity, improving quality, and keeping cost down."
"Developing this relationship with the Talent Solutions team is exciting for Makosi as it allows us to complement each other with our services and provide a complete set of services." Added Isaacs.
Makosi partners with accounting teams around the world to deliver high-quality variable workforce solutions, including audit, assurance, and advisory services. Makosi use leading edge technology to drive efficiency and transparency to hiring, onboarding, and project management.