Talent releases 2023 Salary Guide
Talent releases 2023 Salary Guide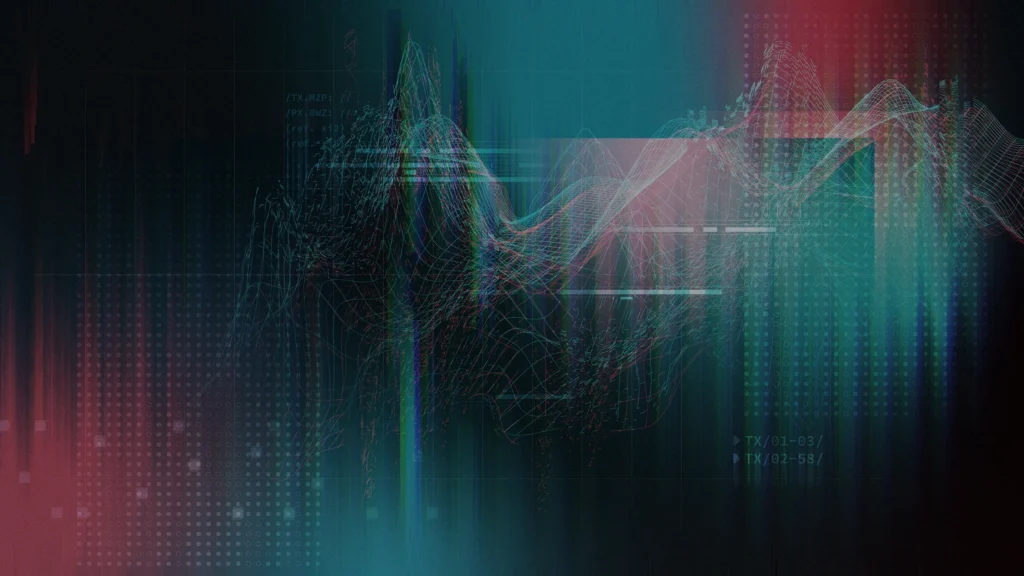 The report features salaries and contract rates for key tech positions in 2023, market insights from Talent's Managing Director team and experienced recruiters, as well as hiring trends and predictions for the 15 cities in which Talent operates across ANZ, EMEA and the US.
The report showcases the most in-demand tech skills for 2023 and provides a range of stats on the local tech talent pool, skills trends, stats on the cost of living across multiple cities, and the benefits beyond salary that candidates are looking for.
Key findings include:
Tech salaries and contract rates have increased 15-20% on average globally
Professionals with security skillsets are in high demand. Security salaries have seen average growth of 20% in the past year
Data Analytics, Testing and Cloud Infrastructure roles have had the highest contract rate growth at 15-20% on average since 2022
95% of candidates prefer either a fully remote or hybrid model of working
The fastest growing tech skills in 2023 are Cybersecurity, Data Analysis, Microsoft Azure and Python (Programming Language) (source: LinkedIn Talent Insights)
Demand remains high for the following skills:
Microsoft Azure
Cybersecurity
Data Analysis
Python (Programming Language)
Help Desk Support
Amazon Web Services (AWS)
Industries that are thriving include:
Financial Services
Mining & Utilities
Renewable Energy
Hospital & Health Care
Government / Public Sector
Higher Education
Matthew Munson, Talent Managing Director NSW, shared his predictions for 2023, "The beginning of 2023 is showing a continuation of the trends we saw at the end of 2022. The headwinds caused by rising global inflation, the resulting interest rises and the ongoing impact of the Ukraine war on supply chains continues. What we are seeing is a knock-on effect on organisations hiring confidence, as employers are unsure of how this year will play out and how long the global inflation problem will continue. The result is a market that is similar to the pre-pandemic conditions, with employers either taking a cautious or bullish approach. The more cautious have decreased hiring and in some cases implemented hiring freezes, whereas the more bullish are taking advantage of the market to increase their hiring whilst their competitors hesitate."
Simon Yeung, Talent Managing Director VIC, said there were significant changes to the national landscape, "There have been a number of significant changes to the national and local economic landscape, particularly in the past six months, which have affected the Victorian tech sector and the IT labour market, however the tech sector nationally remains strong. As 2023 unfolds, we predict a steady and stable balance between market demand and supply as the economy rides out the last of inflationary forces. We are seeing a rise in businesses requiring their employees to work onsite for minimum 2-3 days, but with candidates still in the driver's seat, flexibility remains strong on their agenda."
The global technology market is evolving and growing. As a $5 trillion global industry, it has significant power in both providing opportunity to the workforce as well as rapidly disrupting the international work landscape. Although candidates are proceeding with caution, the tech skills shortage remains, meaning top talent is still in the driver's seat.
*Figures are based on data provided to Talent from our clients, with additional sources cited.