Talent reaches $1 billion in global revenue for FY23
Talent reaches $1 billion in global revenue for FY23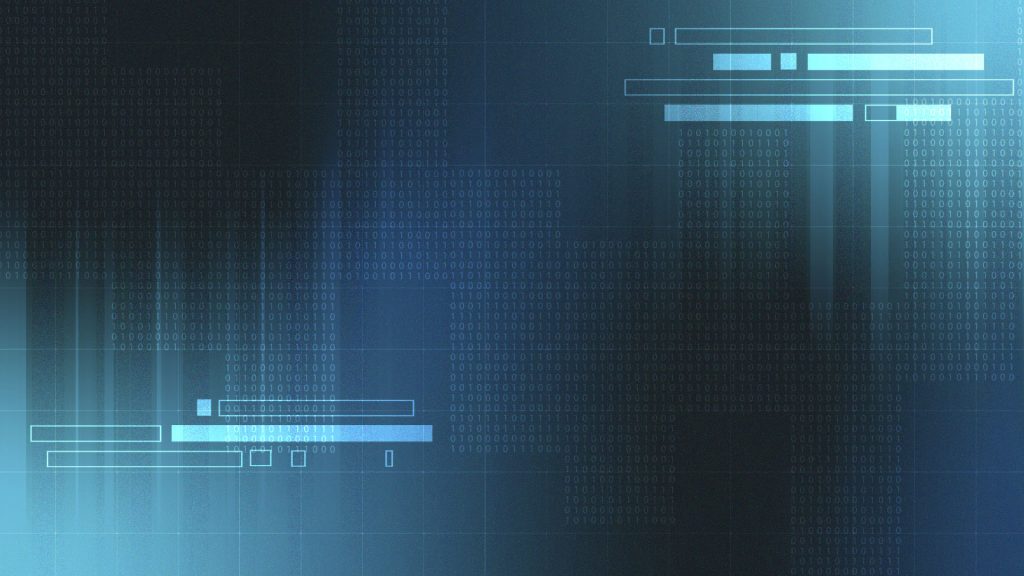 Talent has continued its track record of strong profit growth in the financial year to 30 June 2023. From a modest position in 2018, Talent have grown its revenue 105% from $487m to $1b in the 5-year period to 2023 growing normalised EBITDA fourfold to $27.5m. This success was underpinned by a 14% increase for contracting revenue, on top of its project delivery brand, Avec, growing by 104% year-on-year.
Employee engagement was critical in the five-year journey increasing from 52% in 2018 to a world-class 90% in 2023.  Mark Nielsen, Talent's Global CEO stated, "Talent's culture is centred around its #OneTeam mantra underpinned by its core values which are embedded into every area of the business."  Nielsen further commented, "Talent's success has been driven by organic investment in its income streams Avec and Solutions which has added real value to the service offerings Talent takes to market."
Avec has increased its team and will continue to build out its technical expertise through partnering with, and acquiring, suitable deep-tech consulting businesses. Avec expanded its intelligent automation offering in FY23 through the swift employment of the majority of the technology professionals, engagement of customers, and contracting of suppliers from the Reveal Group.
Talent Solutions continued to grow during FY23 with a combination of embedded talent solutions for hyper growth tech scale ups, more traditional RPO solutions for midmarket companies, and MSP for enterprise.
Talent's charitable foundation, Talent RISE, helps young people facing barriers to employment enter the workforce.  During the year, Talent RISE continued to expand operations with offices in Perth and Auckland. Talent RISE placed 75 young people into meaningful employment in FY23, which can be life changing for those starting their first job.
Mark Nielsen, Talent's Global CEO, praised the Talent team on delivering these results. "Five years ago, we set out with a big hairy audacious goal of increasing our global revenue to $1 billion and I'm so proud to announce that we have successfully done this. Our team here at Talent is exceptional and this wouldn't have been possible without their dedication. We have a strong culture here with a world class engagement rate of 90% which goes to show our focus and passion of building a better world of work for all."    
Talent Global CFO, Megan Woodbury, said, "After being at Talent for just over a year, it's evident that the passion and commitment from our teams has been a core reason for us to achieve this goal – which is particularly remarkable given the challenging market conditions. We have a culture of open and honest communication and with that, we've been aligned globally on what we want to achieve."
Aligned to Talent's goal of being a global tech services business, Talent has recently acquired Wellington based recruitment agency, People&Co. This acquisition reinforces Talent's commitment to the New Zealand market, and supports the expansion of Talent's core recruitment business, as well as establishing a platform for it to build out its project delivery, automation and data consultancy business, Avec in the New Zealand market.