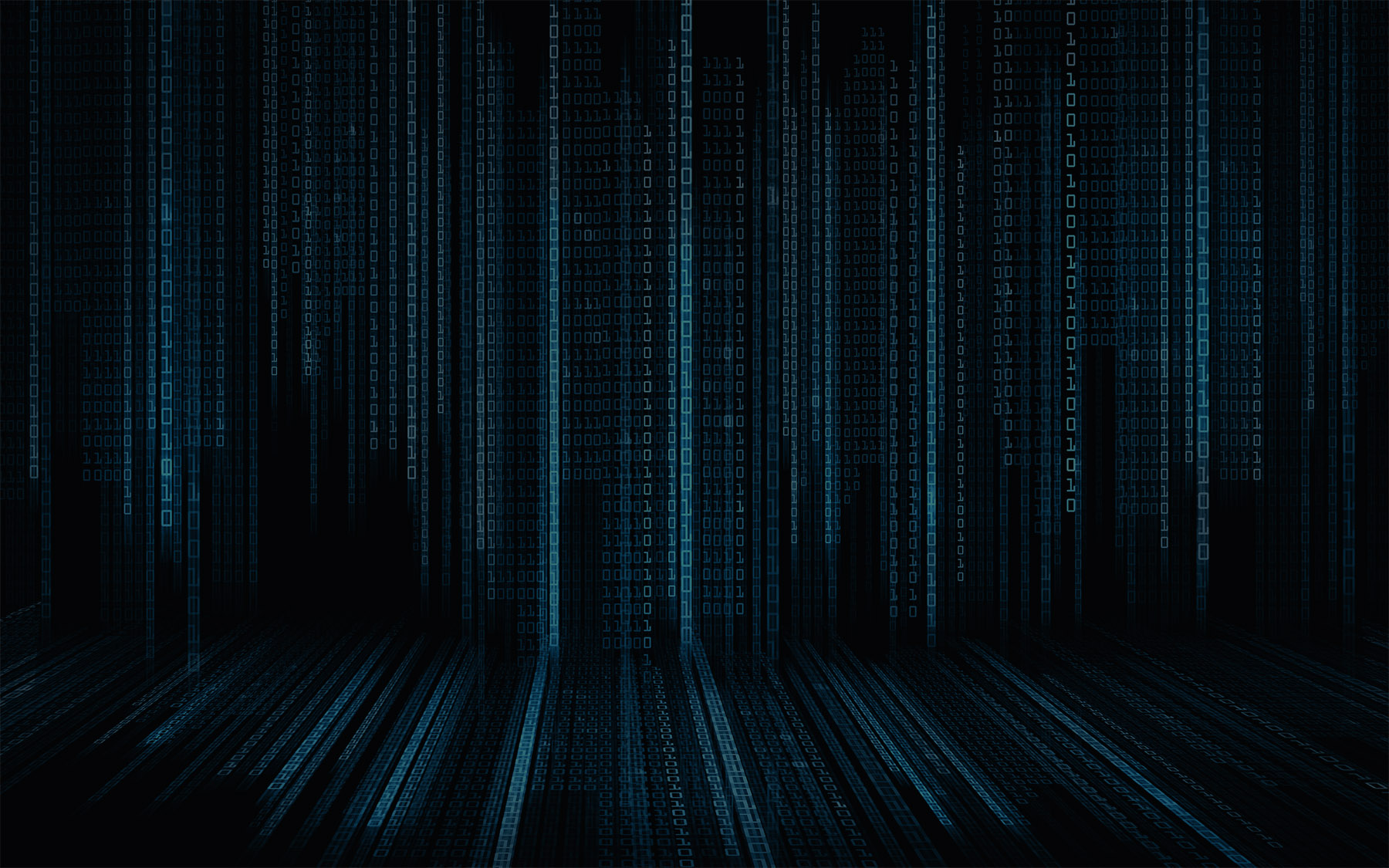 Talent Partnership with Flare
Talent Partnership with Flare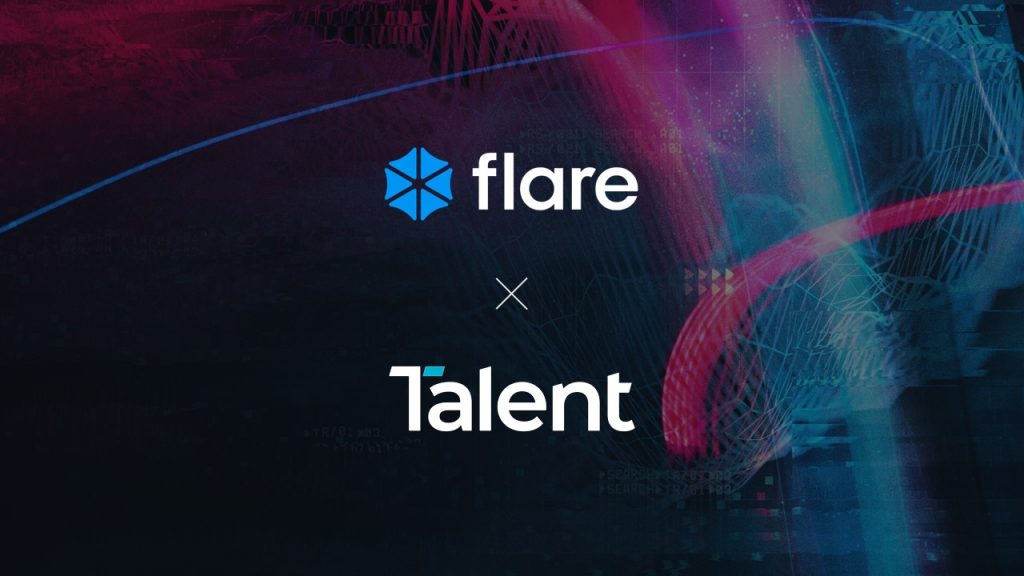 We understand that securing asset finance as a contractor can be challenging. Here at Talent, we strive to fill that gap for our contractors and provide world-class services that are usually only afforded to permanent employees.
That's why we've partnered with Flare to offer our Australian ENGAGE members a simple a convenient solution, Flare Cars.
About Flare Cars:
By salary packaging your car with a Flare Cars novated lease, you could enjoy significant tax savings as well as GST savings on your car purchase, fuel, tyres, servicing, and maintenance.
If you're in the market for an electric vehicle (EV) or plug-in hybrid (PHEV), Flare's car experts can help you benefit from the significant saving advantages of a novated lease while you help the planet. With the introduction of no FBT on eligible EVs and PHEVs, you can enjoy savings only available through a novated lease.