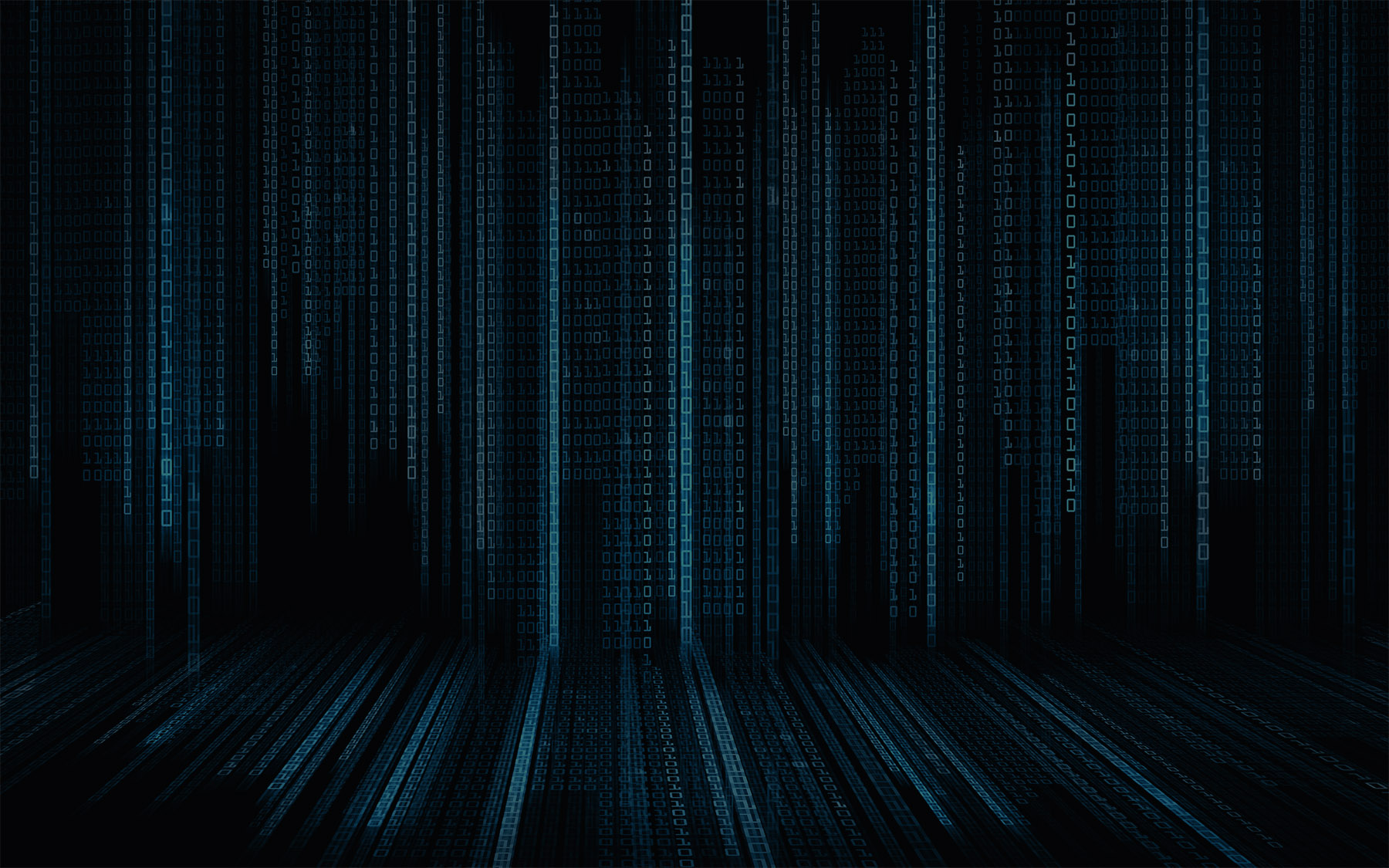 Talent appoints Lisa Bartlett as Germany's Regional Sales Director
Talent appoints Lisa Bartlett as Germany's Regional Sales Director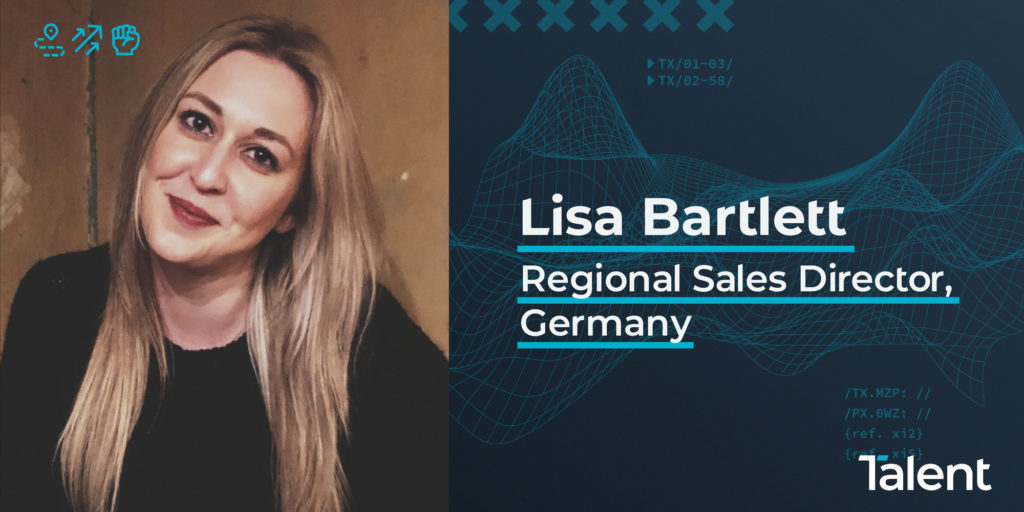 This month, Talent has announced the appointment of Lisa Bartlett as Regional Sales Director for the Germany operation – effective immediately.
Since joining Talent in 2019, Lisa has achieved record-breaking sales growth and results for the business whilst also enhancing her team engagement and culture.
Aside from incredible sales results, Lisa's team have also garnered a reputation as champions of diversity and inclusion across the region. As well as regularly hosting targeted community events, the team take an earnest and consultative approach to assist clients in creating more inclusive hiring practices.
A keen promoter of gender equality, Lisa was also the driving force behind new Talent policies implemented throughout the UK and Europe designed to provide women with more flexibility and a healthier working environment.
As part of her newly created role, Lisa will be responsible for the core recruitment operations of the Berlin-based team, encompassing all operations across Germany and the DACH market.
Commenting on the appointment, Talent's EMEA CEO Darren Wells said: 
"Lisa is a prime example of the level of success that can be achieved when people embrace and focus on the core purpose and values of the business. Her team have led the way to grow their contractor workforce and new permanent recruitment service lines, championing DE&I initiatives on various network events in Berlin. Lisa is constantly striving for better with her team, delivering an incredible experience for candidates and clients. Above all else, Lisa and her team foster a great company culture and truly 'Give a Damn'.
Lisa leads a talented team that genuinely care about the people they work with, and I have no doubt that this is what drives their commercial success. Next year will be a big year for Talent in Germany – and with Lisa leading the team, the sky's the limit."