Talent appoints Global CIO
Talent appoints Global CIO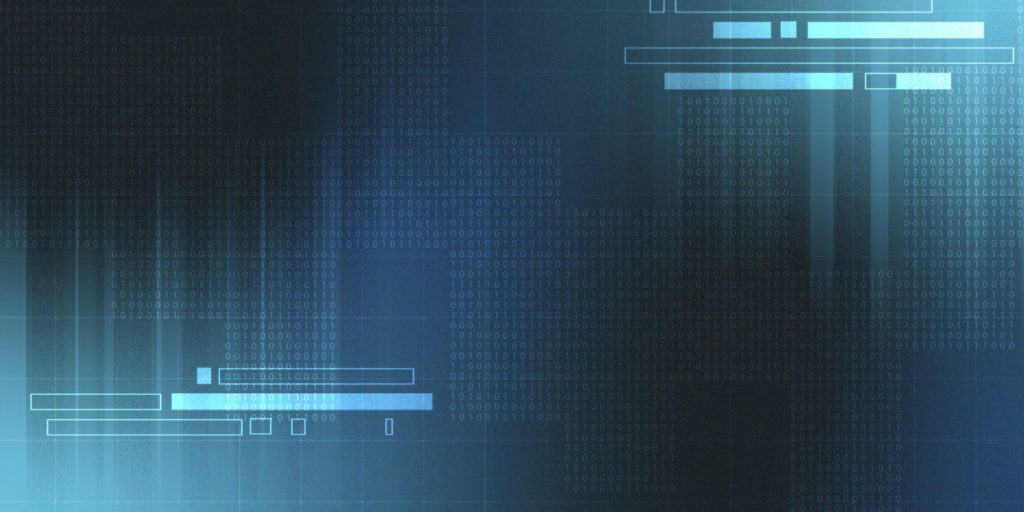 Talent has today announced Meagan Jeffery will be joining the company as Global Chief Information Officer, effective immediately.
Meagan will work closely with Talent's Global CEO, Mark Nielsen, and the wider Talent team, focusing on building Talent's technology function, leveraging enablers such as data and AI and also provide contractors and customer with the highest level of service.
Meagan joins Talent following an extensive career spanning more than 25 years in the technology sector. She has held roles in retail and investment banking, superannuation, insurance broking, energy, utilities, and federal and state government. In recent roles she has advised and supported boards, CIOs and IT executives with strategic planning, digital transitioning, and sourcing of technology services.
Having worked in Australia, South Africa, and the UK (London), Meagan is cross-culturally sensitive and able to provide effective, hands-on leadership and motivation to teams with varied cultures, work ethics and social customs.
Commenting on the appointment, Meagan Jeffery, said "It's an honour and exciting for me to be joining Talent and an exceptional team. I'm looking forward to the challenges and opportunities this role will bring. It will be our mission to rethink technology and strive for digital transformation to make a real impact to the organisation and our customers. I am also fortunate that with Talent I can continue CIO advisory services and maintain my board career."
Talent Global CEO, Mark Nielsen, said he is thrilled on having Meagan join team Talent, "As we continue to take Talent to the next level, I am extremely excited to have someone of Meagan's calibre join our global team. Our goal is to ensure we build out a world-class technology infrastructure that supports the step-change we are going through. Not only will Meagan bring her expertise to the Talent business but to our Avec service line and our customers."