Talent acquires Wellington based recruitment agency People&Co
Talent acquires Wellington based recruitment agency People&Co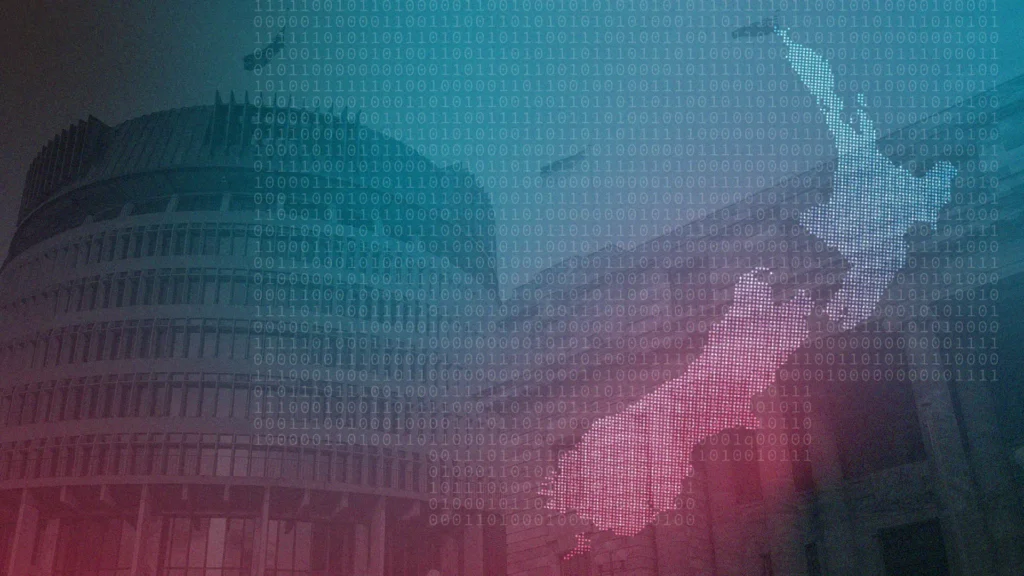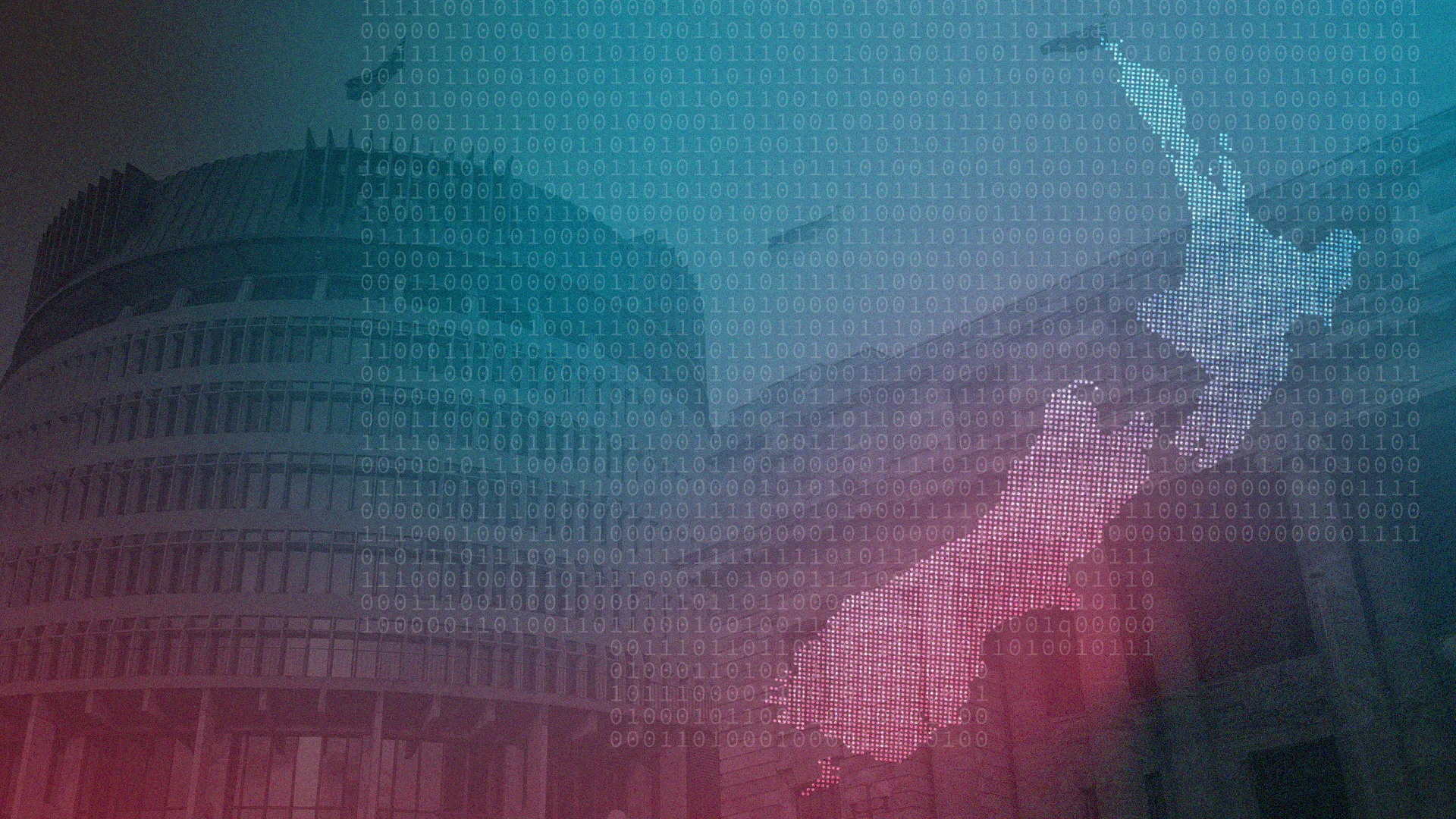 Talent has announced it has acquired Wellington based recruitment agency, People&Co, effective immediately. The acquisition comes off the back of a highly successful financial year for Talent with the business cracking $100 million in gross margin and boosting EBITDA by more than 10% to $27.5 million.
This acquisition reinforces Talent's commitment to the New Zealand market, and supports the expansion of Talent's core recruitment business, as well as establishing a platform for it to build out its project delivery, automation and data consultancy business, Avec.
Speaking on the acquisition, Mark Nielsen, Global CEO, Talent, touched on the strong business and cultural alignment between the two companies. "When the opportunity to acquire People&Co arose, we believed it would be great fit for Talent. In addition to significant growth potential, we recognised a strong affinity in terms of culture and vision between the two organisations, and our shared commitment to the New Zealand market."
Sam Collins, Managing Director, People&Co, will be joining the Talent Group as part of the acquisition will be responsible for scaling Avec's business in New Zealand. "It's a new era for the People&Co brand and for me personally. We are excited about the opportunities Talent and Avec will deliver for our sales team and our customers, candidates and contractors. Our culture that we have built is aligned with Talent's which was a non-negotiable, and we resonated with the growth mindset of the leaders and their teams," Sam said.
Kara Smith, Country Manager, Talent New Zealand commented. "We are incredibly excited about the acquisition of People&Co. Talent's commitment to further expanding and investing in Aotearoa is an exciting time for all our team members, clients, candidates and contractors, and this growth begins a new chapter for us."
Sam and Kara will work closely with Talent Wellington's Managing Director, Nik King-Turner, Talent's Global CEO, Mark Nielsen, and the wider Talent team, focusing on the growth of the New Zealand company.
People&Co is a proud Māori-owned organisation, and a member of the All-of-Government (AoG) External Recruitment and Consultancy panels. Through co.star they offer OD, HR and business consulting to individuals and organisations looking to drive change or results.