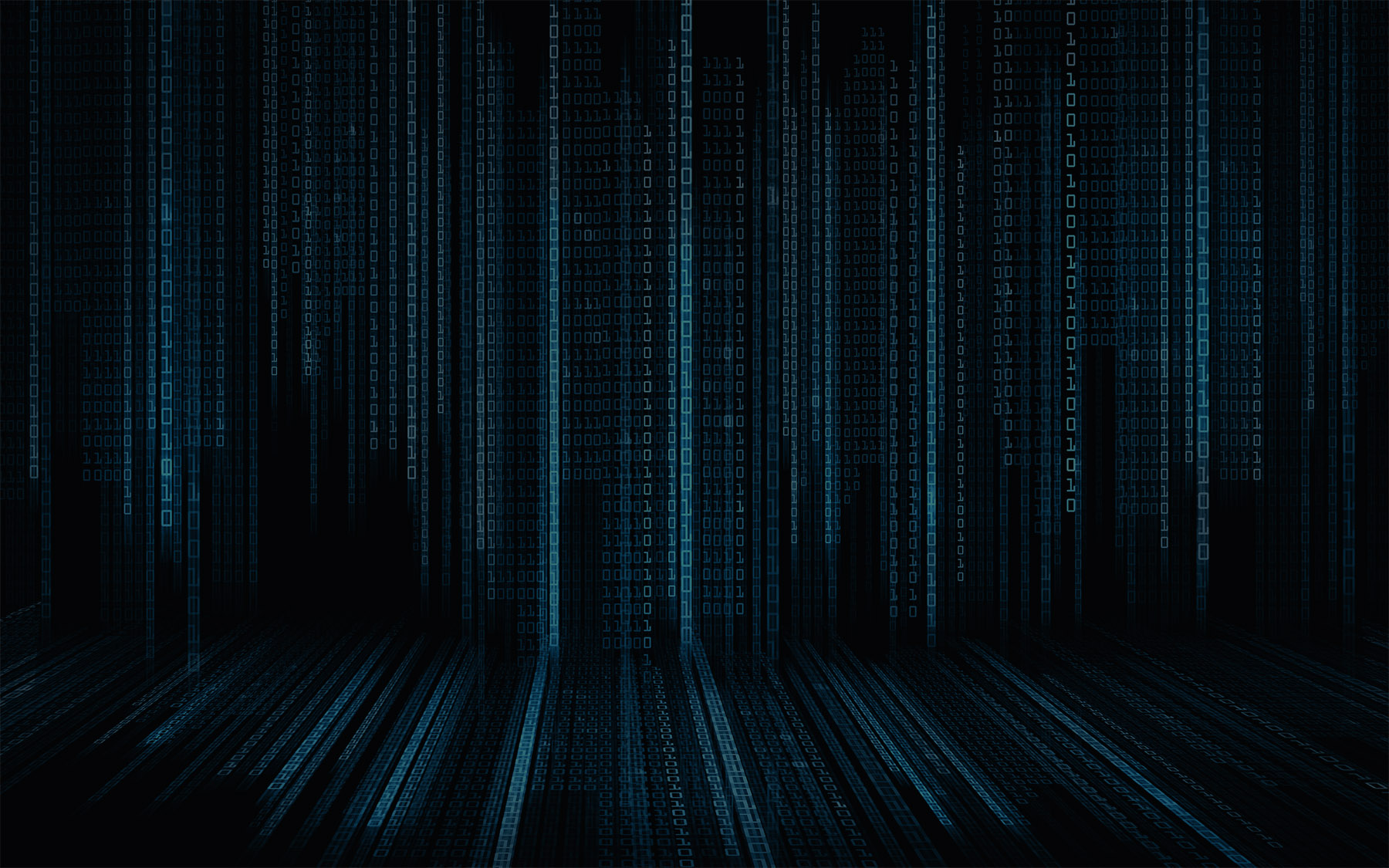 Purpose above all: what contractors really want
Purpose above all: what contractors really want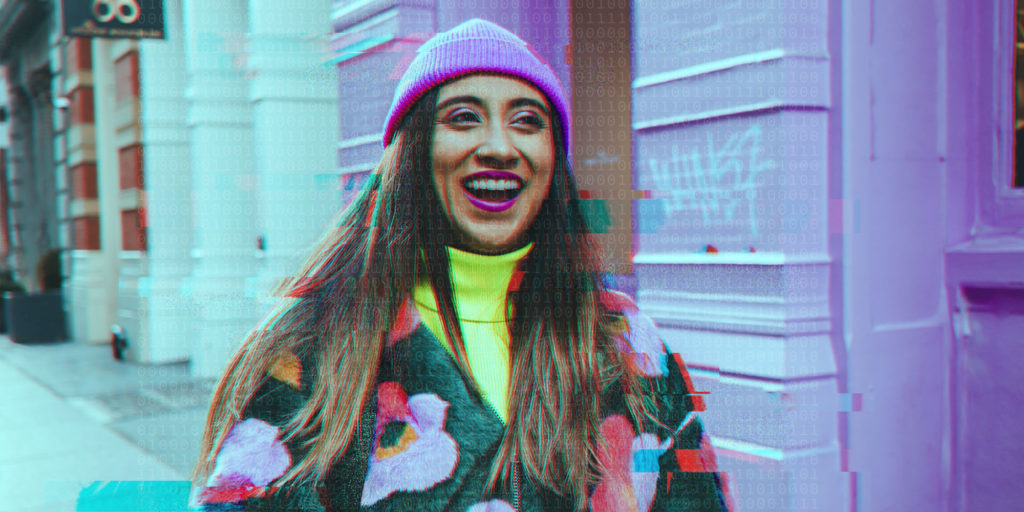 The contractor workforce is growing as workers are increasingly driven by the appeal of greater flexibility and enhanced work-life balance, however, while these contractors offer immense value to the companies they work for, they are also at the greatest risk of feeling disconnected – more so than their permanent counterparts. So, how can you bridge this gap and ensure everyone feels supported and connected? And going beyond this, what are the benefits of doing so? We break it down.
​
Your people matter
Whether they're with you for 6 years or 6 months, your people are integral to your success. So, why treat the contractor relationship as transactional? The stats don't lie. Studies reveal again and again that team members who are supported and have their wellbeing looked after are more satisfied, engaged, and productive than those who aren't offered this support. The benefits are clear, yet the conversation seems to stop at the perm employees on our payroll. It's time to bring contractors into the wellbeing conversation.
So, where to start?
​
Connection is key
Connection is a natural human need, however, contractors, by the nature of their working arrangement, often miss out on the fun and exciting social aspects of a company's culture and the benefits typically afforded to perm employees.
Although contract workers may not expect to receive these same perks, according to our survey of over 1,700 global tech contractors in our Contractor Wellbeing Report 21/22, feeling a sense of belonging is important to the majority. Perks and benefits aside, it's clear that these workers want to feel part of the companies and teams they work for, with 88% citing it as important to feel a connection with permanent employees.
Creating a sense of connection between your team members isn't simply a nice thing to do – it can also have a positive impact on the quality of the outcomes you'll receive. According to global analytics and advice firm, Gallup, close friendships at work boost team member satisfaction by 50%, which leads to greater engagement and productivity. There are wins all around.
Interested in how you can best foster this sense of belonging? Check out our Contractor Wellbeing Report for our top tips here.
​
Flexibility over Friday drinks
Supporting your contractors' wellbeing goes beyond simply running a wellbeing webinar or providing free office snacks. It's about listening to your people and delivering what they are actually asking for.
According to our research, over 50% of contractors cited benefits/perks as important to them, which is surprising for workers who typically miss out on these benefits while on contract. It wasn't, however, free fitness classes or healthcare benefits which took the lion's share of votes, but flexibility, which was the clear winner with a 75% share.
It's time to ditch the ping pong tables and prioritise flexible working arrangements for your people, regardless of whether they're perm or contract.
Going beyond perks though, contractors are in search of one thing in particular…
​
Purpose above all
In the current candidate-short market, those companies who are getting ahead are the ones offering more than a pay cheque – be it a clear EVP, strong company culture, or a unified purpose – and research backs this up.
According to our Contractor Wellbeing Report, the majority of surveyed contractors cited that the main thing they need to feel fulfilled at work is a clear purpose/mission. Our research also highlights that 87% of contractors feel it's important to be connected to a client's purpose or mission, highlighting that your contract workforce wants to be taken along on the journey and know that their work is contributing to a bigger picture. Communicate and bring them in to your vision and mission and you will reap the rewards of a workforce that feels valued.
Interested in what else candidates are in search of from employers in the current market? Check out our More Than Money Salary Guide here for our exclusive insights.
​
Support to succeed
Great contractors aren't always easy to find, especially in this candidate-short market, so once you've secured them, offering wellbeing support is a surefire way to retain them. According to a study by insurance company, Aflac, 70% of team members enrolled in their companies' wellness programs reported higher job satisfaction than those not enrolled.
Unsure of the next steps? In our survey of contractors, 45% said professional support was the support that mattered most to them, followed by mental health & wellbeing support. Making these a priority and delivering initiatives, such as implementing a mentorship program and wellbeing days, will promote increased job satisfaction, which in turn will lead to a happier, more engaged workforce. According to Gallup, engaged teams also generate 21% more profit for their companies than disengaged ones. Winning!
Enhanced productivity, boosted engagement, and a happier workforce overall, are a small taste of what to expect when you prioritise your team members' wellbeing. So, it's time to start extending the wellbeing conversation to all your team members – contractors included.
If you're looking for top contract talent to join your team, get in touch with us today.