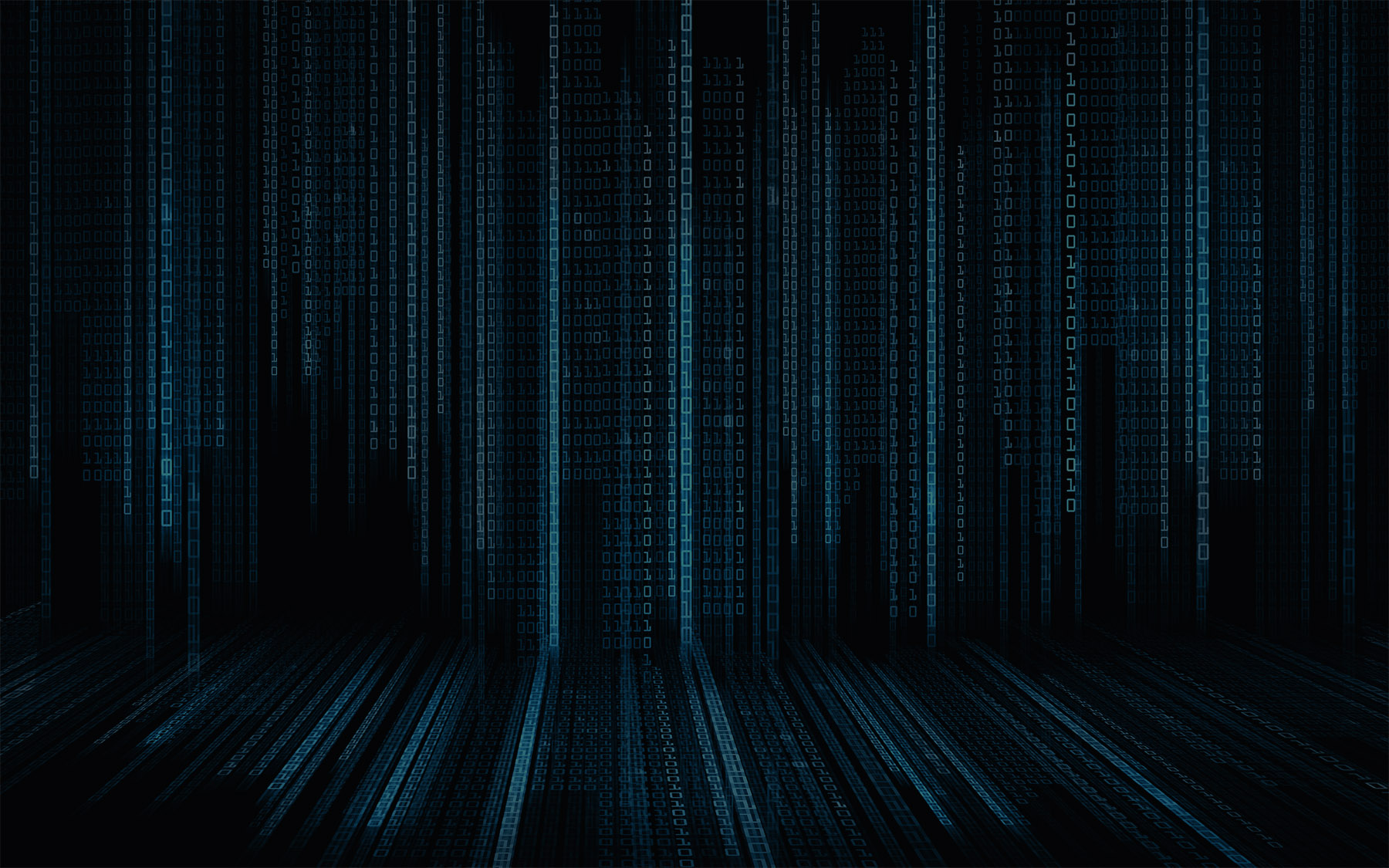 Pride Month: Leading the way with Mark Nielsen
Pride Month: Leading the way with Mark Nielsen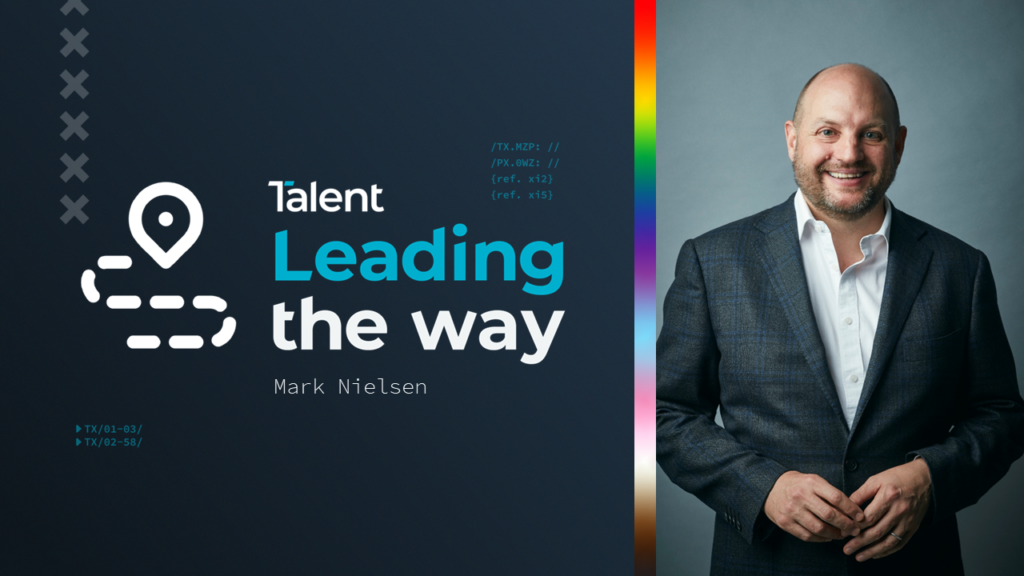 Tell us a bit about how you started your career and the journey that led you to your current role.
I'm originally from South Africa and have been in Australia for about 20 years now. I commenced my career working with EY as a chartered accountant and then moved into investment banking, followed by private equity.
In 2013 I had the fortunate opportunity of meeting Richard Earl, the founder of Talent. I joined Talent initially as a Non-Executive Director and after a few months of that I thought, wow this is an amazing business. Richard wanted to scale the business into new areas, and he asked me if I would join him in doing this. I then came on as CFO for about three years, then moved into the role of APAC CEO for another four years before eventually becoming the Global CEO.
My very first job though was at a garden and landscaping centre though when I was about 16 so I do know quite a bit about gardening!
For me, what I really love about Talent is we challenge the norm, take on the multinationals, are highly entrepreneurial, and it's really a fantastic experience to work with like-minded, driven, and caring people.
Pride month is celebrated to honour the 1969 Stonewall Uprising in New York and although the world has come a long way since then what do you feel still needs to be done to create a more inclusive and equitable world or working world?
Education and understanding one's social privilege are extremely important as the more people are aware of some of the hurdles people in the LGBTIQ+ community face, the better we will all be at consciously ensuring a safe, happy and authentic workplace. Empathetic leaders are important as they can be the ones to create the change. Creating strong DE&I strategies within, values that aren't just words on a poster, and providing strong support systems can go a long way. Infrastructure to give the LGBTIQ+ community access to opportunities is something to keep in mind. If you can have those core pillars in place, effectively people can break boundaries and create a better world of work. Finally, holding people accountable for their actions needs to happen for an equal world – for everything!
Have you ever experienced or feared discrimination because of your sexual orientation or gender identity in your career?
I was really grappling to come out both at work and to my friends. I was working in investment banking at the time. My biggest concern was always in the back of my mind, this fear of what happens if I am out, I am gay, what will happen to my career, my parents finding out, the snowball effect?
What I did was I pretended I was straight and overcompensated. The biggest thing about that was when they would make derogatory terms about gay people, I would play along. I was anxious that people would find out and someone would say, "This one is gay," so when that conversation came out, I was anxious. It took a lot of energy to try to live that life. I could not be open. I was not 100% focused on my career and I always had this thing in the back of my mind, and I worried.
As in life, ultimately, everything sorts itself out. I was sitting at my desk one day and I had a call from one of my customers and he said to me, "Mark, do you want to have a chat?" It was Monday morning, and I was living in London at the time and all of the other people that I worked with came in and said they had gone hunting, fishing, been hanging out with girlfriends. It was Pride Week that weekend and I imagined they had seen me there and I hoped they would not say anything. I thought that was what he wanted to chat about.
He said he was looking to set up a private equity venture capital fund and was looking for a CFO and needed someone to do the deals and asked me to be involved. I said yes and we had a few interviews. I thought to myself that before signing it and moving on from investment banking, I had to make sure I could be myself at work. The fourth interview came along, and I said to the CEO at the time, "I have something I would like to disclose." He asked me if I had been to jail or if I took drugs and I said no but told him I was gay. He looked at me and laughed and said, "I am Jewish, and I am married." Straightaway the weight came off. That was the first role where I could be myself and from there my career really took off. I did not have to utilise the energy in order to have this double life and I could just be who I was. I could really focus and give that business my all.
Obviously, that resulted in a lot of loyalty and better engagement. Learning from that is that is the way to set the tone upfront as a leader. Take away the fear and allow people to bring their whole selves to work
What advice would want to share with someone struggling to express their true self in the workplace?
Everybody is different and that is what makes up a diverse and inspiring workplace. Identify organisations that are known to be progressive and have evidence of leadership, including your direct manager, that don't just tolerate but embrace diversity. I also was encouraged to make a point somewhere in the interview process of mentioning my husband in conversation. This shows authenticity and tackles any unwarranted concerns one may have.
What does inclusivity in the workplace mean to you and what negative effects can a non-inclusive workplace have on someone from the LGBTQ+ community? 
Being inclusive is about having the same access to opportunities as other people. Creating a non-inclusive workplace will not only affect the LGBTQ+ community but many other communities. They may go back into their shell, not perform as well, and above all be an unhappy team member. Owning, accepting, and sharing these imperfections allows for connection, and without that, businesses will struggle to retain their top talent.
Statistics show that diverse teams are more successful. In your opinion, what are some of the approaches businesses should be taking to build a better workforce for the future? 
Vulnerability and authenticity are incredibly important leadership traits. People need to be able to interact with you as a real person not a veneer. In doing so this builds trust on both sides. I am inspired by leaders who have empathy and courage to stand up for what they believe is right even if it negatively impacts their popularity and creates hardship for themselves but at the same time ultimately delivers results.