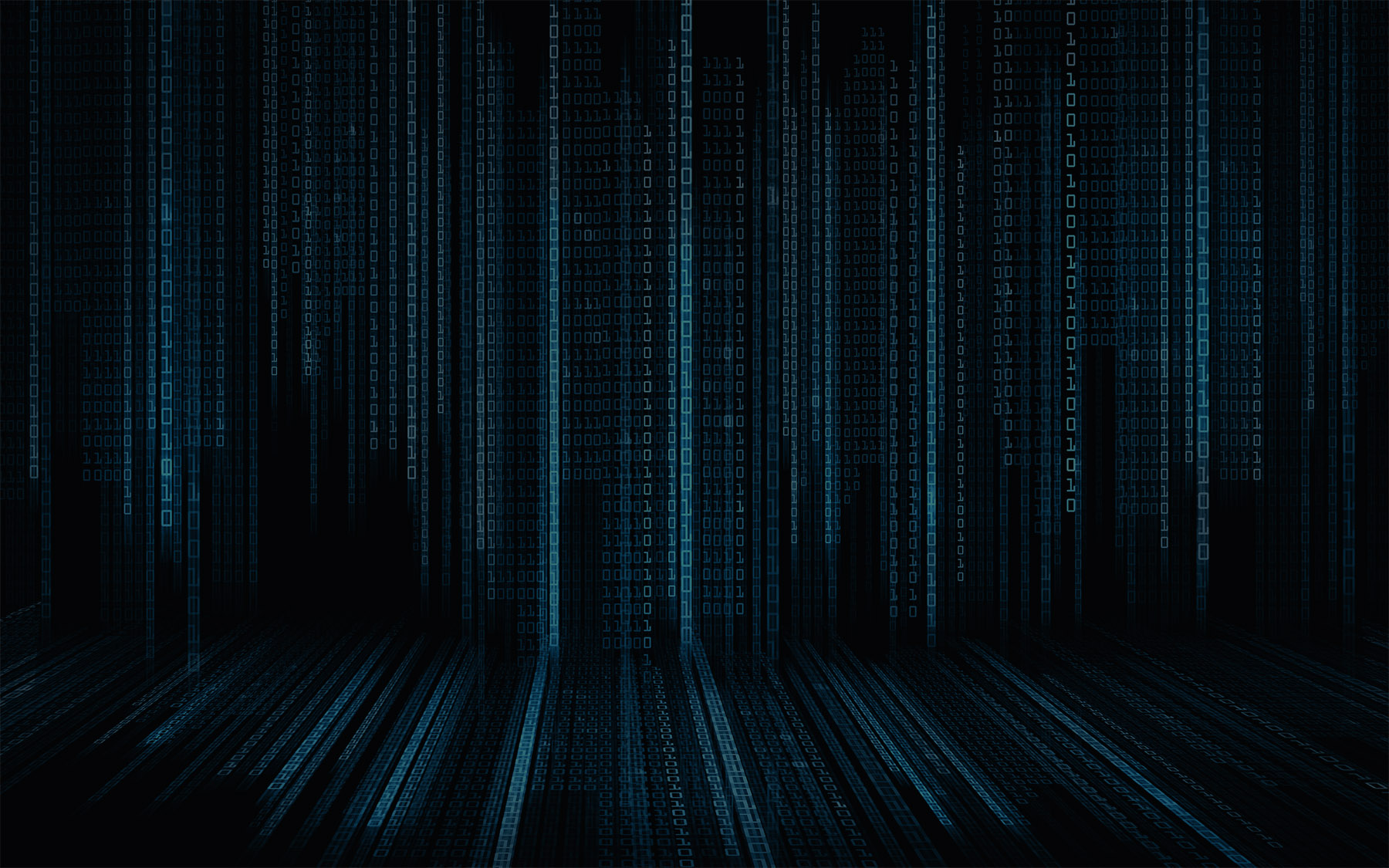 Pride Month: Leading the way with Adam Buxton
Pride Month: Leading the way with Adam Buxton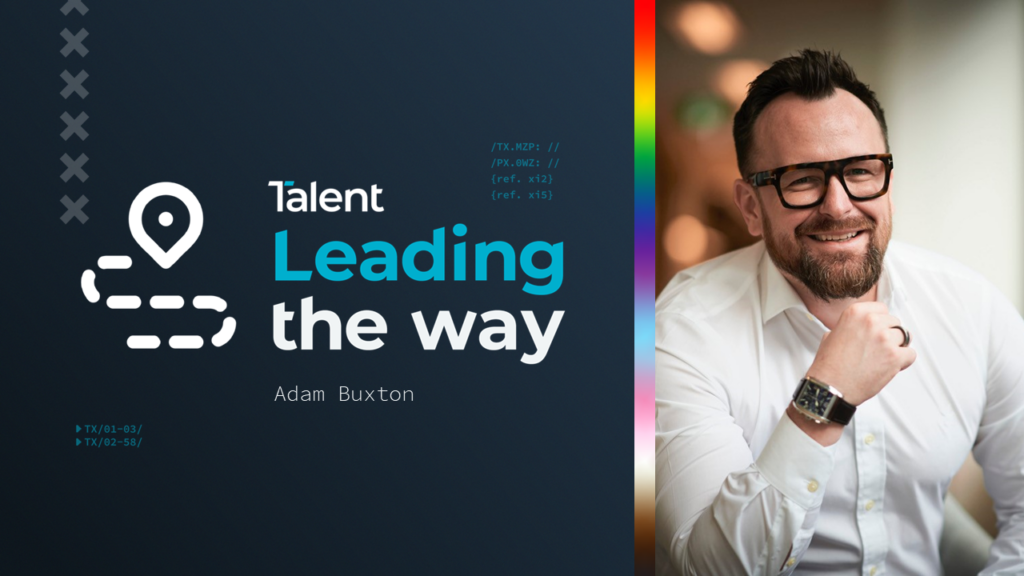 Tell us a bit about how you started your career and the journey that led you to your current role?
My career really took off when I came to Australia back in 2000. Originally, I'd just come on a working holiday, but Australia just felt more embracing of diverse communities – especially the LGBTIQ+ communities – compared to Northern England. It still had a long way to go but I felt I could be more myself here and there were more opportunities.
So, when my working holiday visa had expired, I joined a recruitment company that was willing to sponsor me as a specialist tech recruiter. From there I moved to internal recruitment roles so that I could have more impact on the internal cultures of the companies I worked for. I have always chosen to work for companies that have a progressive culture and take diversity seriously – companies where I felt that I could be myself and grow as a person and a leader.
Pride month is celebrated to honour the 1969 Stonewall Uprising in New York and although the world has come a long way since then what do you feel still needs to be done to create a more inclusive and equitable world/or working world?
Early in my career I was looking at jobs overseas but, unless I hid my true self, my choices of where I could work were extremely limited. In 2022 with everything we've achieved there are still countries, important global hubs of finance and technology, where I cannot openly work as a gay man. As a global community, we need to create a world where everyone is accepted, a world where there is a level field, where everyone can grow and thrive. Until there are global opportunities for everyone, we still have a long way to go.
Have you ever experienced or feared discrimination because of your sexual orientation or gender identity in your career?
At the start of my career, I was definitely an easy target for jokes and constant innuendos. In that working environment if you didn't go with it, things just got worse. Deep down I knew it wasn't acceptable, but I went along with it to fit in. The problem was that not only did I start to lose respect for myself, in my desire to be accepted I was reinforcing discriminatory behaviours. Since working in progressive companies my confidence has grown enormously – I'm proud of who I am. But for a long time, there was still a hangover from those days. When I'd already been in financial services for some time, I interviewed for a job and the recruiter (an older male) said "You're a bit diverse for financial services, perhaps you'd be better off in start-ups or fun environments." I have always been openly gay on social media and instead of questioning his behaviour I began questioning my own. Am I limiting my career by revealing my true self? Of course, he was wrong, and my career has gone from strength to strength in the financial services industry and I am more loud and proud on social media than ever.
What advice would you want to share with someone struggling to express their true self in the workplace?
I made a very active choice when I came to Australia, that I was going to be very open, so I never had to wait for that moment. If it's there from day one and you're open and transparent about who you are from the moment you interview, you never have to worry about when you're going to reveal yourself – that's completely off the table.
I think that if you're having trouble bringing your true self to work then it might be time to consider where you're working. Do you have the right leader, is it the right culture, is it the right company?
These days there are so many companies that encourage people to be themselves. Look up the Pride in Diversity website. They work with over 150 companies that celebrate diversity in the workplace – with a strong emphasis on LGBTIQ+.
Also remember that although this is a journey that is going to be different for everyone, it's something we've all been through. Talk to your friends and hear how they navigated it. The more stories you hear, the more confidence you'll have.
Having said all that, it's also fine not to come out if you're not ready. There are many people who just don't want to bring their private life to work and that's okay too. But when you're ready you'll be surprised to discover just how many allies you'll have in the corporate world.
What does inclusivity in the workplace mean to you and what negative effects can a non-inclusive workplace have on someone from the LGBTIQ+ community? 
Inclusivity is incredibly important to how well I can perform my role. If I can bring my whole self to work, then I can focus on doing the job at hand without wasting time being worried or distracted by how my colleagues perceive me. Being able to talk about my life and my partner helps make meaningful connections with my colleagues and helps build a better culture within my company.
Non-inclusive workplaces have a huge impact on mental health for the LGBTIQ+ community. People are naturally suspicious of people who are hiding themselves, so it can lead to isolation. Being excluded and isolated – especially early in a person's career, can result in long-term damage to their confidence.
Statistics show that diverse teams are more successful. In your opinion, what are some of the approaches businesses should be taking to build a better workforce for the future? 
Encouraging diversity of hiring is the single most important thing a company can do. A diverse workforce that represents a diverse customer base will always lead to greater success. Then introduce ongoing education programs. Make sure that you have leaders who are speaking up about behaviours and provide obvious outward support for their LGBTIQ+ community. Educating, not tolerating, and above all celebrating, is the key. Then you'll create a true culture of belonging.