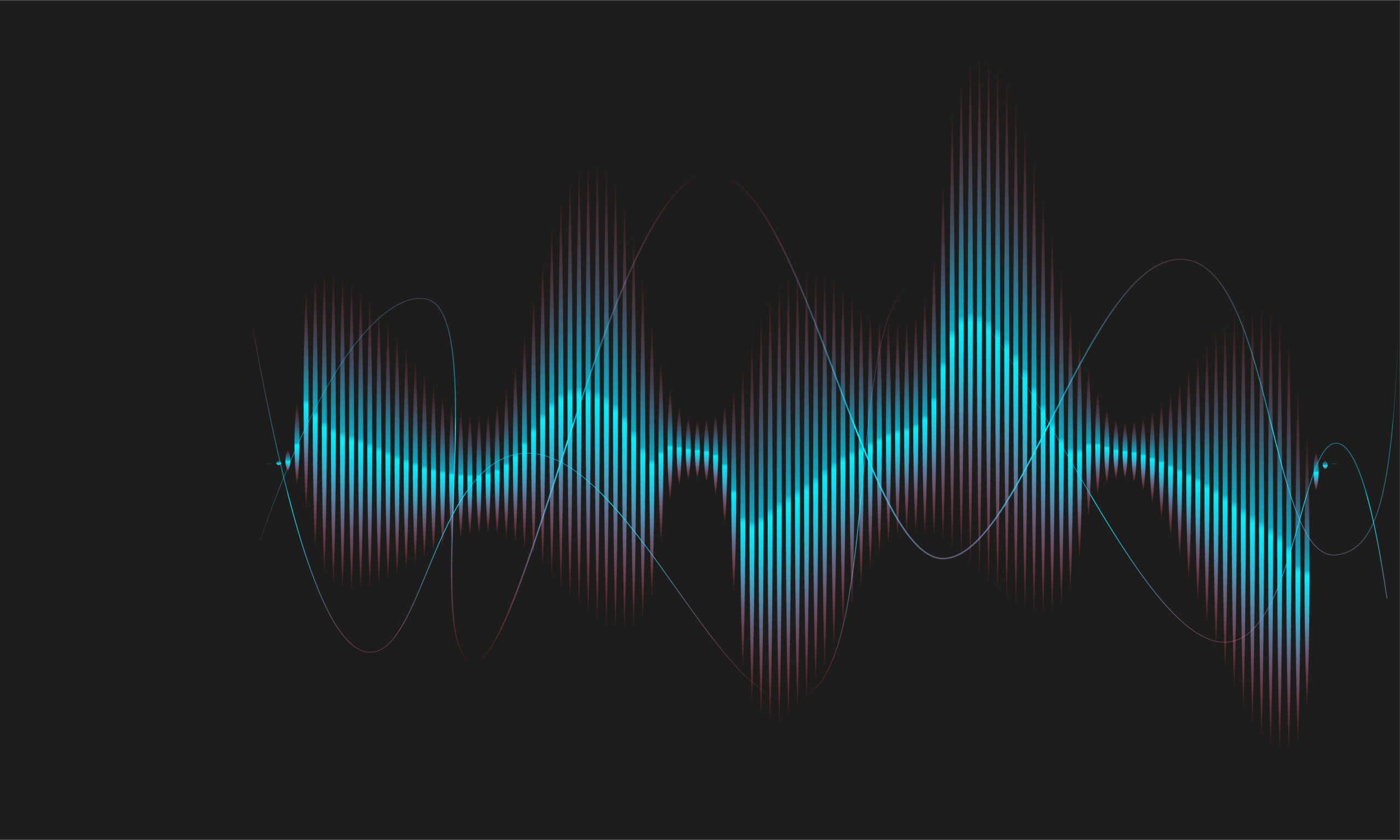 It's the Vibe 03 – More than a signed contract with Paul Sigaloff
It's the Vibe 03 – More than a signed contract with Paul Sigaloff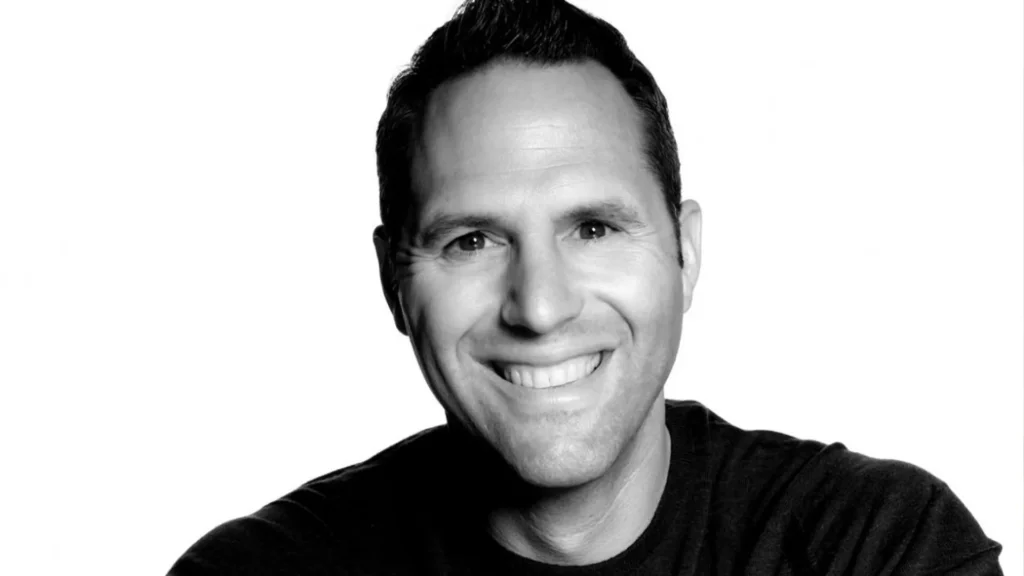 Special guest, Paul Sigaloff, Managing Director & VP ANZ & INSEA at Yahoo!, has over two decades of experience in the media industry across the UK and Australia, working across Channel 4, Fairfax Media, Yahoo 7 and the Verizon Media group.
Remaining curious, valuing feedback.
Navigating employee turnover can be tricky, but is there such a thing as healthy turnover? Paul Sigaloff indicates there is, but first, you need to understand the dynamics of the market. A different set of eyes brings in new energy, ways of thinking, and perspectives. It can be refreshing.
Paul's teams have lived through significant changes following the acquisition of Verizon Media by the Apollo Group. Our host, Ian Tyler, drills down specifically on that journey and how Paul has helped manage this transition whilst keeping people engaged and motivated.
Paul also shares his perspective on what 'healthy' employee turnover looks like and practical advice for ensuring that you can retain your top talent.
"Businesses need diversity of thought and fresh perspectives and when you get low turnover it's difficult to harvest that…but it's interesting when you overlay that across different countries and cultures that have different rhythms of work." – Paul Sigaloff
Remove the stigma
Navigating mental health and burnout can be difficult, but according to the World Health Organisation (WHO), it is estimated at 1 in 5 people face mental health challenges. If that's not reason enough and you're more about the numbers, WHO estimated the cost of lost productivity on the globally economy is over US$1 trillion.
It's time to bring this to the top of your priority list. During the podcast, Paul speaks about how Yahoo! have invested in Beyond Blue's Mentally Healthy Accreditation, having already put more than a third of the business through the program.
Tune into the podcast to find out more about how you can create a brilliant employee experience, retain and attract top talent, how to handle your team's mental health, and where the world of retention is going.
‍Any re-purposing of these insights must clearly cite Talent. If you have any questions or comments, please email marketing@talentinternational.com