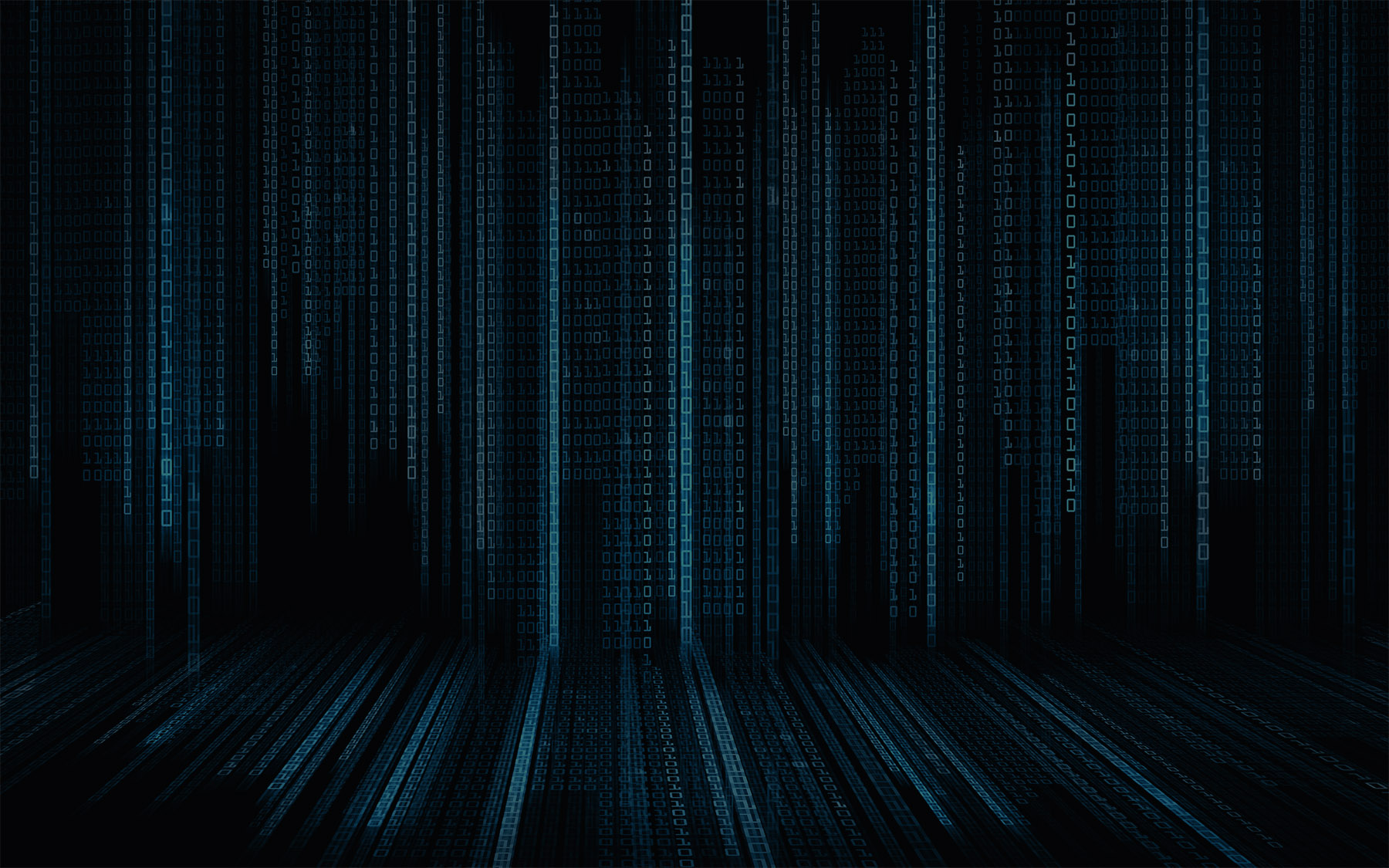 Mastering the future: In-demand tech skills reshaping the financial services workforce
Mastering the future: In-demand tech skills reshaping the financial services workforce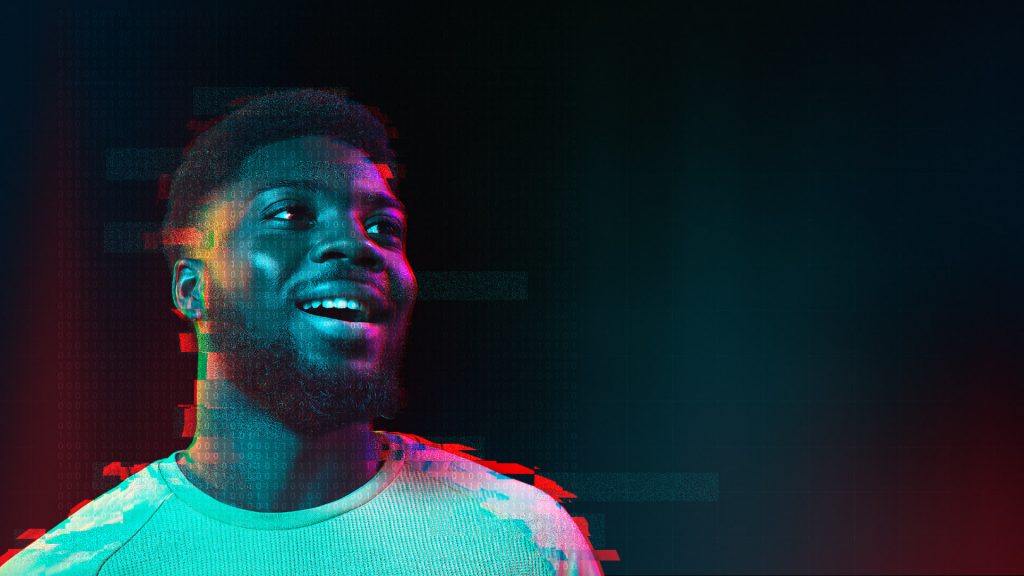 Want to cash in on top tech talent in the financial sector? First things first, you need to understand the technology and skillsets this evolving industry is banking on.
The financial sector is undergoing rapid evolution: Innovative tech is changing the way financial transactions are conducted, and traditional banking models are being disrupted. Several technologies rise above the rest due to their transformative impact on the industry.
We delve into the tech that's driving the most change amongst the workforce and the market insights you need to get ahead when hiring.
Three emerging technologies shaping the financial sector
Among the emerging technologies within the financial sector are artificial intelligence (AI), machine learning (ML), cloud computing and blockchain — each presenting unique opportunities for innovation and transformation in the way financial services are delivered and experienced.
AI and ML
AI and ML are two of the most disruptive technologies in the financial sector, commonly adopted to automate tasks, improve decision-making, and detect fraud, among other functions.
The marketplace for AI and ML skills in the financial sector is highly competitive. Salaries for these tech professionals are rising, and there is a growing demand for these skills in both traditional financial institutions and fintech startups. Granted, there is also a shortage of qualified AI and ML professionals, which is driving up the cost of hiring candidates with these skills.
Talent Wellington Senior Recruitment Consultant, Adeline Le Bris, comments that "AI will fundamentally change the landscape of the Financial Services industry. To enable AI, financial organisations are currently going through significant digital transformation. Some of their key priorities include replacing and modernising their core systems platforms as well as modernising their data. Achieving data maturity will be key to the success of enabling AI."
Resultantly, it's expected that the skills landscape and workforce demands will shift, with Adeline observing "some of the skills that are emerging will cover data analytics, data engineering including big data, infrastructure automation, programming, cloud platforms, and security. Specific technologies that are sought after will include Python programming, AWS, and Azure."
In 2022, while Data Science ranked in the top 5 most in-demand professions in Australia, LinkedIn ranked machine learning engineers as the second most in-demand role in the UK. And looking forward, estimates project that 97 million new AI jobs will be created by 2025. One way that the Australian marketplace is planning to mitigate these demands is through the Government's investment of AUD $124.1 million, as a part of their Artificial Intelligence Action Plan. Similarly, the UK Government recently announced their plan to invest £54 million into their AI talent pipeline.
As AI and ML technologies continue to evolve, Adeline notes that the demand for professionals skilled in these spaces will continue to grow. What are companies looking for most in tech talent? "Organisations will look for agile and adaptable mindsets, innovators, people who think outside of the box and have an eagerness to keep on learning and developing."
Cloud Computing
Cloud computing allows financial institutions to seamlessly scale their operations, improve their security and reduce their costs. According to LinkedIn Talent Insights, several of today's in-demand cloud computing competencies include:
Terraform
CI/CD
Amazon EC2
Other in-demand skills include AWS CloudFormation, Amazon S3, and Azure DevOps services, among others. Given this demand, 46% of employers in an Australian study identified the lack of skilled individuals as the main barrier to cloud migration; an obstacle that is expected to persist due to the projected growth of cloud computing.
In Australia, public cloud spending is set to surge by 83%, reaching AUD $22.4 billion by 2026, up from AUD $12.2 billion in 2022. Similarly, New Zealand is forecasted to experience nearly a twofold increase in public cloud spending, jumping from NZD $2.6 billion to NZD $5.1 billion during the same period. To fuel this growth, there is a focused effort to source and invest in robust cloud infrastructure, develop specialised cloud services and foster a skilled workforce capable of effectively managing and leveraging cloud technologies.
Blockchain
Blockchain is significantly reshaping the way transactions are conducted. This distributed ledger system ensures enhanced security and transparency while also offering cost reduction opportunities.
Some of today's most in-demand blockchain-related skillets, according to LinkedIn Talent Insights, include smart contracts, Web3, TypeScript, and dApps, among others. The demand for blockchain technology and its skilled professionals is projected to increase, with the worldwide market witnessing significant expansion. In 2022 alone, the market for blockchain technology reached $11.14 billion. Looking ahead, the market value is projected to soar to an estimated value of $469.49 billion.
Understanding the marketplace to source top tech talent
With the rising technological demand, financial institutions need talented professionals capable of navigating the ever-evolving landscape of digital finance.
At Talent, leading financial companies bank on us to deliver top tech candidates, helping to address today's skill shortages. Learn more about how we can help you build world-leading banking, financial and insurance teams here.