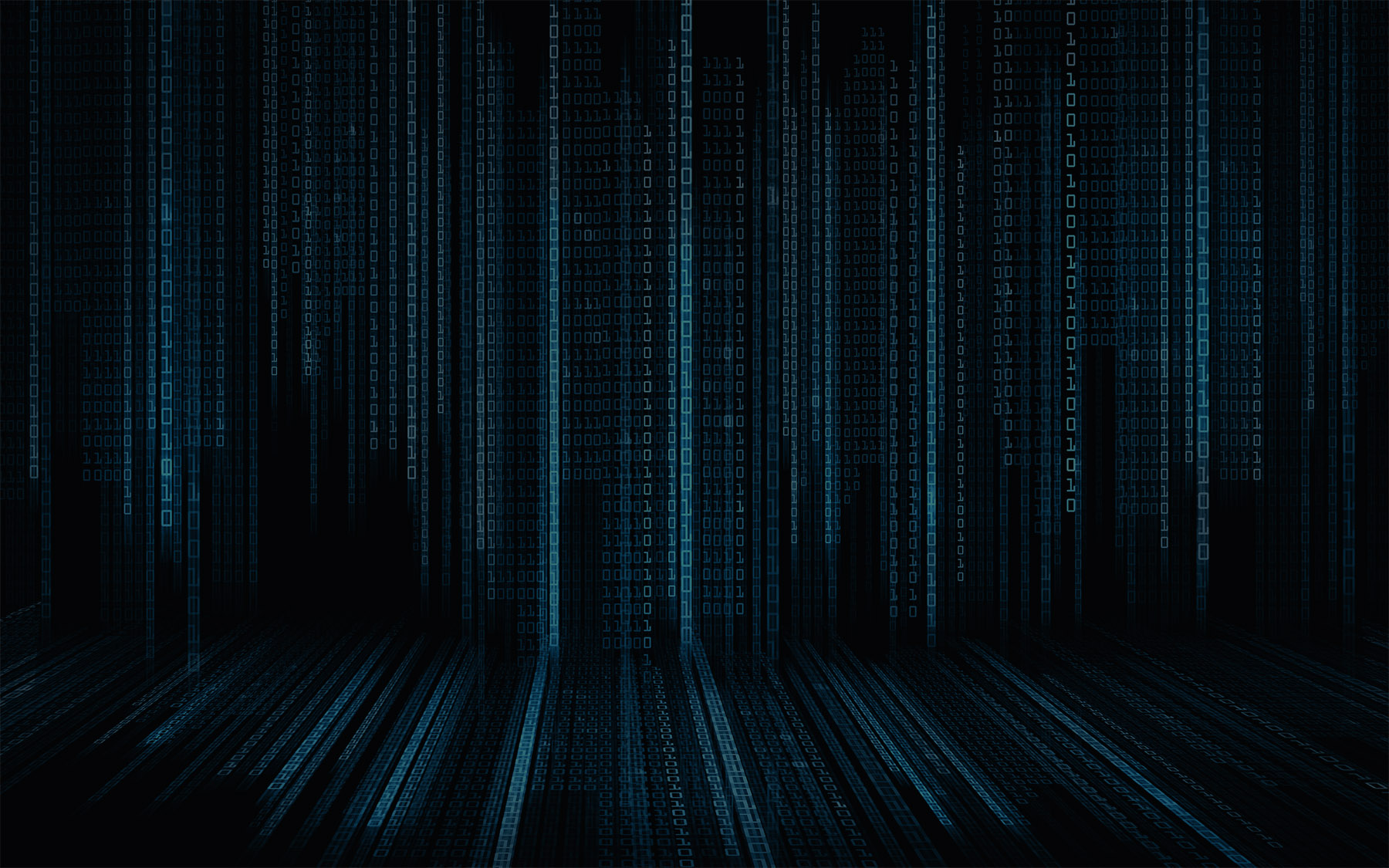 Leading the way with Jean Yang
Leading the way with Jean Yang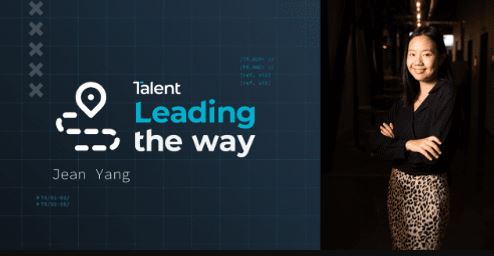 1. Tell us about your career and how you got started? 
When I left law and business school, I wanted to do something entrepreneurial with law and technology.  There was no clear role or path to that at the time. I started in tech, then worked as a lawyer in a law firm, then found my way building a legal-AI startup which we successfully exited.
Today, I'm a co-founder and VP of Onit's AI Center of Excellence. We are growing our global team and are working with some great clients to transform how they deliver legal services.  I love that we are about transforming a conservative but really important industry, and get to innovate everyday. It's easy to connect obvious dotted lines in my career when I look back. The reality is that I was figuring it out as I went, but I made sure to refine a strong sense of what I wanted.
I started my career like many of us do: being a sponge in the environments we find ourselves in. However, my career truly started transforming when I began to do something about my frustrations (for me it was trying to automate the parts of my job I didn't like).
2. What are the best leadership qualities you look for in other leaders? 
There are some essential qualities you have to nail as a leader. These are often talked about.
In my world, I also have a special appreciation for leaders who have an amazing ability to see things from other perspectives, and thrive on it. They seek thought diversity in their teams even if it makes them uncomfortable. They want to be challenged. They are adaptive enough to hear or speak different "languages". They are mindful of blind spots and are inclusive. These leaders make better decisions, are effective across the business, and can lead change on interesting multi-disciplinary problems.
3. What are the daily ways you keep your team on track with the mission and vision of the organisation? 
In fast paced environments like a startup, it's so easy to find yourself just being really busy without staying laser focused on your vision and strategy. A few things we try to do:
Measurement & transparency: We are really honest with ourselves about what we should measure. Then it's about being disciplined in assessing our progress against our objectives and transparent with sharing it.
We involve everyone in the bigger picture and help them understand why their part is important. An easy example would be bringing back the client stories so everyone can see the impact and have a share in the success.
We encourage and cherish people who ask the right questions: Does this really matter? Does this actually solve the problem? Have we defined the goal well or at all? How does this align to our strategic objectives?
4. Is there anything you do in your personal time that helps you be a leader in your career? 
I perform the best when I'm happy and having fun. I keep up with sleep, hobbies, loved ones, and my health so that I'm able to give my team the best version of me each day. Part of that is making sure that I'm not leading a life that is inauthentic and destroying my soul.
I also keep working on myself.  On top of coaching your team, don't forget to hold yourself to as high (if not higher) of a standard.
5. Are there any great resources you would suggest for new leaders? 
Your peers. They say your most important team isn't necessarily your immediate team. Perhaps you should connect with leaders in other functions of the business or even other industries?
As a female founder in New Zealand, I often felt lonely with certain challenges I was facing. I wished I asked my friends for introductions earlier, for example to other women who had exited a start-up, raised capital etc. They are out there, but you may need to take the first step in creating that circle of camaraderie and support.