How to maintain professional relationships remotely
How to maintain professional relationships remotely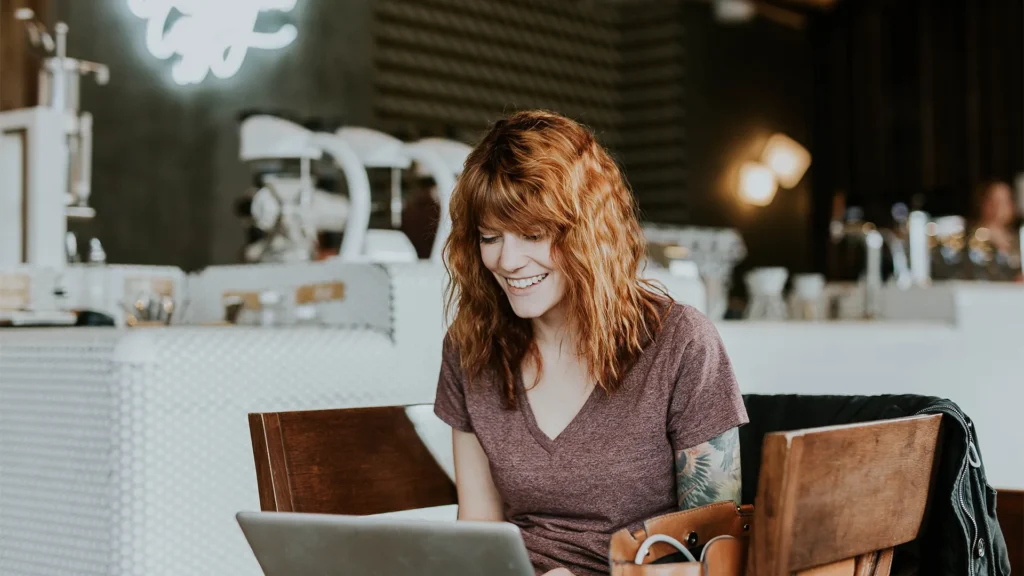 Networking can open the door to many new opportunities for you. Whether that means landing a new role, or even finding a mentor to help you excel in your career, there are many perks to interacting with others on a professional level.
If you've built up a strong network, you'll want to maintain this. So what can you do to keep your existing connections by your side for the long haul, especially in the current climate where your ability to meet in person is limited?
Here are our suggestions:
1. Take a human approach
When networking, both with your internal network and the broader professional community, you should not be going in for the sell. Now, more than ever, we need to be prioritising real, human relationships over anything else.
Reach out to your colleagues to see how they are going and to see if you can support them in any way. Determine if there are any resources you can provide to help them, or whether you can simply lend a listening ear. This goes beyond a superficial connection. Being authentic in your approach means you can forge some of your strongest working relationships.
2. Create value
Interact with your current network and see if they have any common issues or questions that they are looking for advice on. You can use this to create your own content to share with them – free of charge, of course. You don't want to be profiting off a bad situation. You want to be engaging in this spirit of community and support. Email your network any content that you feel will be of use and that will help solve their most pressing issues.
3. Keep in contact
Stay in regular contact with your existing connections. This is essential if you are to maintain these relationships. Check in with them regularly and engage with what they post online. Just like you would nurture a friendship, you should be doing the same with your professional relationships. It's important to keep these relationships going strong, especially during this time of uncertainty.
Here are some of our suggestions for how you can achieve this:
// Hop on a video call. By hearing their voice and seeing their face, it adds a human element to your interaction, especially if you've never met in person before.
// Agree on a time. Connect at a time that works well for both of you. If you operate in different time zones, don't try to schedule a call when it's 12am in their city. Be respectful of their time.
// Connect across multiple platforms. Your interactions don't need to be limited to LinkedIn. You can connect across a number of communications platforms, such as email, WhatsApp or Zoom. Find which platforms work best for both of you.
// Host a virtual discussion. Use video technology tools to engage your new contacts in a virtual discussion. You can learn what each person is doing in their organisation to deal with the disruption that COVID-19 has caused, or to simply share your thoughts on topics of interest. This will help you in developing a support base that you can continue to engage with going into the future.
If you would like to learn more about how to maintain your existing connections, check out our Guide to Virtual Networking. 
At Talent, we're experts in tech & digital recruitment. If you're looking for new talent to join your team, get in touch with us today! Alternatively, if you're a candidate looking for an IT role check out our Job Search for the latest opportunities.