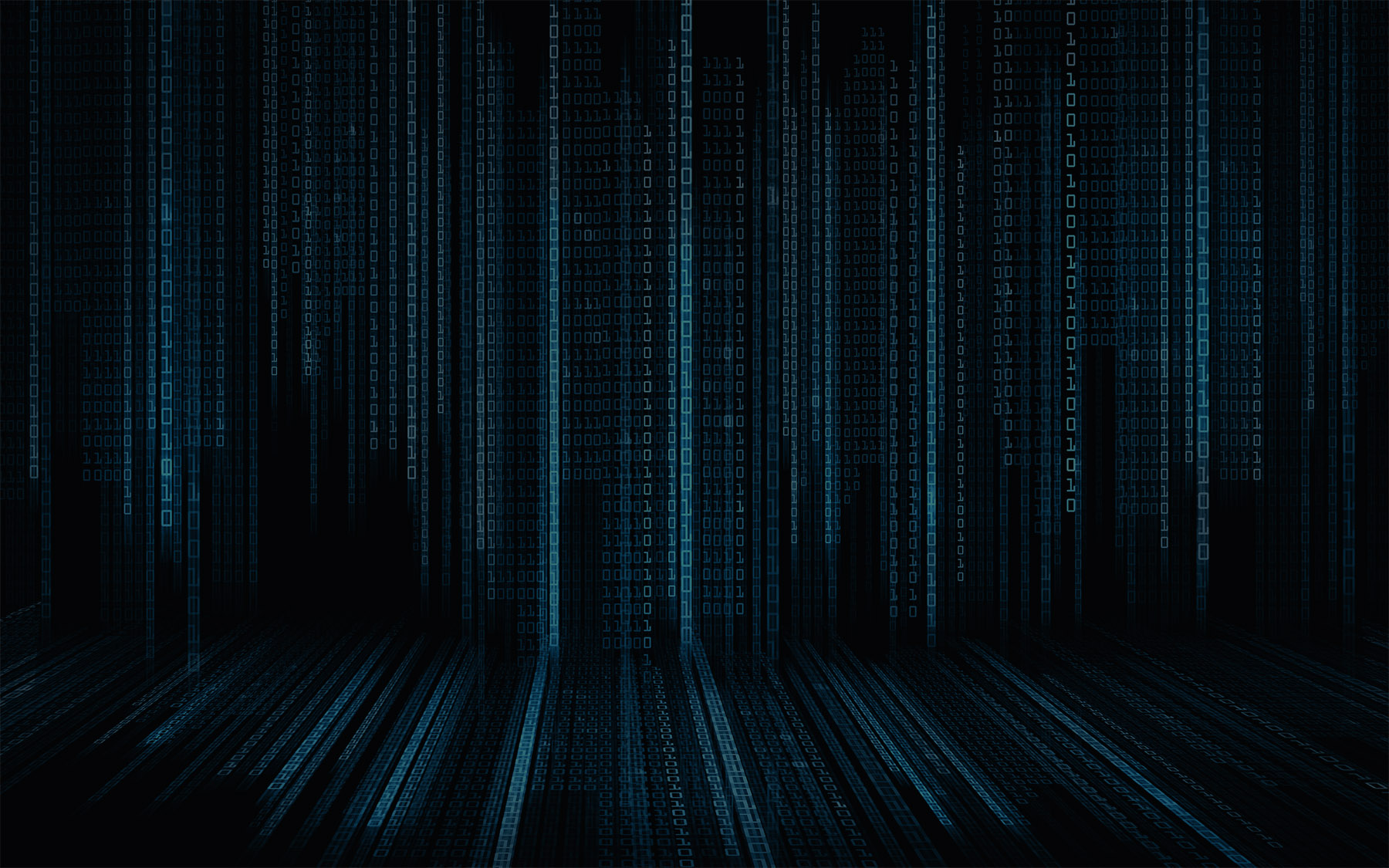 How to get it right: Building and nurturing diverse teams
How to get it right: Building and nurturing diverse teams
Diversity is more than just a buzzword. It should be a natural part of your recruitment process. The benefits of a workforce diverse in age, gender, ethnic background, sexual orientation, religious preference, and of course disability are clear, but it is essential to get your hiring process right to make sure these benefits can be realised.
Let's explore why diverse teams make better teams and how you can create an inclusive culture in yours.
1. Different perspectives
Diversity in hiring provides different perspectives. Combine people from different walks of life and you will have a melting pot of different experiences, skills and talents within your company. Leverage this mix and you will have a team of innovative thinkers who can work together to solve even your most complex business problems. Set them on this task and you will find that each employee will draw upon their own experiences and knowledge  e to arrive at a solution. According to Deloitte, diverse organisations cite an uplift in business performance in terms of ability to innovate and to collaborate as a team. You too can rake in these benefits by making sure your recruitment process is geared towards diversity.
2. Innovative ideas
What do you get when you combine a group of diverse individuals? Increased perspectives and insights to solve your trickiest business problems. As the adage goes, two minds are better than one. Now, just think about how strong 10 different minds with all unique perspectives and life experiences will be. A diverse workforce can bring a range of skills and talents to the table which your company previously never had access to. A perfect example is an employee with a physical disability could bring such greater insight into the UX of a particular tech roll out for your latest mobile app. It's simple!
People with different life experience bring new perspectives and new innovative ideas. This will hold you in good stead as the global market continues to evolve. It's about innovating and adapting. A diverse workforce can be just what you need to stay relevant.
3. Lower turnover
A diverse workplace which practices and celebrates inclusion, makes for employees who feel heard, seen, engaged and valued. Valued employees are happy employees, and happy employees are sure to stick around for the long haul. It makes sense – if you're happy, you will stick around. If not, you will be racing for the nearest exit. Make all your employees feel valued and they will be loyal to you, ultimately decreasing your turnover rate and increasing productivity across your workforce. Score!
4. Attracting candidates
You want top talent vying to work for your company, but with a limited supply of these star candidates, you're the one who's fighting for them. So how do you get a one up on your competitors and snag those talented workers? Diversity hiring can help. Not only does it create a workplace culture of understanding and inclusivity, but it also provides your company with a competitive advantage. It's a win-win. An inclusive culture will attract these diverse candidates, which in turn, will further enhance your workplace culture, making your company a dynamic and exciting place to work.
5. Enhanced reputation
Your reputation is important and having a reputation for diversity can be one of your greatest assets. According to Glassdoor, 67% of job seekers perceive a diverse workforce as important when evaluating companies and job offers. Lock in star candidates by building up a strong reputation for diversity.
6. Increased financial returns
Companies that place diversity hiring at the heart of their recruitment process can enjoy financial returns which sit above industry average. According to McKinsey, companies in the top quartile for racial and ethnic diversity are 35% more likely to have financial returns above their respective national industry medians. Get diversity hiring right and you can enjoy these financial perks as well.
So how do you get it right? Let's jump into it:
1. Create a culture of diversity
A workplace culture promoting diversity will attract top talent from a variety of backgrounds. What is it that candidates are looking for in a workplace? For parents or care givers, it may be greater flexibility to balance work and home life. For those of different ethnic backgrounds or religious preferences, it may be flexibility in providing days off to allow for the observation of religious or cultural holidays. Whatever it may be, it's about respecting and valuing employees and their differences. This won't only create a productive workforce but will also enhance your reputation in the public eye through natural word of mouth.
2. Affirm your reputation
Reputation matters. Create a culture of diversity and inclusivity and you can expect candidates to be flooding in. Your entire recruitment process should reflect your brand, and through promoting diversity, especially in the sourcing stage, you can reap the rewards your positive reputation will be gifting. Your marketing activities are a great way to affirm your reputation as they provide you with the opportunity to showcase the diversity of your company. Sharing employee stories or highlighting photos of your diverse team during cultural events can go a long way in demonstrating to others just how inclusivity is embedded in your business model.
3. Share a vision, not hobbies
It's not about hiring people exactly like you in order to create a collaborative culture. Sure, you may get along great, but homogeneity does not breed creativity nor innovation. Instead, you want a team comprised of people with different interests and personalities. You want people who challenge the norm. Who aren't all carbon copies. This is true diversity. What will tie this team together and drive it, is a shared purpose, vision and goal… not a common interest in the footy. Your EVP should emphasise the inclusivity of your workplace to encourage employees to be open to sharing their unique ideas and perspectives. These ideas are key to creating a forward-thinking, innovative workplace.
4. Remove hiring bias
To really get diversity hiring right, you need to make sure the hiring process is free from any bias – whether it be intentional or unintentional. If you are using an applicant tracking system, make sure there are no unintentional biases in the algorithm. You don't want to be missing out on top talent because the ATS' algorithm was accidentally excluding them, be it because of their gender, age, education, etc. Or it may be that internal interview or recruitment training is the way to go to remove this bias in recruitment. The benefits of a diverse workforce are clear, so it should be your company's top priority to ensure qualified candidates aren't being overlooked due to conscious or unconscious bias.
It's not simply about hiring diverse employees and leaving it at that. It's about actually making these hires feel welcome, included and celebrated. Everyone wants to feel involved and part of a team. Provide them with this opportunity and they will thrive.
At Talent, we know how important diversity and inclusion are in the workplace, our Global CEO, Mark Nielsen recently being named as one of Deloitte's Outstanding 50 LGBTI+ Leaders 2020.
Get in touch to see how we can help you build up your diverse workforce.