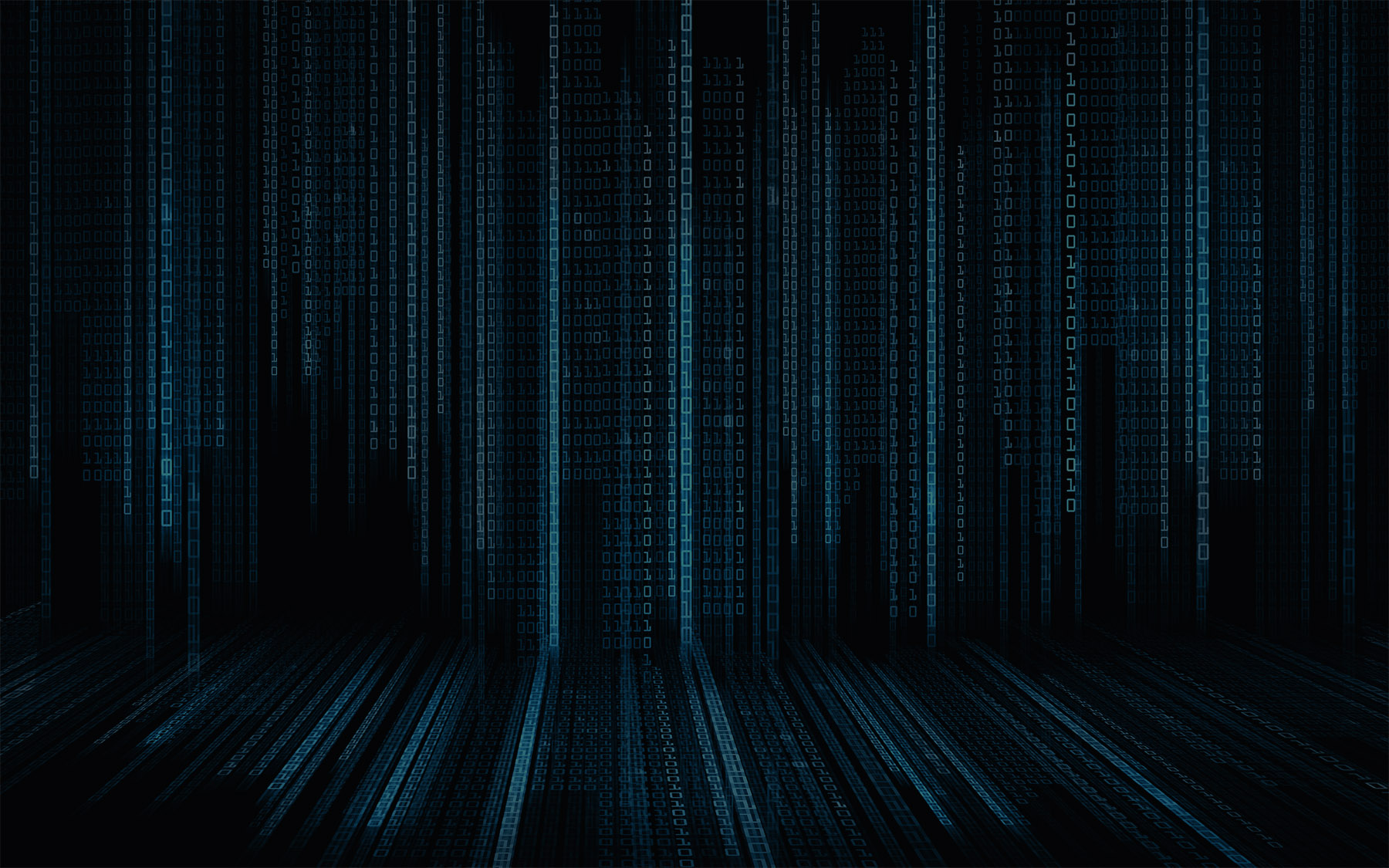 How to attract top tech talent in higher education with an A+ employer brand
How to attract top tech talent in higher education with an A+ employer brand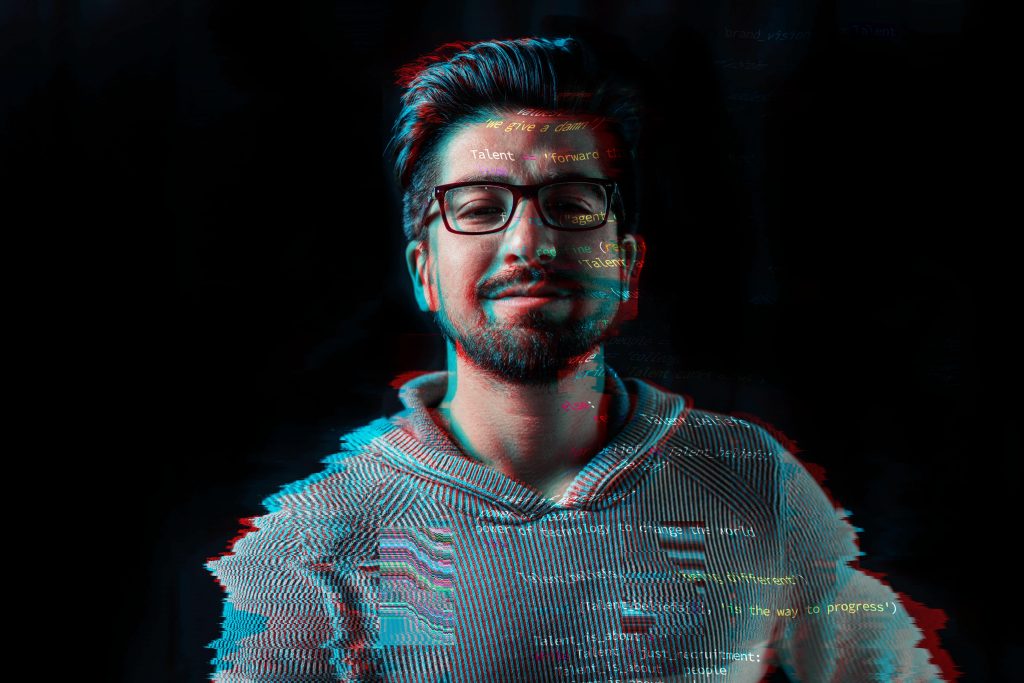 Posted September 25, 2023
It's time to ace your employer brand and bring top of the class talent into your teams.
While communicating a competitive benefits package serves as an integral aspect of an employer brand, this is no longer what's going to get you top marks with tech candidates. Today's workforce has choices; especially A+ tech talent. Therefore, to stand out among the competition, you need to craft a compelling, authentic and tailored employee brand that resonates with the unique desires of tech professionals in higher education.
Here, we unpack the role of branding to help your higher education institution acquire top tech talent: What an employer brand is, its advantages and how to create one that sets your institution up as an employer of choice.
Acquiring tech talent: The role that your brand plays
When actively recruiting top tech professionals, especially in the higher education space, employers need to consider how candidates perceive their brand and reputation. It should encompass the values, culture, and overall image that the company projects to the external world — ideally, adjusted to the desires of tech talent.
Here are just a handful of the benefits of a strong employer brand:
Enhanced reputation as an employer of choice.
Improved candidate quality and quantity.
Reduced recruitment costs.
Higher employee retention rates.
Top tech talent want more than just a competitive salary; they want meaningful work, flexibility and career advancement. An A+ employer brand aligns itself with these desires by drawing on the best practices we'll cover below.
Effectively showcasing your brand: 3 best practices
Demonstrating your institution's employer brand requires intentionality and forethought. To set out in the right direction, here are three best practices:
1.  Communicate your DNA
Among the wants of tech professionals, the ability to make an impact within their employment is a leading reason why a professional may choose one role over another. In keeping with this, it's the responsibility of higher education institutions to communicate their various social and technological initiatives they are involved in as an expression of their DNA.
When communicating company DNA, consider the following guidelines:
Communicate your company DNA widely online: Whether it's through blog posts, such as this article from the University of Leeds on the adoption of industrial digital technology; press releases, like this release from the University of Bristol on their £12 million technological investment; or social media updates, utilise different online channels to communicate the way your institution is technologically advancing.
Engage in thought leadership: In keeping with online distribution, look to further invoke thought leadership by relaying technological contributions to industry publications, conferences and panels to enhance your brand reputation and attract tech professionals. This publication, for instance, speaks on the creation of cutting-edge facilities for higher technical education, helping set the University of Brighton, the University of Sussex, and North East Surrey College of Technology (Nescot) as leaders within U.K. higher education technological advancement.
Display social and wellness initiatives: Notably, a company's DNA — and tech employees' desire to make a difference — goes beyond technological advancement into the area of social and wellness initiatives. AUT, for example, is not only making significant strides in the area of sustainability — but are also communicating their efforts effectively. And on the wellness front, Victoria University's career's page speaks on the values of autonomy, safety & wellbeing, professional development, diversity and inclusion practices, among other key draw cards.
Through effectively communicating the various aspects of your institution's DNA — whether in regard to technological, social or wellbeing — you position yourself in a spot where tech professionals can see the unique value your higher education institution offers as an employer.
2. Create a seamless candidate experience
A seamless candidate experience should be easy, efficient, and personalised, leaving candidates feeling valued. This greatly reflects the company's culture, showing the applicant that their time and effort are appreciated. To foster a positive employer-employee relationship from the start, companies should:
Streamline the application process by displaying clear and concise job descriptions and offer user-friendly application platforms. For example, The University of Auckland's careers page allows candidates to easily sift and filter through various roles and obtain the necessary information without friction.
Offer timely communication and regular updates throughout the hiring process, keeping candidates informed and engaged.
Provide personalised interactions, such as emails or tailored interview questions, showing that the company values the individuality of each candidate.
A seamless candidate experience goes beyond application and interviews — it also includes onboarding. Providing new hires with necessary resources, information and support for quick acclimation establishes a strong foundation and greater chances of retention. To achieve this, many universities are turning to artificial intelligence (AI) for task automation; For instance, Harvard Business Review spoke on the multifaceted role of AI in onboarding, and the way its technologies are taking significant strides in reducing human error from the onboarding process. While onboarding still necessitates the human element to build meaningful connections and provide personalised guidance, AI can streamline various administrative tasks, and in turn free up professionals to focus on more people-oriented aspects of the onboarding process.
3. Leverage technology
Beyond utilising AI, higher education facilities can leverage other technologies to enhance their employer brand more generally:
Adopt video interviews as a convenient method for enhanced candidate assessment. The University of Dundee in Scotland states that video interviews are the fastest growing recruitment technique, working to break down geographical barriers. Naturally, video interviews provide increased opportunities for applicants by allowing them to participate in the recruitment process from anywhere in the world — especially beneficial for international applicants or those in rural areas who are considering relocation.
Draw on online data to determine what your ideal candidate is looking for, and adjust your employer brand accordingly. Insight, such as the desire of 84% of tech employees to work for a company with a commitment to environmental sustainability, can help you shape your messaging and the portrayal of your company values accordingly.
Create an intuitive careers page, featuring employee testimonials, videos and virtual tours, among other relevant components. For instance Stanford University's careers page highlights value propositions, staff testimonials and data on recommendation rates, while also creating an intuitive experience that is easy for the user to navigate.
Understanding the state of the higher education workforce
While your employer brand serves as a pillar in the pursuit of top tech talent, there are various other aspects that contribute to such sourcing and retention. In times like these, where tech talent have a plethora of employment options before them, consulting with industry hiring experts can be of great benefit.
Talent specialises in tech recruitment, helping higher education institutions across the globe identify and attract the most skilled and suitable candidates for their technology-focused positions. Contact Talent today to learn how we can support you in filling tech-voids.