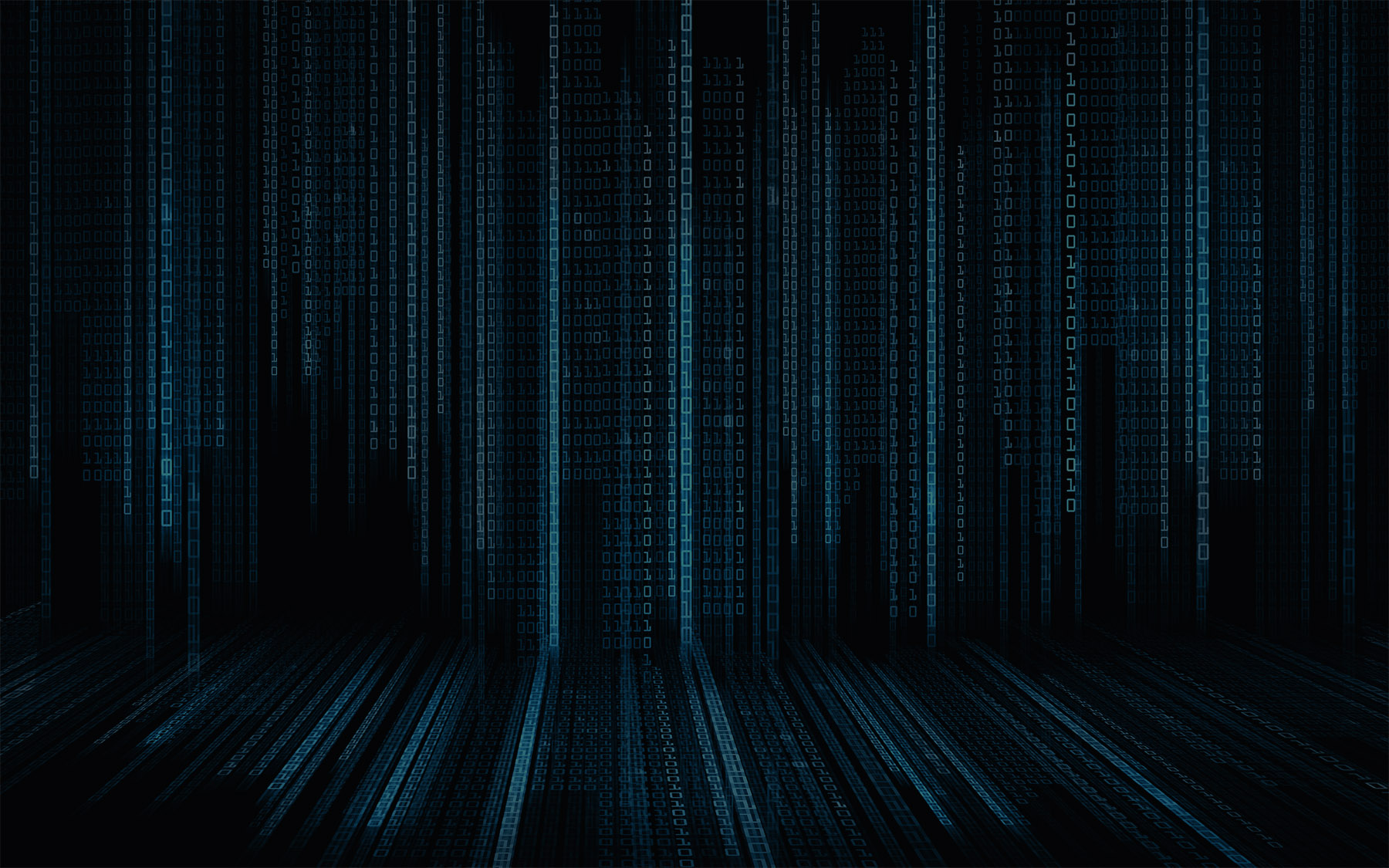 How do your tech skills stack up in 2022?
How do your tech skills stack up in 2022?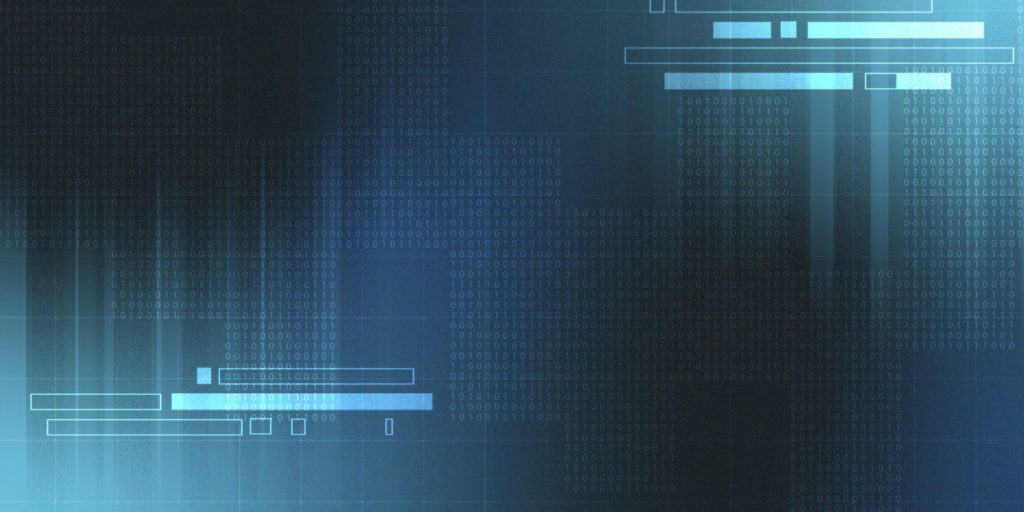 Where is the tech industry heading, and what does it mean for you?
The tech world is constantly evolving, and as emerging technologies continue to enter and disrupt the market, we're seeing demand for skilled technologists soar as businesses harness the power of Big Data, automation, and AI. Couple this demand with border closures due to the pandemic, and we've found ourselves with a skills shortage never seen before. So, how can you harness your skills to get ahead in this candidate-short market? Here's what you need to know.
​
Program your path
How important are your skills for the current market and the future? It's time to look at the data.
According to LinkedIn, between 2015 and 2021, the top 10 skills for Software & IT Service roles globally, changed 27.5% on average. Interestingly, taking out the first place for top skills across both years was the programming language SQL.
While SQL has retained its first-place title, most skills have shuffled around a little in the past 5 years. Where Requirements Analysis and Agile Methodologies took out spots two and three, Java and JavaScript are now in these coveted positions. What's more? They're on an upwards trajectory, jumping six and two places on the list respectively.
Looking to the future, it's clear that programming is the skill to have. According to LinkedIn Talent Insights, there is significant hiring demand for SQL developers and Java-related roles globally – and it looks like this is only set to increase. According to our More Than Money Salary Guide 2022, software developer salaries are seeing year-on-year growth due to immense hiring demand. So, if you know your SQL from your HTML, you're in a good position.
​
Out with the old, in with the new
It's no surprise that in the rapidly changing tech sphere, skills in demand have evolved during the past five years. If you are looking to break into the industry or take that next step in 2022, this is where you should be focusing your efforts…
Amazon Web Services, Git, Python, and React.js are just a few to make LinkedIn's Software & IT Service top 10 skills list in 2021 and are great areas to set your sights. If you already possess these skills, the tech world is your oyster, and if you're a novice, that's no issue. There are plenty of courses online which can boost your expertise to give you that leg up in the market.
Being skilled in these areas also gives you pretty good bargaining power. Our More Than Money Salary Guide 2022 reveals that tech salaries are increasing 15-30% on average globally and most candidates have 2-3 opportunities on the go at any given time. Now is the time to be maximising your value in the market to make the most of the ball being in your court.
​
Looking forward
So, what's in store for the next 5 years?
Talent Melbourne Managing Director, Simon Yeung, weighs in about 2022 and beyond, "Driven by the need for growth I believe we are going to see the continued application of data-driven decision-making and Hyper Automation which will require technologies skills including RPA, low-code platform knowledge and process mining tools."
In addition to this, LinkedIn data reveals that change is on the horizon. Candidates have been adapting their skills to keep up with the market, and the stats reflect this, with the rate of change increasing during the pandemic. If skill changes continue at the current pace, there could be a shift of between 39% to 44%, as well as three brand new skills in LinkedIn's top 10 Software & IT Service Role skills by 2025.
​
How to get ahead
Although we are currently in a candidate-short market and the balance is tipped in favour of jobseekers, it's a good idea to stay up to date with the latest skills trends in your field. The market could shift again as international borders start to reopen, so brushing up on your skills and staying in tune with market changes are key to maintaining your value with employers.
Looking for more tips on how to make the most of this market and build your dream tech career? Check out our More Than Money Salary Guide 2022 for insights from our global recruitment experts, as well as market trends and average salaries for tech roles in your city. Check it out here.