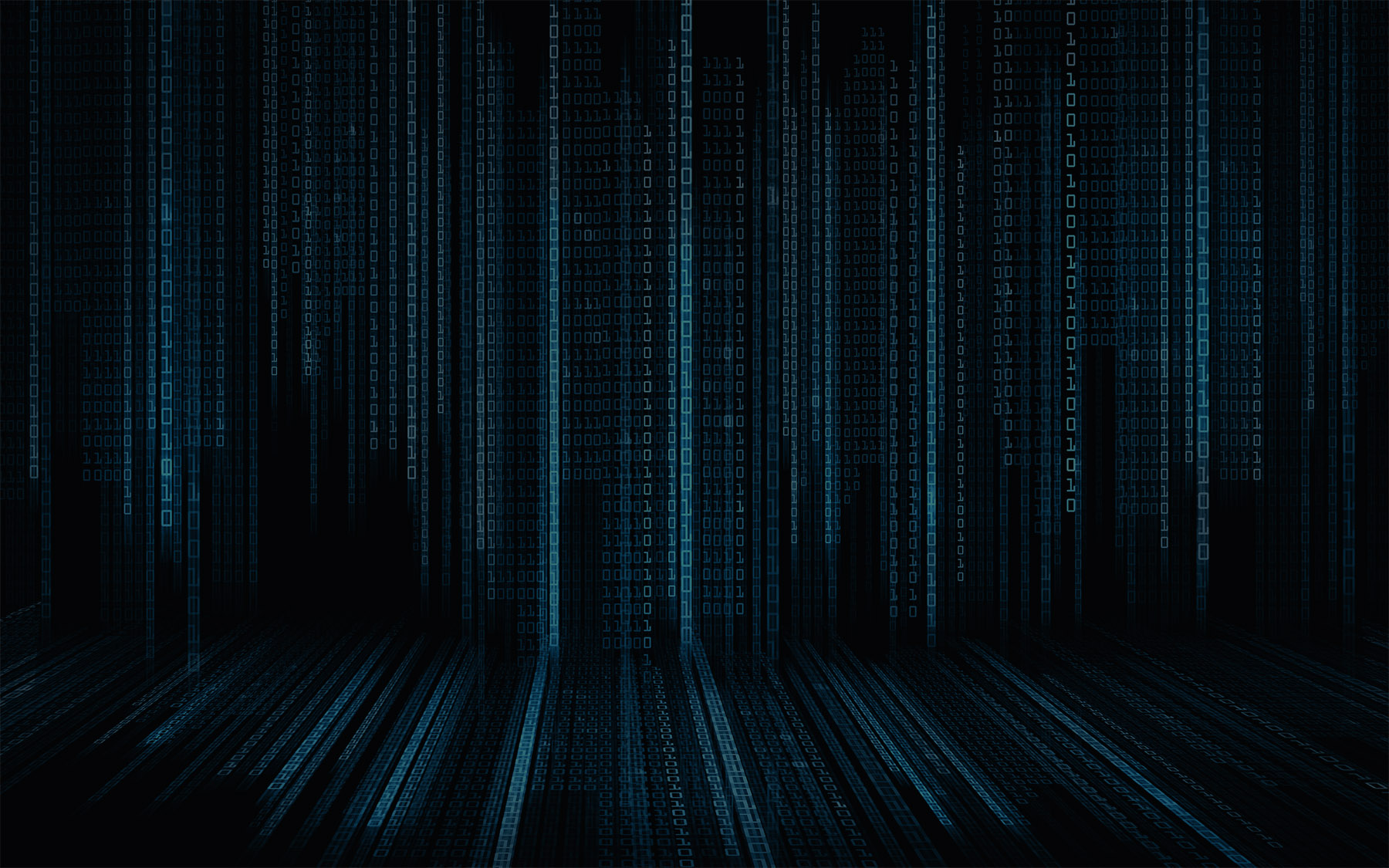 Here's how to attract top talent for tech roles
Here's how to attract top talent for tech roles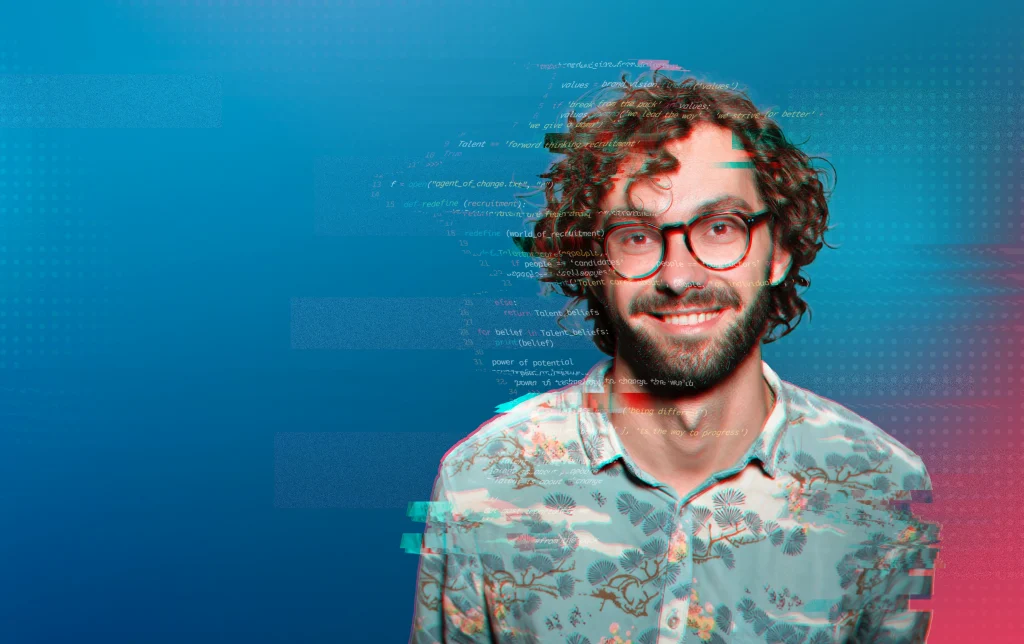 There's a battle for tech talent across the globe, and if you're not winning, you're losing.
Fortunately, there are plenty of tips and tricks to kick your recruitment strategy up a notch and help you secure the best of the best. Here's how to get started.
Ready to attract tech talent? First, know what they want
If you're hoping to attract potential employees with all the right tech skills, you must turn the traditional talent acquisition process inside out. Think of yourself as the candidate and jobseekers as key decision-makers. What can you offer to them? Why should they choose you over all the other candidates vying for their attention?
Here are a few things they're looking for:
An effective hiring process
Nobody likes wasted time, but that's particularly true for a candidate whose skills are in high demand. It's even more relevant for tech workers, who may assume that your company isn't savvy enough to put their talent to good use. They won't wait around while your disjointed processes burn daylight, because that could mean they lose out on other opportunities.
Takeaway: Eliminate unnecessary steps, streamline hiring experiences and optimise decision-making activities. Remember to extend this efficiency through onboarding and training, too — after all, 80% of employees who feel undertrained due to poor onboarding, plan to leave their companies.
Competitive compensation
To attract top talent, you have to pay for top talent. For surveyed employers in March 2023, that meant merit increases of 3.8% and total increases of 4.1%. And with experts predicting a tech talent shortage that could last until 2026, every skilled candidate knows exactly how much they're worth.
Takeaway: This may not be the time for drawn-out pay negotiations. Be ready to make a competitive offer up front, and don't be surprised if potential candidates have done their research and come prepared with a counter-offer.
Real flexibility
A global survey found that 80% of employees who work at least partially remotely would recommend the arrangement to others, and about 60% would leave a current role for one that offers remote flexibility. Almost 85% of Australian respondents said they'd be happy with even one day of remote work.
Takeaway: If you can offer any level of flexibility, especially for roles that operate mostly in the digital world, do it. Consider comparing your remote work policies to competitors' to attract top talent.
A supportive company culture
Your employee value proposition (EVP) must be in line with qualified candidates' values and priorities. For top tech talent, that often means developing their skills, achieving personal and professional growth, taking ownership of their achievements and being treated fairly.
Takeaway: You can say whatever you want in that interview, but if employee engagement doesn't really exist, potential candidates will know about it. That's because nearly 70% use third-party company review sites to research workplace culture. Simply put, it's important to be walking the walk.
Hiring factors that sink your ship
You know what a future tech employee is looking for — but what will make them turn around and leave? Here are a few things that might dissuade a candidate from applying:
Ambiguity
Our experts recommend writing clear, specific job recommendations, and that's not just to help you get what you're looking for. It's also to avoid the agonies of ambiguity. If a candidate senses a 'bait and switch,' they likely won't proceed with the hiring process — which means you've wasted everyone's time.
Takeaway: This is an early opportunity to show tech talent that you maintain an honest, transparent, respectful company culture. Have others read every job description to ensure your language couldn't accidentally be misleading.
Unreasonable expectations
Like any potential employee, tech candidates want to join companies where they can thrive. That means they'll avoid situations that ask them to:
Do too much: They're experts, not miracle-workers. Don't imply that a tech employee will be asked to do the impossible — such as guaranteeing complete protection from cyberattacks — at any point in their tenure. You also shouldn't put the weight of your tech talent gap entirely on their shoulders; it's your responsibility to hire a team to support them, not their responsibility to do the work of 10 other experts.
Do too little: If there's even a chance that a particular job includes low-level tasks as frustrating as troubleshooting network connections, skilled tech workers will likely lose interest. They want to grow their skills and use their talents, not teach your company the basics of tech literacy.
Takeaway: While you may be perfectly clear on your reasonable expectations, that doesn't mean your whole company is. Ensure that your recruitment marketing and social media outreach teams are clear on exactly what's required and what shouldn't be discussed, mentioned, or even implied.
Poor experiences
Bad experiences can be caused by any number of things, but they often have just one outcome: A potential employee heads straight for the door. When competition is so fierce, it may only take a single negative interaction to make potential candidates look elsewhere. For example, U.K. tech workers and similar experts are generally among the happiest in their roles — so if a job-seeker isn't feeling it, they'll likely look for better opportunities.
Takeaway: Everything — from email exchanges to onboarding platforms — must be streamlined, optimised and handled with care. Even if you feel that the first few days aren't a fair representation of what their role will actually be like, candidates look to these early experiences to prove that they'll be happy in their new company culture.
Where to find top tech talent
You've got the dos and don'ts; now it's time for the whos and wheres.
Entry-level roles
While you may be looking for higher-level positions, it doesn't hurt to have a few tech employees who want to work their way up the ranks. That way, you'll have internal experts ready for later.
Tech layoffs
Tech giants are laying off workers in record numbers, but their loss is your gain. Reach out to any prospective employee who may be looking for a steadier position outside the highly variable tech industry.
Employee referral programs
Use an employee referral program to turn current tech workers into recruiters. They know your company culture and team needs, so there's no one better to recommend talent you may not have been able to reach otherwise.
Change-seekers
With trends like The Great Resignation, we saw a pool of tech workers who wanted to try something new — something more promising, rewarding, and interesting. If you can be all those things, you may have a chance with those experts who are still looking to switch things up.
Win your battles for tech talent
You don't have to face this tough hiring landscape alone. Our experts know what tech workers are looking for, where to find them and how to attract them to your workforce. Better yet, we know how to outmanoeuvre your competition.
Get started by exploring our tech talent market trends, or get in touch today to learn how we can support you.