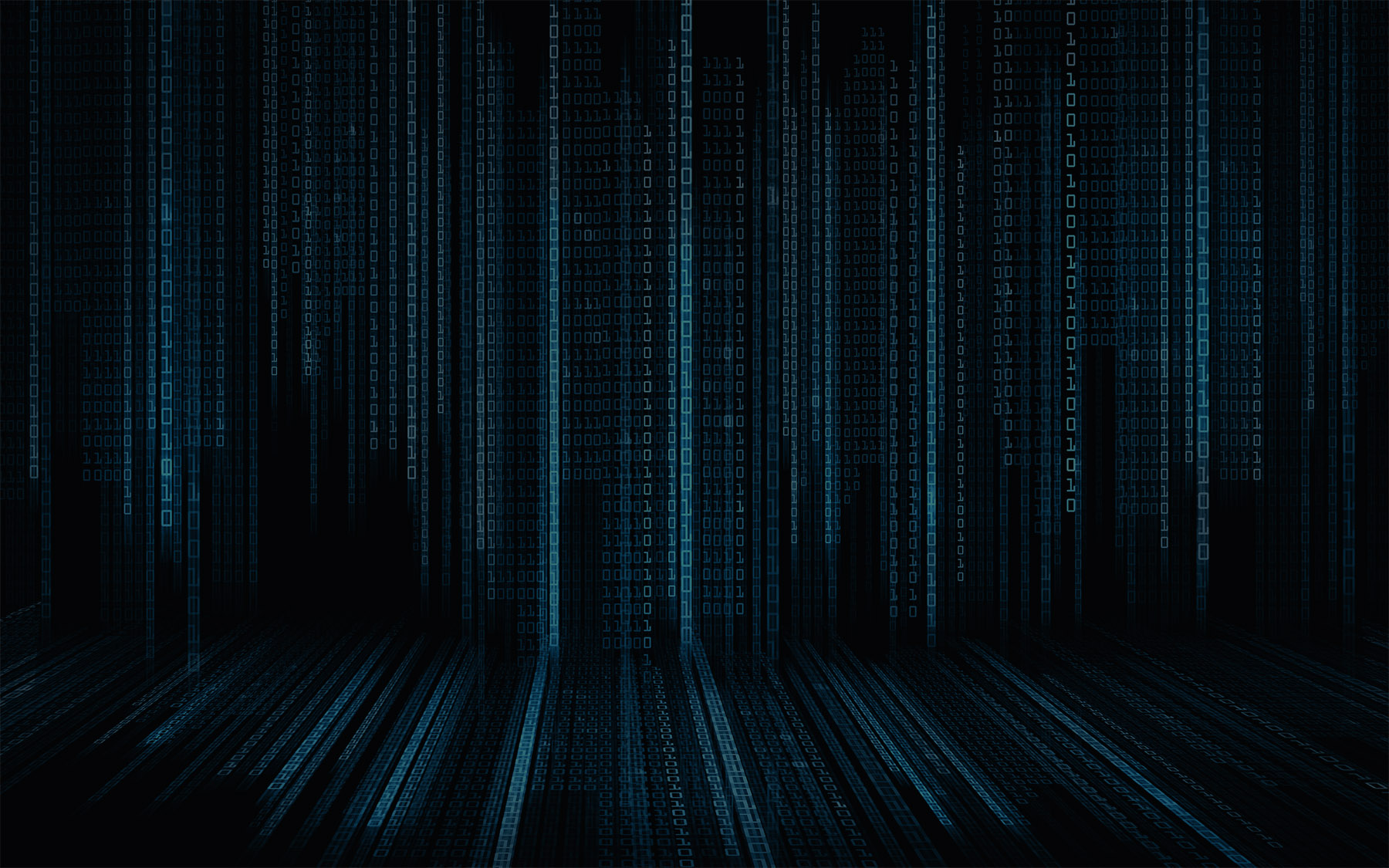 Experiencing Technical Difficulties? Standby: An Updated Look at Tech Worker Shortages
Experiencing Technical Difficulties? Standby: An Updated Look at Tech Worker Shortages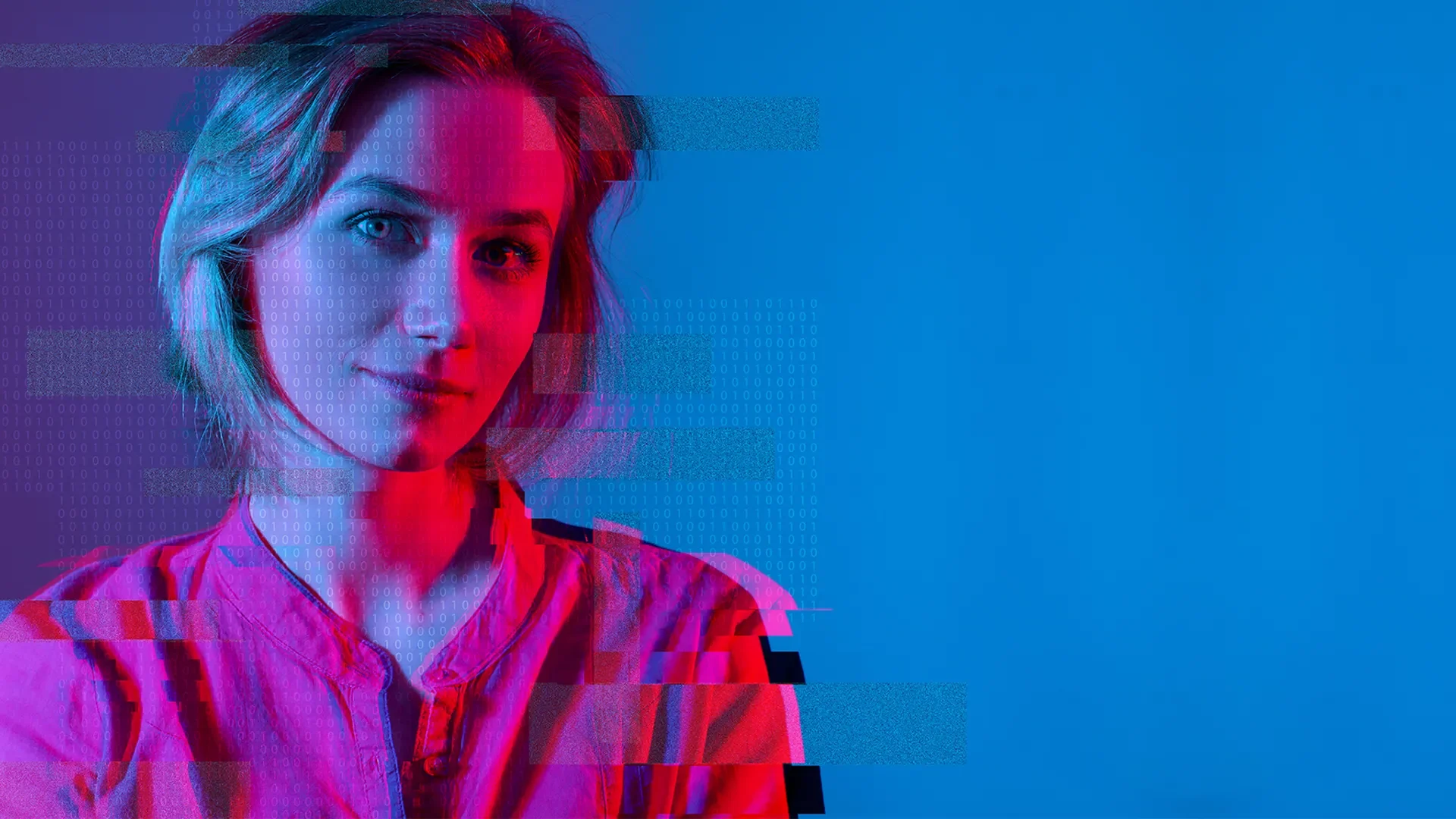 "Worker shortages" have become a business talking point almost as ubiquitous as productivity and cost-effectiveness. Upon closer inspection, though, there's no blanket statement that can describe this phenomenon — especially when it comes to tech workers.
In a recent survey, 81% of responding organisations noted a shortage of skilled, experienced tech workers. For example, 100% of these companies from the U.S., E.U. and U.K. agreed on a particularly high skills gap in application development; Indian organisations, meanwhile, reported less concern in this area. There must be some rhyme or reason to these patterns, right?
Let's find out.
Why The Great Resignation Isn't Actually That Great
The so-called Great Resignation began when more than 47 million Americans left their jobs in 2021. The trend continued through 2022, with 46.6 million more workers joining the wave — and that surge has officially gone global. In 2021, 38% of Australian workers were looking for a new job while almost 20% of U.K. employees said they planned to quit between 2022 and 2023.
Unfortunately, the trend is even more pronounced among tech workers. In the U.S. alone, 72% of tech workers intended to quit during the Great Resignation — far more than the average across the workforce. On top of that, layoffs across global tech companies have made skilled workers more cautious in searching for and accepting roles.
Speaking of layoffs, those haven't slowed down either. With big names in tech continuing to make significant workforce cuts well into 2023, the landscape is shifting right under the feet of the Great Resignation. Here's what it comes down to: Some sectors have numerous unemployed tech candidates because of these layoffs, while others (particularly niche fields) still have worker and skill shortages.
What This Means for Tech Hiring (and Candidates)
As The Great Resignation continues to complicate the tech hiring landscape, workers have more negotiation power. They're looking for better pay, sure — but our research indicates they're also interested in:
Stability and security.
Upskilling opportunities.
Work and scheduling flexibility.
The most skilled tech workers want a better environment, and they're willing to skip employers that aren't on board. Are you poised to offer all that, and more?
What This Means for Your Industry
Tech worker shortages have far-reaching impacts. Here's a look at how three key sectors are feeling the effects of this trend:
Financial Services
As customers come to expect digitisation at every step of their financial journey, banks and other organisations need more tech solutions — and more people to manage them. Tech worker shortages could lead to reduced client loyalty, an inability to keep up with competitors' offerings and even cybersecurity risks.
Tertiary Education
Students want to engage with learning material in modern ways, which means tertiary education institutions need to build, enable, and troubleshoot new technological experiences. Worker and skill shortages in this area can lead to:
Reduced student engagement.
Impacted learning experiences and outcomes.
Higher rates of support calls and service disruptions.
Utilities
The utilities sector, particularly energy, faces a unique challenge: getting attention from tech workers. Candidates may not immediately recognise how their skills apply in this less-visible industry, which means utility organisations could feel worker shortages even more sharply.
Furthermore, competition in utilities is increasingly diverse, with both local governments and private institutions vying for skilled tech employees. This creates a workforce that's stretched thin and struggling to keep up with industry advancements and increasing demands.
How To Make Tech Worker Shortages Work
Tech worker shortages are serious, but they aren't the end of the world. All you need to do is understand your candidates, why they're leaving previous employers, and what your organisation can offer to fill those gaps.
Here are a few tips to get you started:
#1: Look for Better Skills
With high competition for tech workers, you may not be able to find someone who 'has it all.' Instead, prioritise key skills such as cybersecurity, data analysis, cloud solutions and programming languages. Applicants have worked hard to develop those and similar capabilities that their peers may not have, so they'll feel valued when you highlight their efforts. This, in turn, makes it easier to bring them in and keep them engaged.
#2: Prioritise Your Employee Value Proposition (EVP)
According to Scarlett Cooke, Talent Sydney Account Manager, "Companies with […] compelling EVPs are winning the war for talent." This is your opportunity to win: 69% of HR leaders think employees are dissatisfied with their existing company's EVP — so by offering higher, more relevant value, you can attract tech workers who want engagement and meaning in their roles.
#3: Offer Smarter Benefits
Tech security salaries alone have grown 20% in the past year, but keeping up with higher pay just isn't enough. For example:
45% of tech contractors said professional support matters most to them.
75% said flexible working hours or remote work options were incredibly important.
37% indicated that a clear purpose or mission was vital for fulfilment.
By offering on-the-job benefits in addition to higher pay and other perks, you can stand out from competitors and make the employee shortage work to your advantage. You also prove that your organisation treats employees as people instead of just workers, aligning professional experiences with personal values and goals.
Take Control of Tech Hiring
The tech worker shortage is complicated and far-reaching, impacting industries of all shapes and sizes. If you want to secure the skills your organisation needs for success in a digitised world, your first challenge is to overcome patterns like those that caused The Great Resignation. Tech workers want more — and, in return, they'll bring more to the table.
The right tech candidates. The right cybersecurity, cloud and programming skills. Our market trends research covers it all. For even more support, get in touch today.