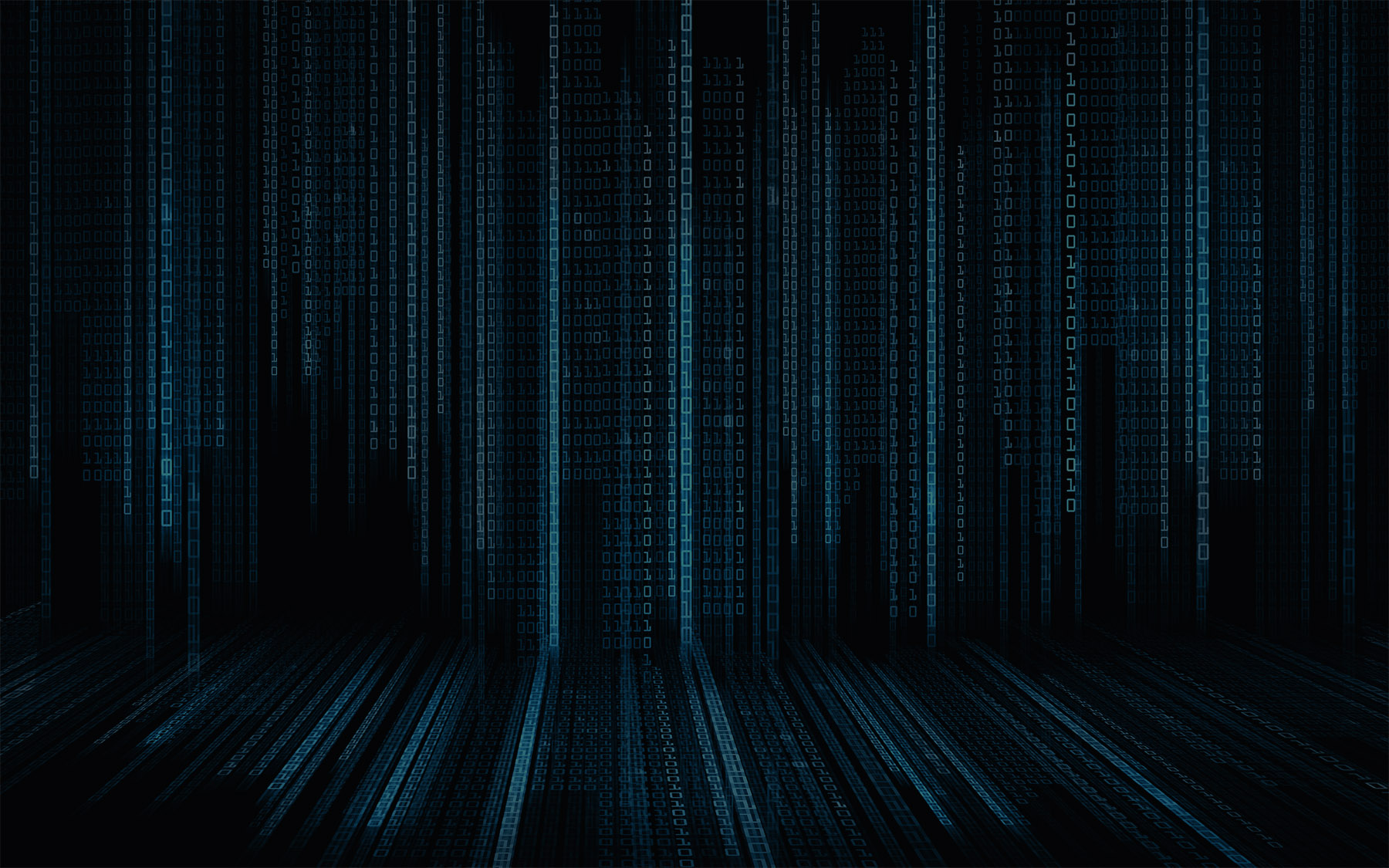 Emerging stronger: How investing in Talent Acquisition solutions sets companies apart during downturns
Emerging stronger: How investing in Talent Acquisition solutions sets companies apart during downturns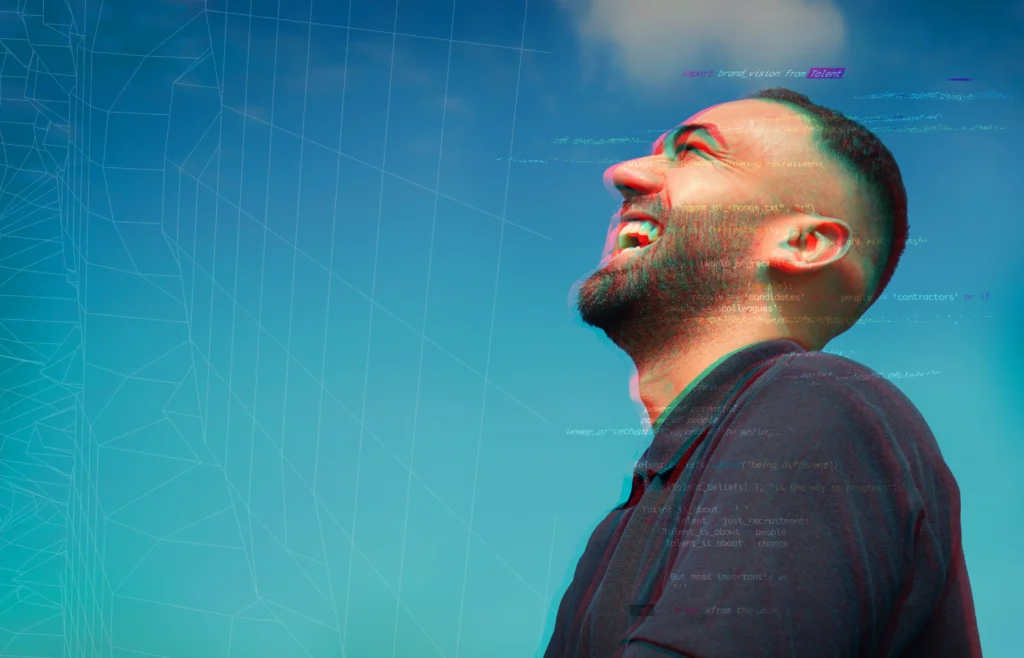 Layoffs, redundancies and hiring freezes, it is no secret that throughout the year jobs have been on the chopping block – especially in the tech sector. However, just as it has done in the past, the economy will eventually recover. When this happens, businesses that sat still or cut their TA function too deep during the downturn, instead of focusing on driving growth, may find themselves at a disadvantage in the long run.
Using this time as an opportunity to invest in a better Talent Acquisition solution for your business, rather than sitting on the sidelines during a hiring turndown can deliver a competitive edge in several ways. Here are just a few:
Cost savings
Investing in a flexible outsourced Talent Acquisition solution can ease short term cost pressures. The right solution can also significantly reduce costs in the long term too, by streamlining recruitment processes and improving the efficiency of your team.
"Prior to deploying a Talent RPO solution, one client was almost entirely reliant on using external recruitment agencies. Our solution quickly reduced their total recruitment spend by 72%; from more than $2,400,000 down to less than $700,000". – Cameron Robinson, Head of Enterprise Solutions.
Automating tasks such as resume screening and interview scheduling frees up your recruitment team and your hiring managers to focus on higher-value activities, which ultimately reduces the time, resources, and costs to fill open roles.
"While there might be the temptation to remove costs completely, organisations might be better served by reallocating budgets instead. An expert partner will be able to help you quantify the return on investment and build a compelling business case for where and how the Talent Acquisition budget could be redirected to generate significant and sustainable returns for the organisation." – Cameron Robinson, Head of Enterprise Solutions.
More time to implement and optimise
During a hiring downturn, with fewer live vacancies to source for, talent partners are likely to have more time on their hands. While this can be a challenging time for both the business and the talent team, it also presents an opportunity to review aspects of the talent function and operations. Whether it is auditing your processes, enhancing or optimising your tech stack, or ensuring your employer brand is compelling for when the market kicks back into gear, it's a perfect time to refocus the team on driving long term impact.
"After forecasting that recruitment demand would slow in the first half of the year for one of our clients, we've harnessed the extra capacity in our team to fast-track an upgrade of the client's TA technology stack. As a result, we've minimised the resource demand on the business and maximised the benefits for their teams once volume ramps up again soon."  – Adelina Ekechukwu, Client Solutions Lead.
Enlisting the support you need to make swift and impactful change before hiring accelerates again also means you can get a head start on the competition once market confidence returns.
"Working with one of our clients, we have grown their employee headcount by over 160% over the past 5 months. Whilst they prepare to triple headcount in preparation for manufacturing; it has opened the perfect opportunity to focus on uplifting their talent operations whilst developing and amplifying their employer brand to improve efficiencies within the talent function, reduce manual tasks and increase candidate attraction strategies." – Jasmine Alderton, Client Solutions Lead.
Less competition for top talent
While many organisations opt for hiring freezes or cut back on recruitment efforts during a downturn, a favourable environment can be created for businesses that are hiring and that continue to invest in their talent acquisition strategy. Whether you're making strategic new hires or filling a critical skills gap left by unwanted attrition, investing in a top-notch talent acquisition solution – which includes a first-class candidate experience and standout employer brand can give you a significant advantage. In short, hiring when others are not can be an excellent way to secure top talent before your competitors do. However, it is important to note that attracting top talent in a hiring downturn isn't just about having job openings available. In times of economic uncertainty, candidates are especially selective, so conveying your EVP is critical.
"When approaching the topic of EVP and how best to engage prospective talent, it's essential to understand that bringing the EVP to life goes far beyond the slick marketing video. Candidates want to hear from employees, they want to connect with the people and the values through real life stories and touch points throughout the talent journey. By enabling candidates to get an authentic feel for the company, its people and culture, it's likely to improve time to hire, quality of hire, overall employee engagement and retention long term." – Sarah Blanchard, Head of Talent Advisory.
Why use Talent for your outsourced TA solution?
Even in a hiring downturn, most companies still need to fill certain positions. But when times are a bit tougher than usual, it's critical that you focus your energy and resources in the places that will serve you down the track. While short-term hiring solutions such as ad-hoc agency arrangements may sound like a tempting solution, now is the time to think long-term. This means being strategic and ensuring that you have the right resources and processes in place to ramp up hiring in the future.
Our Talent Solutions team supports clients right across the recruitment and talent management spectrum, from embedding talent acquisition specialists to providing full-service outsourced RPO and MSP solutions, plus advisory services which are designed to solve your specific talent acquisition pain-points. Whether your facing people challenges, process problems, tech pains or brand battles reach out to our team today.