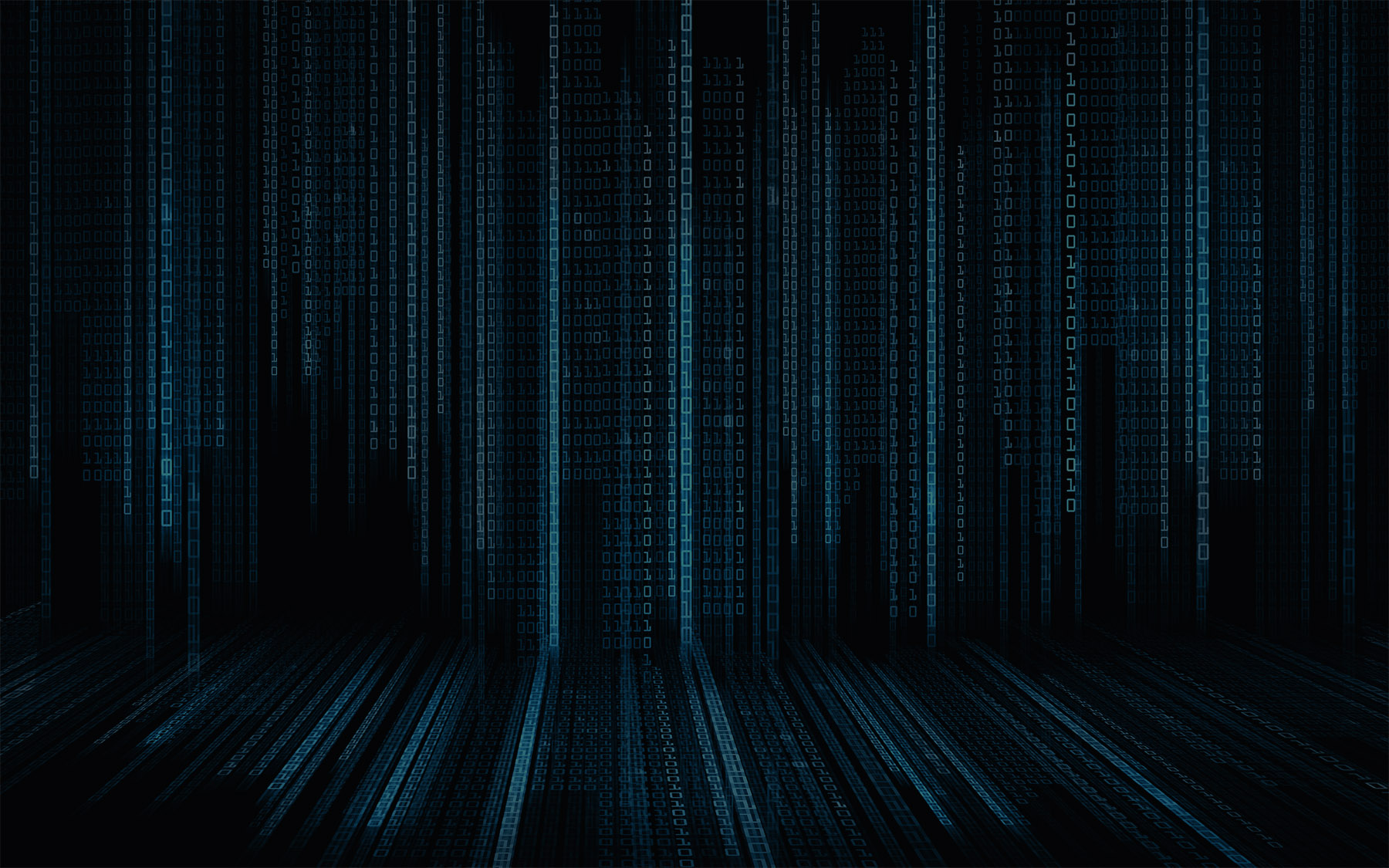 DEI Round Table Discussion: A Report
DEI Round Table Discussion: A Report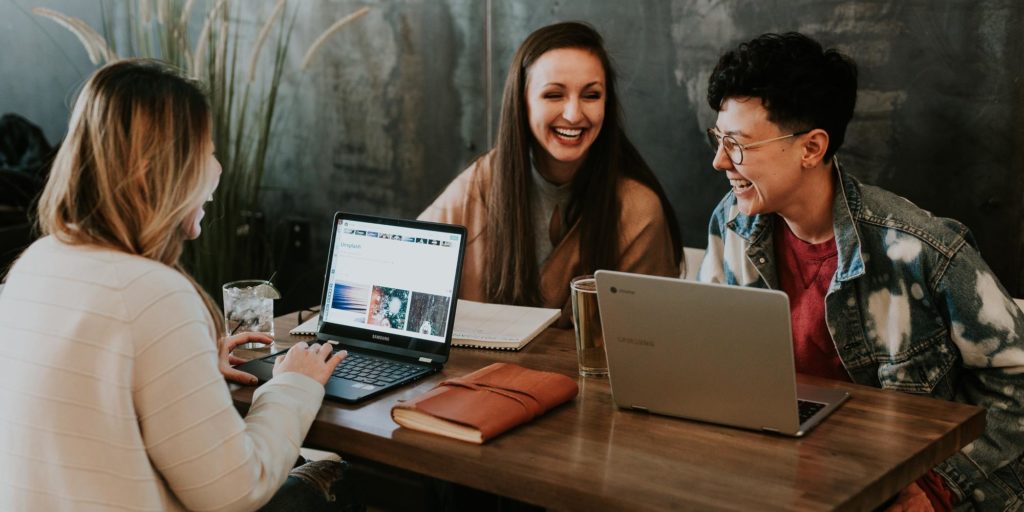 Here at Talent, we're passionate about not only hiring more diversely and inclusively ourselves- but providing guidance to our clients in doing the same.
Our Berlin team recently hosted a DEI Round Table workshop event in collaboration with Digital Diversity Discussions, and it was a brilliant success! We invited DEI professionals from leading companies as our speakers, and came together to share stories and experiences.
We covered specific topics (including tokenism and intersectionality) and used our experiences to discuss and define best DEI practices. Click here to read the full report of the event, where you'll gain insights into the specific discussions we had and the conclusions we came to – and use them to help improve your own DEI strategies.
We loved hosting this event and want to say a huge thank you to our guests and facilitators for sharing their insights. If you'd like to be notified about Talent's future DEI events, please join our Slack community:
https://join.slack.com/t/talent-deicommunity/shared_invite/zt-1aneu79br-4yFAbUqPIHovQ1fHahmrvA
Want to attend our next DEI event? Register your interest here.