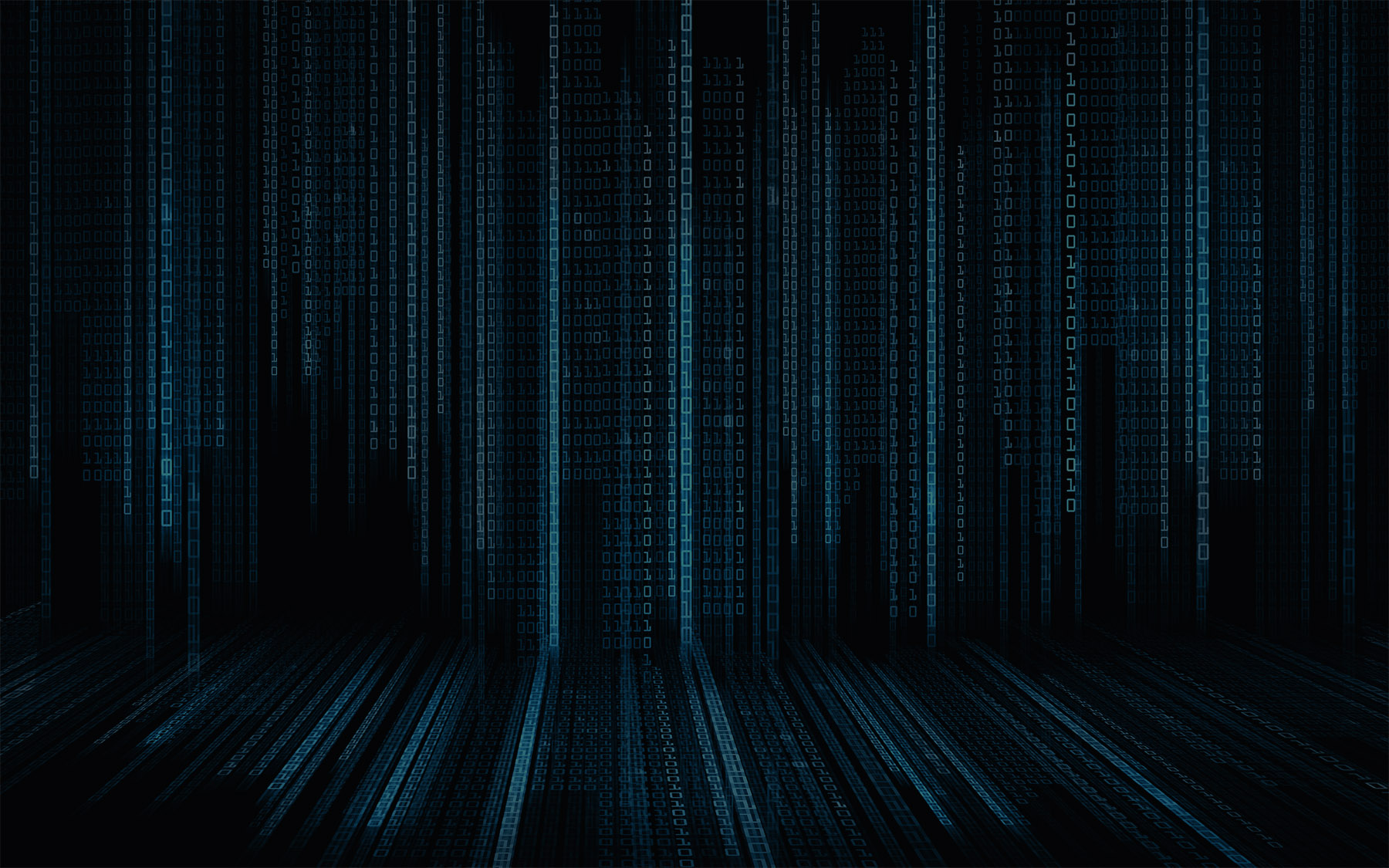 Cybersecurity Salary Australia: How to Attract Top Candidates
Cybersecurity Salary Australia: How to Attract Top Candidates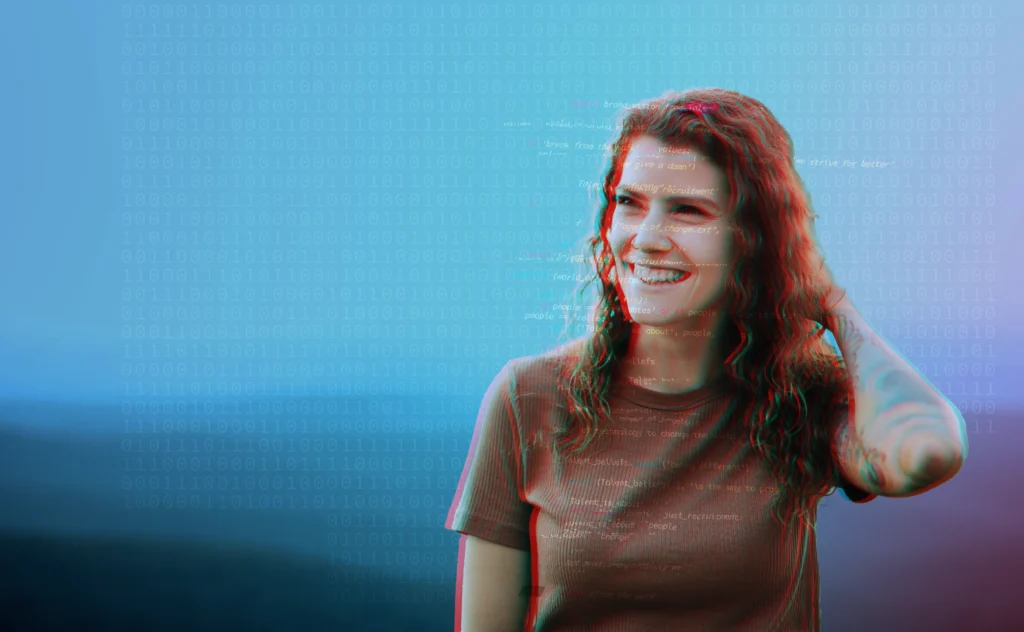 Posted September 19, 2023
If the tech industry is Soccer, then Cybersecurity professionals are the Lionel Messis among us; highly skilled, highly paid and high in demand. If your team is looking to recruit a Messi, then it's necessary to understand what they're expecting, pay-wise and benefits-wise. Let's dive into it.
Cybersecurity Salary Expectations
According to LinkedIn, among the most in-demand tech skills in 2023 are Data Analysis, Microsoft Azure, Python and, of course, cybersecurity. Although salaries for these professionals are set to continue projecting, let's take a look into the salary growth of cybersecurity professionals across recent history.
Australia: The salary of Australian cybersecurity professionals outpaced the national average, increasing at a yearly rate of 6% per year from 2017-2020.
United Kingdom: The average UK cybersecurity salary increased by 12% from 2021 to 2022.
United States: Over the span of one year from 2020 to 2021 the US's cybersecurity workforce saw an average salary increase of 5%.*
To take a look into the specific salaries of cybersecurity professionals in 2023, read through our 'More Than Money' salary guide.
More Than Money: What Cybersecurity Experts Want
A high salary isn't enough if you want to bring the best on board; attracting and retaining top tech talent requires addressing their specific needs and expectations. To ensure your company stands out in the competitive cybersecurity market, you should consider delivering on what your candidates want:
Prioritising Health and Wellbeing for Cybersecurity Professionals
The health and wellbeing of cybersecurity professionals is of utmost importance given the demanding nature of their work — being the steward of their company's sensitive data is no easy task. Prioritising their wellbeing not only boosts morale but also enhances productivity and job satisfaction. Flexible work arrangements — whether that's time to pick up the kids, hybrid setups or flexible start and finish times — can be used to promote wellbeing, an employment benefit that's important to approximately half of cybersecurity professionals. Other health and wellbeing benefits include therapeutic funding, free gym memberships, and ongoing employer-employee collaboration.
Cultivating a Cybersecurity-Focused Company Culture and Purpose
For cybersecurity professionals, purpose is key. 86% of tech contractors emphasised the importance of connecting to their company's mission. This desire expands to cybersecurity talent wanting to engage in meaningful work that contributes to the field's advancement.
A key pillar of a cybersecurity-focused company is collaboration: A study found that 68% of cybersecurity professionals emphasise the importance of employers taking their advice seriously, granting them the space to best protect the company's sensitive data. A collaborative approach not only helps to drive a company's mission forward, but also fosters greater engagement among cybersecurity professionals and supercharges their professional development.
Staying Competitive in the Cybersecurity Hiring Environment
To stay ahead of the pack, it's important to keep your Employee Value Proposition (EVP) front and centre throughout the entire recruitment process. Your EVP differentiates you from others, showcasing the unique benefits and rewards that employees can expect by joining your company — after all, you can't expect to place a Lionel Messi into a role without a little convincing involved.
To attract top cybersecurity professionals, your Employee Value Proposition (EVP) needs to align with their desires. A 2023 global Talent LinkedIn poll, for example, revealed that 95% of respondents preferred either a fully remote or hybrid model of working. Offering a flexible work environment and communicating this to candidates is — more often than not — a necessity.
Sharing your sustainability efforts also matters: Our Talent Sustainability: Awareness to Action insights report revealed that a noteworthy 84% of tech candidates want to work for a company that demonstrates a strong commitment to environmental sustainability. A significant 59% of these candidates consider a company's dedication to this cause as a determining factor when considering a job offer.
Ultimately, knowledge is power when refining your EVP: our 'More than Money Salary Guide 2023' can be valuable for those looking to source top cybersecurity talent by enhancing their Employee Value Proposition (EVP). The guide provides:
Comprehensive insights: Real-world insights into the latest salary and benefits trends specific to the tech and digital industries.
Understanding of candidate priorities: A deep dive into what tech candidates are looking for beyond salary.
A look into market dynamics: Sheds light on the current state of the job market, including the tech skills shortage and changing economic conditions.
Ready to bring top cybersecurity talent onto your team? We can help. Learn more here.
* The data depicted here are averages across the wide spectrum of cybersecurity roles — salary variation can be attributed to the professional's level of experience, education, certifications and the specific industry or company they work for. Other factors that can influence salary include the regional demand for cybersecurity professionals, the cost of living in a particular location and the overall economic conditions of the country.