Virtual event: Cyber threats in higher education
Virtual event: Cyber threats in higher education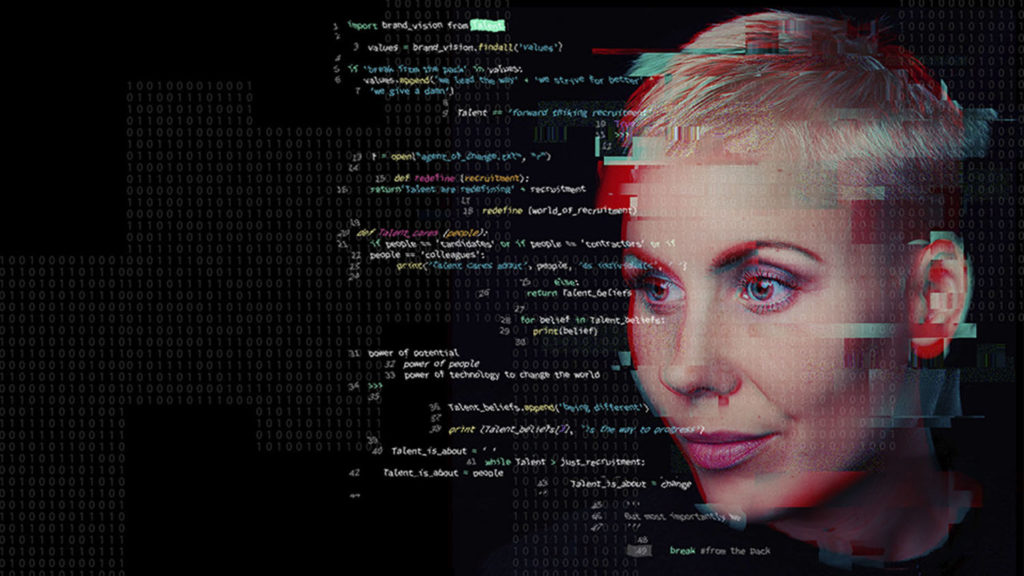 With significant digital transformation occurring in the higher education sector, coupled with a significant increase in global cyber threats, the higher education industry is a prime target for cyber criminals.
Join Talent and cybersecurity experts Jeff Whitton and Scott Flower on Thursday 30 November 2023 at 11:30 am AEDT as we present some of these evolving cyber threats and explore strategies on how best fortify and protect your organisation.
We'll also discuss critical infrastructure intelligence, the importance of regulatory compliance, as well as learnings from the finance sector on how we can help protect each other in higher education.
About the speakers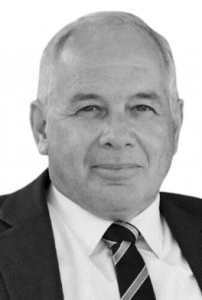 Jeff Whitton 
Jeff Whitton is an accomplished and highly respected leader with a diverse background in telecommunications, digital technology, cyber security, and information intelligence. With over 40 years of experience in his profession, Jeff has established himself as a subject matter expert across these disciplines.
He holds several leadership roles and board positions, including Ambassador for NSW Cyber Security Hub, Australian Country President of the Economic Council of India, and Orange City Councillor.
In addition to his leadership roles, Jeff also shares his knowledge and expertise through teaching and mentoring at several higher educational institutions. He lectures on topics such as corporate regulatory governance risk, and compliance for company directors and C-suite executives in the field of cyber security.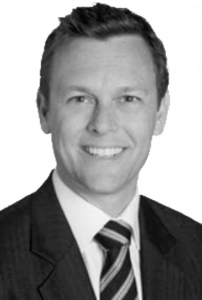 Scott Flower
Prior to supporting the establishment of CI-ISAC Australia in 2022, Scott worked as the Global Intelligence Officer for FS-ISAC (2019-2022), where he was responsible for leading the threat intelligence fusion cell for the global financial sector in Asia Pacific.
Scott's background includes a stint (2006-08) at the Australian Security Intelligence Organisation's (ASIO) critical infrastructure protection directorate (CIPD), where he was Lead Analyst responsible for banking and finance and oil and gas sectors. There, Scott authored national threat assessments and delivered assessments to key state government and private sector CI owners and operators.
Scott is regularly engaged as a subject matter expert by governments, international private sector MNEs, universities, and think tanks.