Driving change with Hitachi
World-first

Leading recruitment supplier for a world-first automated train management system.

Building teams for the future

Talent added 100+ contractors and 100+ permanent employees to Hitachi's leading project teams. 

Longevity

Multiple projects supported since 2018
Our partnership
Talent partnered with Hitachi (formerly Ansaldo). Hitachi Rail is the pioneer of autonomous train technology and are working towards a fully automatic train running on open railway networks by 2025. Continuing their commitment to freight solutions designed for the future.
We supported Hitachi on a world-first global train automation project, which included sourcing international candidates and their relocation.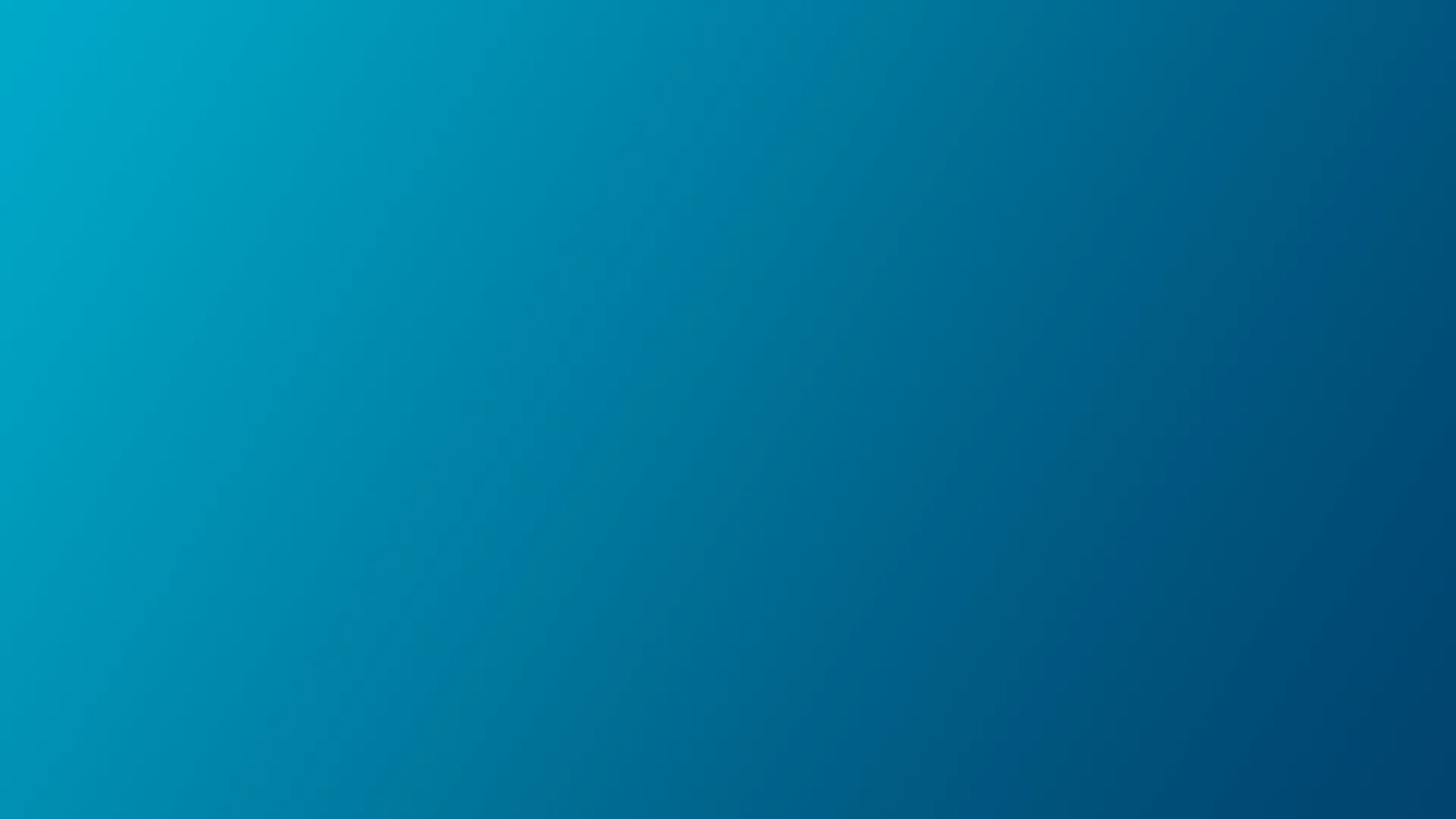 Their story
Hitachi Rail are investing in new digital and data capabilities; embedding these across their organisation, and striving for pioneer status.
Talent has played a pivotal role in Hitachi Rail's projects by providing industry-leading recruitment services and resources. Our collaboration began with the recruitment of over 100 contractors and 100 permanent employees for Hitachi.
Their needs
We have supported Hitachi and its partners resource technical talent for various projects across the resources and rail industry. Talent supplies reliable and capable team members who can contribute to the design, supply, installation, and commissioning of complex systems. Our Australian teams' expertise in recruiting highly skilled professionals is essential to meet the demands of Hitachi and their collaborators in the railway transport and rail transport systems sector.
Our solution
Talent has consistently delivered outstanding solutions to meet Hitachi's needs. We have successfully recruited for Hitachi's projects, including the ground-breaking automated train management system, which involved a $317.5 million contract.
Talent's involvement has grown to include high-profile projects at Hitcachi client sites, such as FMG, Chevron, and BHP. Through our comprehensive recruitment process and industry expertise, Talent ensures that Hitachi has access to the skilled workforce required to drive innovation and excellence in the rail transport industry.
We supply experts in:
Digital
Technology
Project controls
Engineering
Professional services