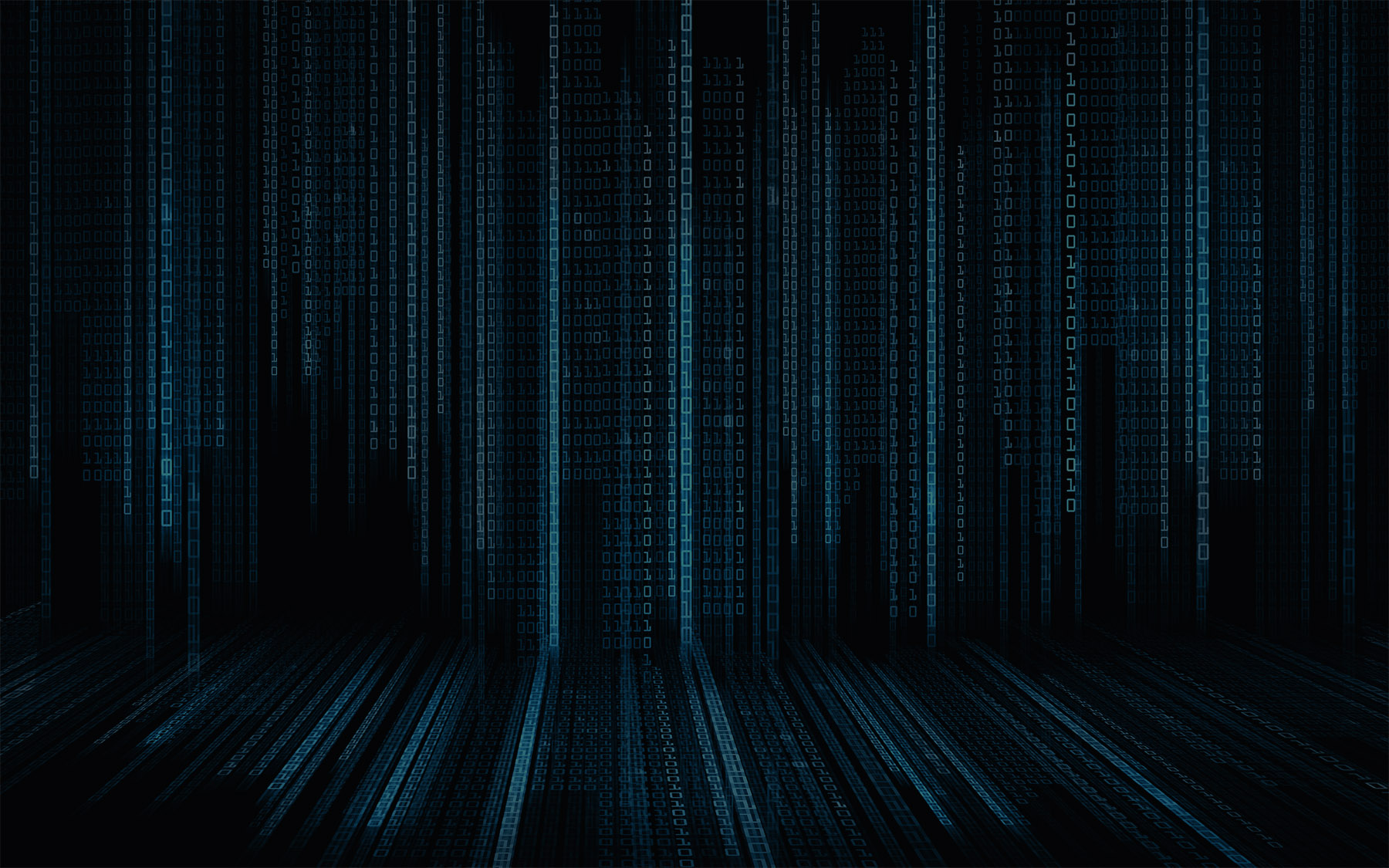 Cracking the Code Drought: Mastering the IT Skills Shortage in Australia
Cracking the Code Drought: Mastering the IT Skills Shortage in Australia
As the pressure being put upon the tech industry isn't set to slow down any time soon, many organisations — and not only those in Australia — are strategising as to how they can navigate and adapt to the evolving landscape.
Below, we cover the state of the IT workforce in 2023: Tech skill shortages on a global scale, how companies can mitigate skill shortages, and a look into market trends.
Global Digital Skills Shortage: How Are We Doing, Australia?
Australia's current tech workforce shortages are not significantly different from the shortages experienced worldwide. Both in Australia and globally, the skills shortage predominantly impacts areas of IT that require high expertise and specialisation, such as cybersecurity, cloud computing and machine learning, among others.
According to the Technology Council of Australia, the country is projected to require an additional 286,000 tech workers by 2025, increasing the total pool of Australian tech workers to 1 million. To meet this demand, organisations are actively recruiting outside of Australian territory, aiming to source skilled professionals from around the world.
To effectively tackle the Australian skills shortage, organisations must strategically consider their international sourcing options for skilled tech workers, as this shortage is a global challenge impacting multiple countries. A joint survey by Gallup and Amazon Web Services revealed that a significant majority (72%) of UK businesses have open positions requiring digital expertise. However, nearly two-thirds (68%) of these businesses face difficulties in recruiting digital professionals, with almost half (45%) citing a lack of qualified candidates as the main challenge.
A similar theme rings true for the United States: The demand for IT professionals is expected to increase by approximately 22% in the next decade, surpassing the growth rate of all other occupations. This rapid expansion is projected to result in a significant shortfall of about 85 million skilled individuals in the tech industry.
Various other countries, such as Canada, New Zealand and Germany, have also recognised the need to acquire tech talent from abroad to fill their own skills gaps. So while Australia may look internationally to source IT talent, the global marketplace for skilled tech workers remains highly competitive.
How Savvy Hirers Manage the Tech Talent Shortage
In the face of a tech talent shortage, companies are adopting different strategies to effectively manage their hiring processes. While some employers are adopting a cautious approach, others are taking a more bullish stance to navigate the challenging recruitment landscape.
A Cautious Approach: Navigating Uncertainty
The tech recruitment market has experienced a noticeable slowdown in recent months, prompting companies to exercise caution when it comes to hiring new talent. In this environment, savvy hirers are implementing more thoughtful and deliberate approaches to their talent acquisition efforts.
Rather than solely focusing on specific niche skill sets, these employers are seeking candidates with broader skill sets who can handle a wider range of responsibilities within their roles. By casting a wider net, companies aim to maximise the value and versatility of each new hire, ensuring they can contribute effectively to multiple aspects of the business.
Further, as companies strive to create leaner and more efficient workforces, fewer positions are being advertised, leading — in some instances — to a decline in the prevalence of above-market-rate salaries and intense competition for candidates. This shift allows cautious hirers to explore more sustainable hiring strategies that align with their long-term business objectives.
A Bullish Approach: Seizing Opportunities
"Employers are either taking a cautious or bullish approach to the market. The more cautious have decreased hiring and in some cases implemented hiring freezes, whereas the more bullish are taking advantage of the market to increase their hiring whilst their competitors hesitate." says Matthew Munson, Talent Sydney Managing Director.
By capitalising on the market, bullish hirers aim to secure top-tier talent that may otherwise have been snapped up by their more cautious counterparts. These employers are leveraging their competitive advantage by offering attractive compensation packages, hybrid work arrangements and opportunities for career growth and development.
Balancing Caution and Boldness
Savvy hirers understand that managing the tech talent shortage requires striking a delicate balance between caution and boldness — adopting a situational approach. They acknowledge the need to be prudent in their hiring decisions, considering the broader skill sets of candidates and optimising the utilisation of resources.
Don't Ignore These Trends in Tech Talent Hiring
The tech industry is constantly evolving, presenting various factors for employees to consider before hiring a tech professional. Here are two key trends that you shouldn't ignore:
Talent Opportunities During Layoffs
Amidst the tech layoffs of 2022, over 154,000 professionals were let go — a significant opportunity for tech companies to access a vast pool of highly skilled and experienced individuals who are actively searching for new employment.
To gain a competitive edge, progressive companies have recognised the importance of actively engaging with those affected by these layoffs, going beyond conventional recruitment practices. They are implementing innovative strategies such as organising job fairs, hosting virtual career events and leveraging professional networks to connect with individuals possessing sought-after IT expertise.
The Rise of Remote Work
With the increasing prevalence of hiring talent across borders and the need to combat skill shortages, companies that don't consider remote options may struggle against competitors who do. The remote work trend has disrupted the tech talent management game, especially in the face of the Great Attrition and recent tech layoffs.
In the UK, for instance, over a quarter of businesses are looking internationally for tech talent due to local shortages. When pursuing internationally, organisations ought to account for tech workers significantly preferring remote work over relocation, making it essential to adapt their hiring strategies and embrace remote work to attract and retain top talent. If the thought of paying and onboarding employees in other countries seems daunting, companies like Deel are making it easy by providing simple international HR solutions — hiring borders is a thing of the past.
Navigating Market Changes
The ever-unfolding process of navigating the dynamic IT landscape is poised to continue evolving in the years ahead. However, by gaining a comprehensive understanding of the present IT workforce, employers can equip themselves to make informed, data-driven hiring decisions.
Stay at the forefront of the tech workforce and industry by delving into our market trends article. Within its pages, you will gain valuable insights into the latest in-demand skills, emerging hiring trends and location-specific nuances. These invaluable details are tailor-made to assist you in making astute and strategic choices for your IT hiring requirements.