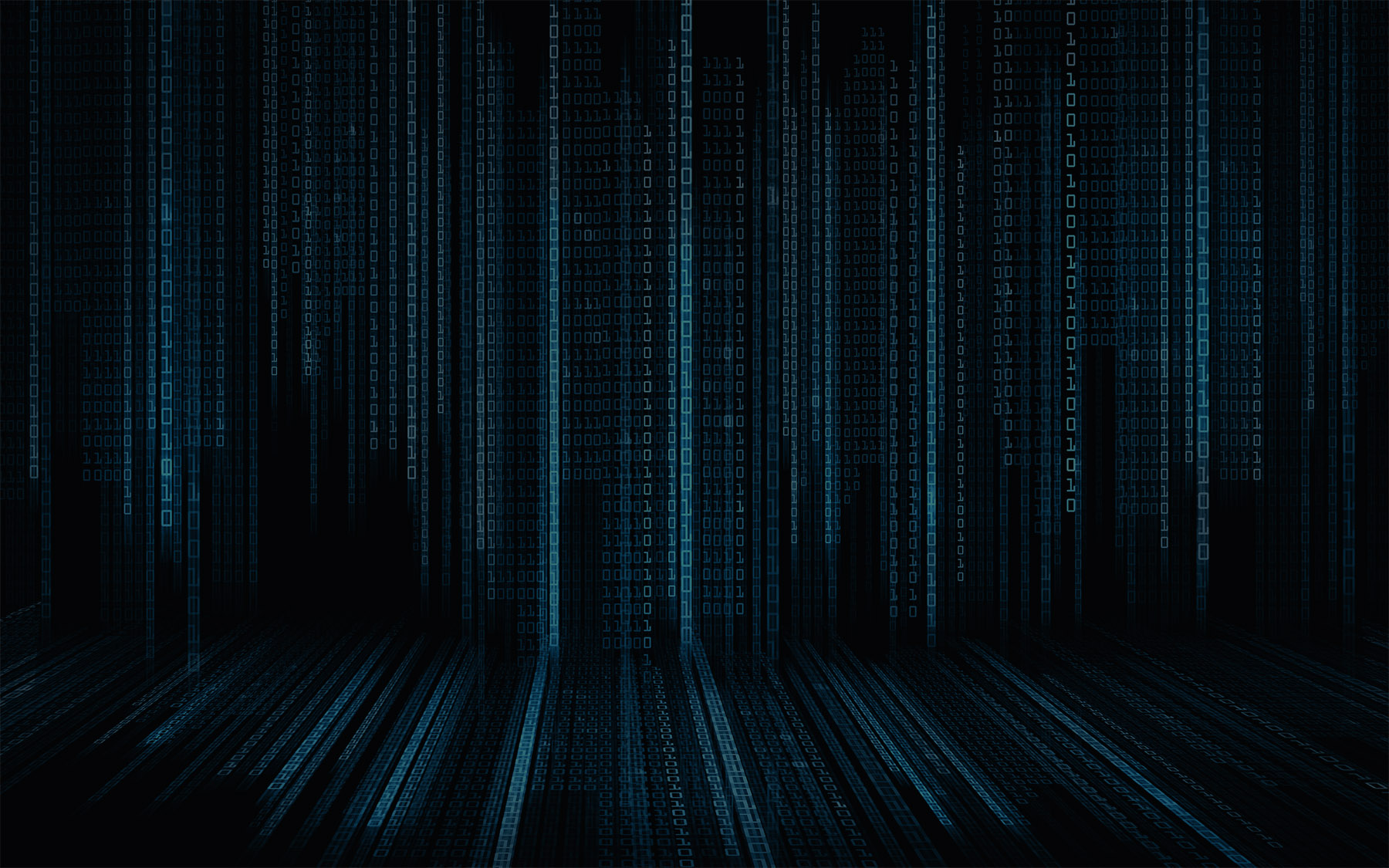 Cashing in on expertise in financial services: Important skills to look for when hiring tech professionals
Cashing in on expertise in financial services: Important skills to look for when hiring tech professionals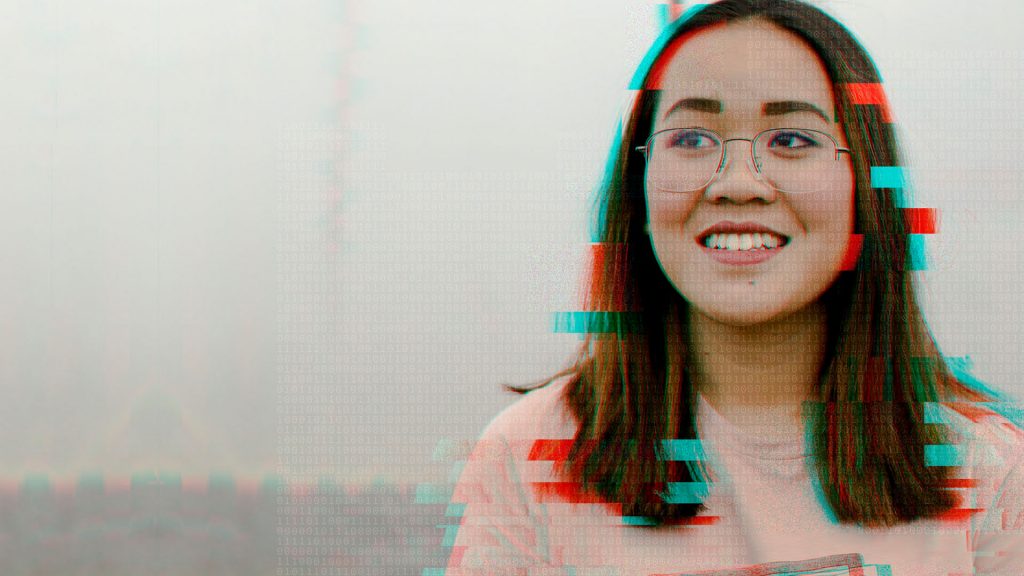 We likely don't need to tell you that the tech hiring market is competitive. But hiring people is one thing; hiring the right people is another — especially when it comes to tech roles.
Here are the top tech skills every applicant should have before you consider them for your financial services team.
What are the right tech skills, anyway?
According to market trends and our experts' opinions, the top tech skills for 2023 are:
Cybersecurity
The global average cost of a data breach is $4.35 million and up to $9.44 million in the United States. Unfortunately, even as threats become more sophisticated, tech roles get harder to fill. Globally, there's a cybersecurity workforce gap of 3.4 million people — a number that has more than doubled since 2019. This indicates that the problem is not necessarily with hiring itself, but with finding people who have the appropriate experience and expertise. Unfortunately, this small talent pool means that you'll be competing with a host of other industries, not just your peers in financial services.
How to hire for this skill: Look for applicants who have a proven track record of securing physical and digital environments similar to yours. Degrees can be a helpful indicator of experience, but base your decision on cybersecurity-adjacent skills, too. Perhaps most importantly, create a competitive, tech-forward environment where top cybersecurity professionals will feel both valued and challenged.
Data Analysis
Data holds a wealth of insights, but only the right tech expert can unlock them. By 2026, the U.S. alone expects a growth rate of about 28% in the number of data science jobs; industries and individual businesses across the world are seeing similar patterns. However, many U.K. organisations in finance and other industries plan to spend no more than £10,000 on recruitment, learning and development for data analysis.
The problem is that most of these jobs are comparatively new, which means finding experienced professionals can be tough.
To further complicate matters, data analytics job seekers in the financial sphere must demonstrate a comprehensive understanding of:
Metrics used in financial services.
Associated processes (such as risk management).
Workflows, systems, and software used to gather data and extract actionable insights.
How to hire for this skill: Instead of focusing on experience, look for related skills, programs, and promise. Be willing to develop talent through a more extended pipeline; draw up-and-coming data scientists to the financial field by promising to support their growth, thus encouraging them to apply with you instead of at tech companies or other competitors.
Programming
Python, a high-level programming language, should be at the top of your tech applicants' skills list.
Unfortunately, only 20% of Gen Z survey respondents felt they had "advanced" digital abilities in coding — which means this is yet another shortage of skills, not necessarily of applicants.
How to hire for this skill: Ask questions to determine how confident an applicant is in their coding and programming literacy; if a gap exists, present your financial services organisation as an opportunity to learn, grow and become better. Offer a tech-forward environment that strengthens existing digital literacy while building new skills.
Cloud Product Expertise
Cloud products such as Microsoft Azure and Amazon Web Services (AWS) are quickly becoming mission-critical in the financial services industry. Competition for talent in this area is more noteworthy, with almost one-third of U.K. organisations planning to spend up to or more than £20,000 on recruitment for cloud solutions.
How to hire for this skill: Look for applicants who list these platforms by name or otherwise indicate expertise in managing, utilising, and securing cloud environments. Explain your needs clearly and emphasise how the applicant's cloud expertise would be put to good use in the financial services industry, presenting both challenges and opportunities to further their career.
How to find candidates that check all your boxes
When faced with a competitive tech hiring environment, financial services companies may feel as though they can't be picky about skills. As the old saying goes, 'Beggars can't be choosers.'
The reality, however, is that tech professionals with the right skills do exist. To find these candidates and make them part of your team, try leveraging the following tips:
#1: Have a compelling employee value proposition (EVP): Remember that you're competing with organisations from many other industries, not just financial services. Position your EVP to show skilled tech applicants that their careers will go further with you — and that their talents, expertise and experience will be highly valued.
#2: Build a strong employer brand: An employer brand clarifies your mission, personality, and culture. This helps attract applicants who want to put their top tech skills to good use in a company that supports its employees and clients.
#3: Deliver top benefits: Tech workers, especially those with in-demand skills, want growth opportunities, flexibility, supportive company culture and the ongoing chance to develop personally and professionally. Add these to your list of benefits alongside time off, health care or work-from-home options to stand out from the competition.
Build your tech dream team today
Don't lower your standards to adapt to a competitive hiring environment. Show top tech professionals that you know what you're looking for and value the key skills they bring to the team. Just be sure to understand your priorities and plan for the future of the financial services industry.
Ready to find the right candidates with the right skills? Learn more about how we can help.