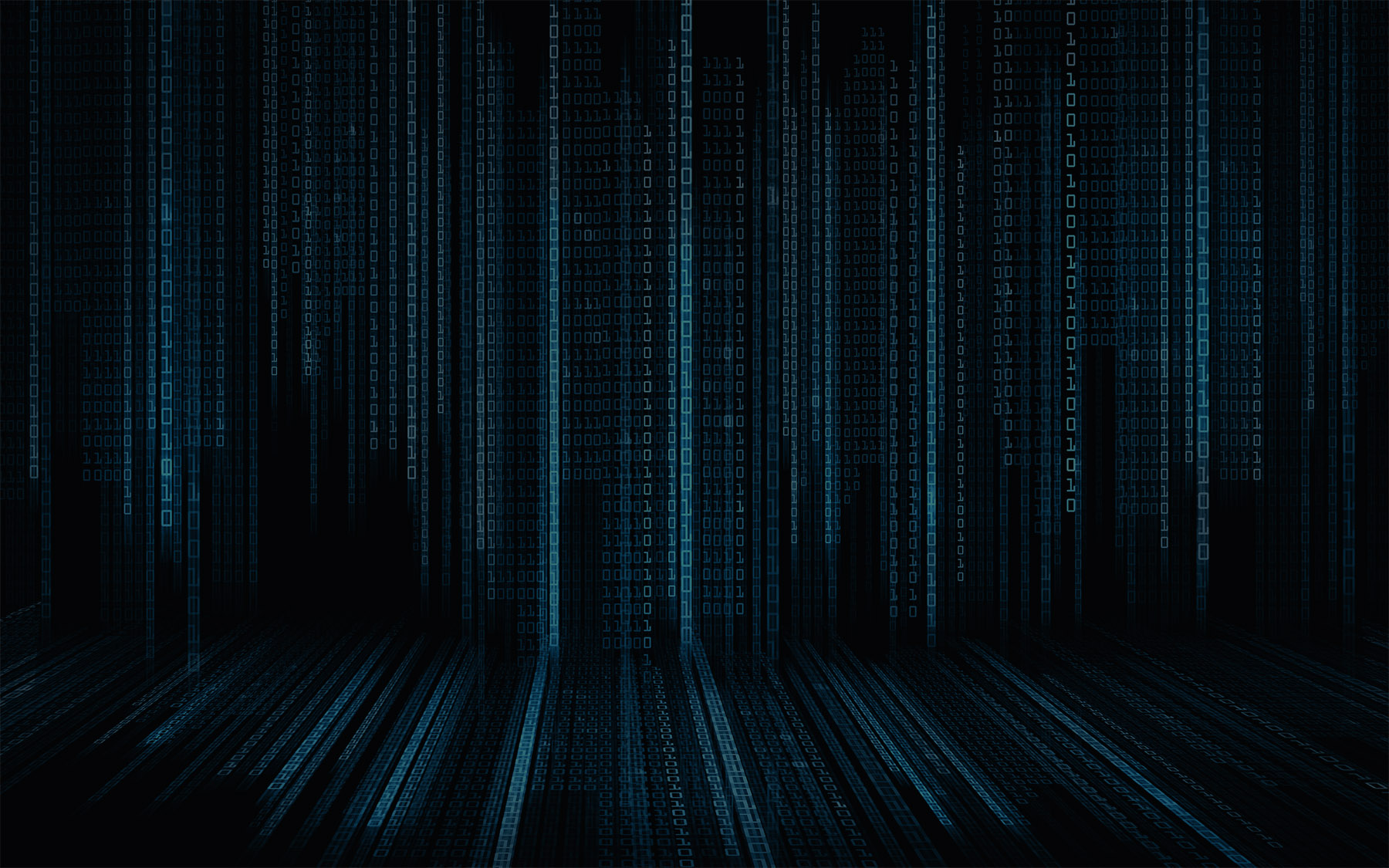 Can Your Higher Education Institution Keep Up With Tech Professionals?
Can Your Higher Education Institution Keep Up With Tech Professionals?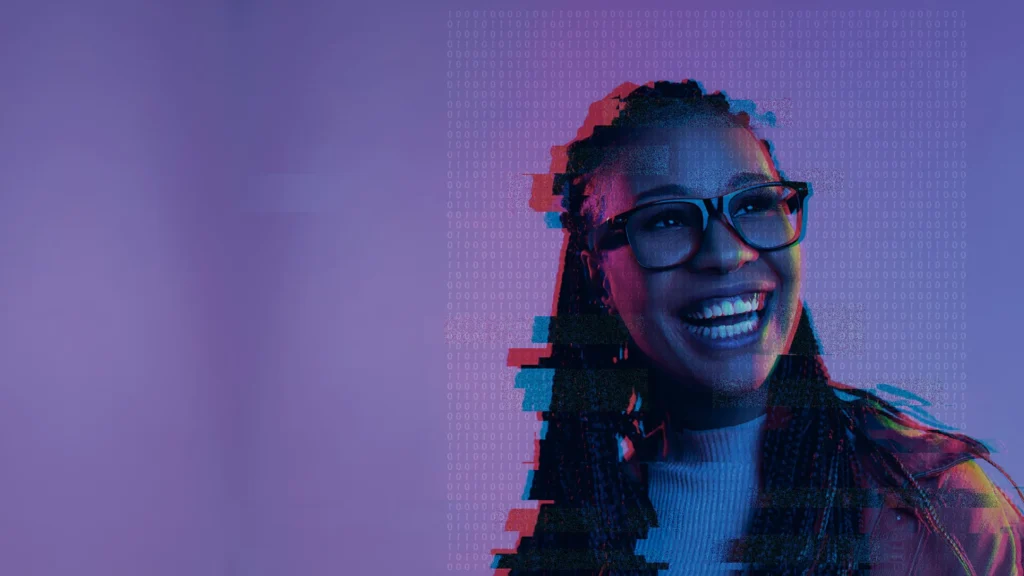 Higher education institutions are facing a crisis in retaining their staff, according to a recent study by the College and University Professional Association for Human Resources (CUPA-HR). The battle to retain talent as observed in recent years — particularly in the wake of the COVID-19 pandemic — can be attributed to the following revelation: The work-landscape has changed.
COVID-19 caused many professionals to re-evaluate their priorities: the desire for remote work, salary transparency and wellness initiatives, to name a few. This has forced organisations to adapt to meet the wants and needs of its people.
In the 2023 job market, tech professionals can afford to be picky — with the liberty of switching roles based on priority-alignment. Fortunately, there are steps and precautions companies can make to not only retain their staff, but prosper within today's ever-competitive workforce.
Troubling Trends: Why Tech Professionals are Leaving
In Australia, higher education professionals have recently expressed their discontent at scale regarding their current university roles, noting the ramifications of "cost-cutting," such as an unfavourable workload, as a main reason.
This stems in part from the 2021/22 Great Resignation, which saw upwards of 50 million people leave their jobs. Consequently, higher education's tech professionals in particular became increasingly empowered to demand their priorities are met — most prominently, the desire for increased pay and work-life balance.
The Desire for Increased Pay
Of those who indicated their intention to leave the higher education sector, upwards of 75% stated salary as their primary reason for considering alternative employment. This pay dissatisfaction is further exacerbated both by the marriage of two factors:
High rate of unemployment.
The rising cost of goods and services worldwide is making it difficult for many higher education professionals to keep up with the cost of living. At the same time, due to being understaffed, institutions are offering higher salaries as a means to draw skilled workers.
The Desire for a Hybrid Workplace
The COVID-19 pandemic ushered in the era of virtual work. Even as restrictions have lifted and workplace health and safety measures have eased, the demand for remote work has not diminished; in fact, it is on the rise.
On an international scale, 16% of organisations worldwide now operate fully virtually, with an additional 40% of companies adopting hybrid work.
Many workers now recognise the advantages of a hybrid or fully virtual workplace, and as a result, they expect the option for hybrid work to be included in their employment contract. The desire for remote work is further clarified by an OwlLabs study, with participants reporting an increase in productivity (90%), happiness (84%), and the willingness to recommend remote work to others (97%).
What are the implications for higher education institutions? As many are in the process of increasing their hiring within the technology space, and aren't likely to slow down anytime soon, they will need to restructure their daily operations to accommodate remote work for tasks that can be performed off-site. By granting professionals the flexibility to arrange — or negotiate — their work environment, higher education institutions increase the likelihood of higher job satisfaction rates and, in turn, retention.
The willingness of employers to negotiate likewise applies to compensation. The demand for skilled technology professionals is high and expected to continue growing, with projected 253% growth in cybersecurity and 268% growth in data science over the next decade, for instance. Given this demand — and the rise of inflation as previously mentioned — employers must evaluate salaries to maintain competitiveness. Further, the expectations of tech professionals don't start and end with salary and hybrid work; tech professionals also look for a positive work environment, the facilitation of meaningful work, and a clear career pathway — more on this below.
What Tech Professionals Expect (and Why It Matters)
In addition to salary considerations and the preference for a hybrid workplace, technology professionals are motivated by a range of factors that enhance their overall well-being and job satisfaction.
To prioritise their tech professionals, higher education institutions should take into account the following:
The cardinal goal of all the aforementioned factors is to help team members feel valued and cared for at work. As mentioned by Indeed, "an employee who feels valued is happier, more productive and less likely to seek alternative employment."
Alongside understanding what tech professionals want from their employment, it's crucial to grasp the prevailing technology market trends. Our article on tech market trends covers essential information based on country-specific tech industry data from Australia, New Zealand, the U.K., Germany and the U.S. — assisting you in attracting and retaining top tech talent.