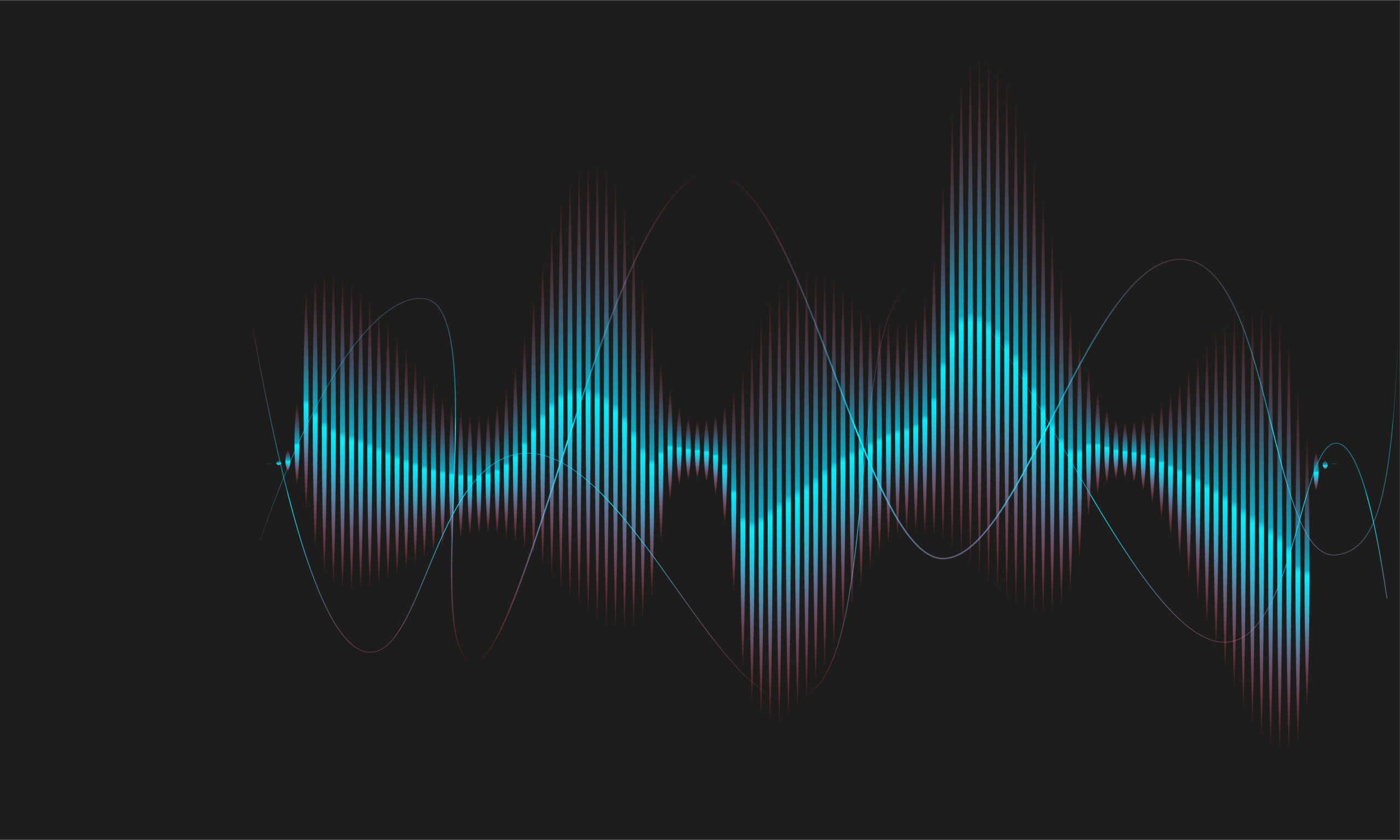 BWOW 02 – The Next Working Generation with Anna Gowdridge
BWOW 02 – The Next Working Generation with Anna Gowdridge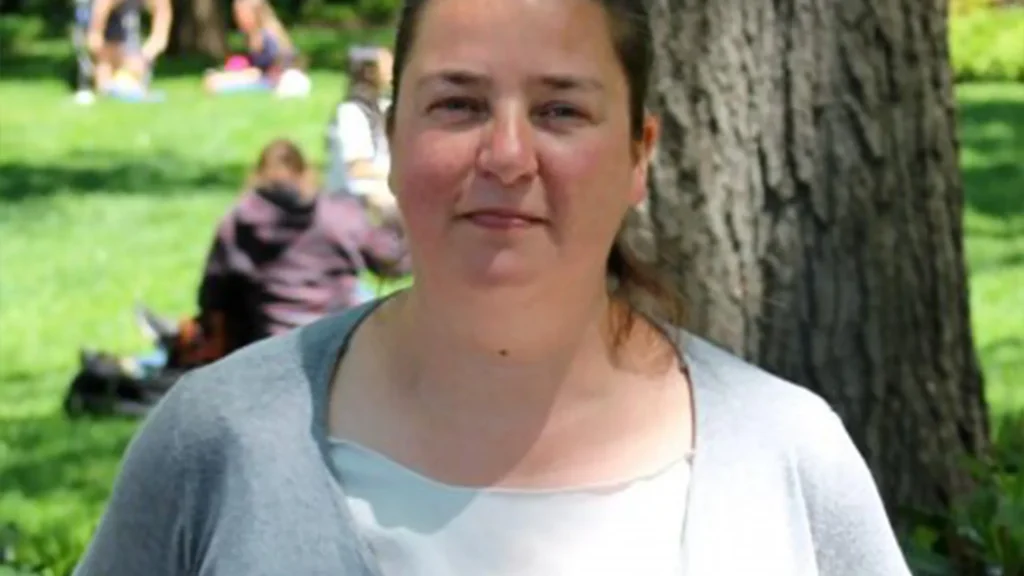 For the last three years, Anna has worked on developing and driving the 100% Human at Work initiative with a focus on expanding its global network. Previously, Anna also held a dual role as Head of People at Virgin Unite while working with Virgin Management, to align with the work they are doing on People and Purpose.
How do we evolve to attract the next generation?
‍The pandemic, ever-changing tech and the astronomical rise in social media are all big contributors to why our working world has changed so rapidly. Flexible and autonomous working is now our norm, not to mention what the next generation expects from the world of work.
"There's a difference between the culture & values you put on the wall, and your employees' real lived experiences." – Anna Gowdridge
Join Anna Gowdridge and Ian Tyler as they discuss how and why we need to adapt to our always-evolving working world. From open conversations around mental health to achieving a true sense of belonging within your company culture, there's a whole lot to unpack.
‍Any repurposing of these insights must clearly cite Talent. If you have any questions or comments, please email marketing@talentinternational.com