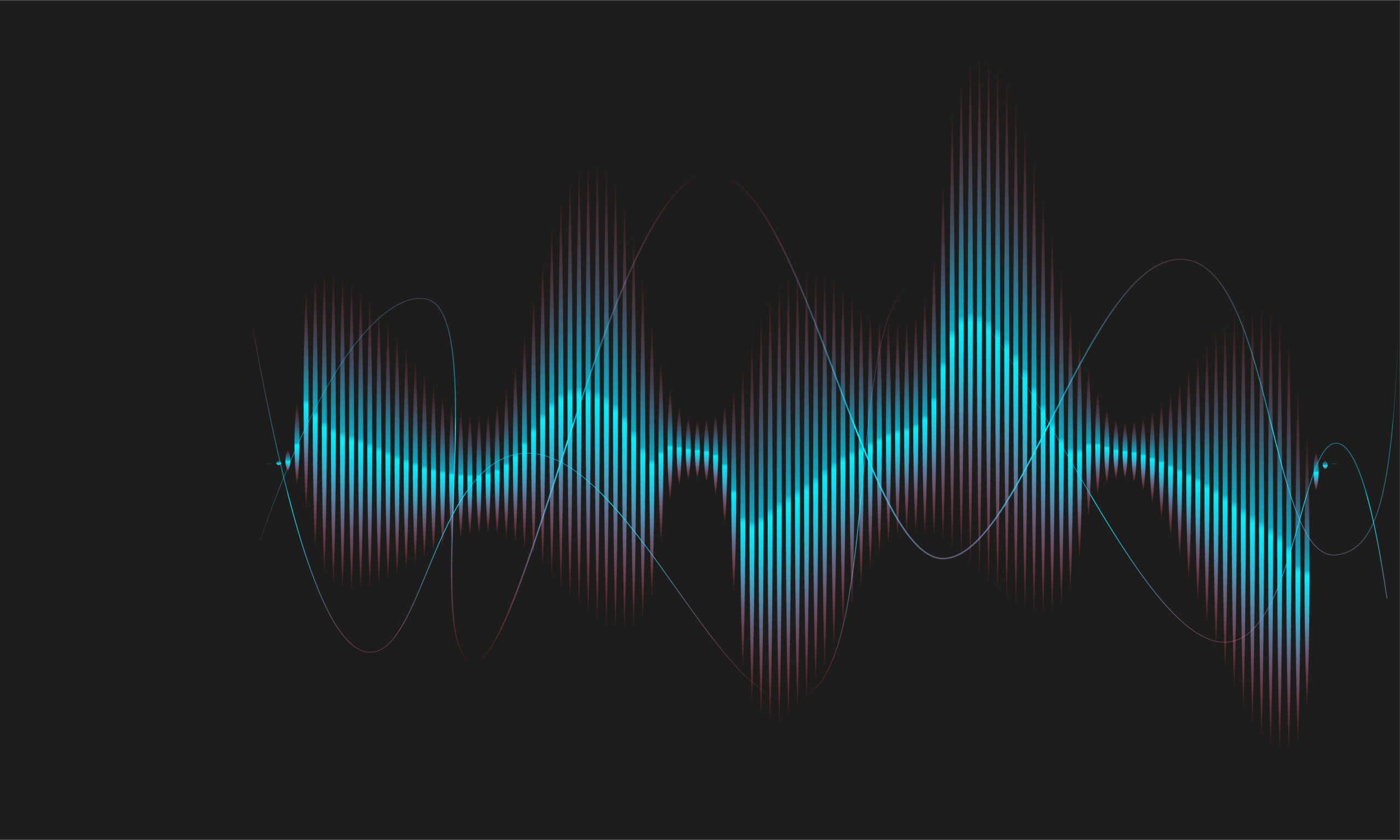 BWOW 01 – Modern Work: Behaviours with Mark Cruth
BWOW 01 – Modern Work: Behaviours with Mark Cruth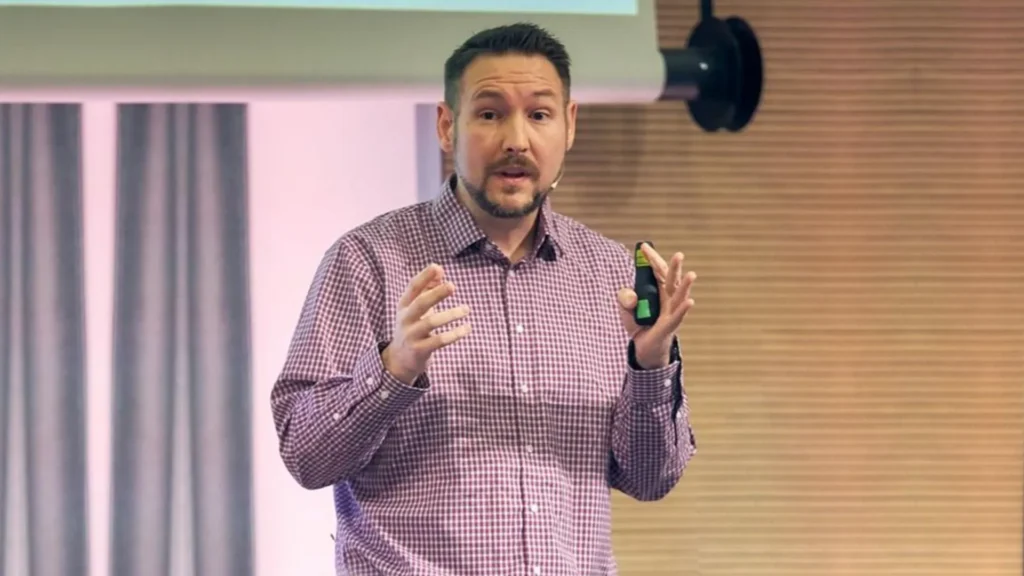 Mark is the Modern Work Designer and Evangelist at Atlassian. With over a decade of experience, Mark works with organisations around the world to help unleash their potential and enable modern ways of working.
What is modern work and what happened to the future of work?
‍'The future of work' was a common pre-COVID workplace concept that saw many companies imagining the future and exploring different ways of working and communicating. Over the last few years, the future of work came crashing into reality and we saw previously "good to have" workplace practices become essential to survival.
"The future of work became the new normal and modern work became the concept that provided the most support for companies wanting to adapt and thrive in this new world of work" – Mark Cruth
Join Mark Cruth and Ian Tyler as they discuss what modern work really is and how it can improve leadership, promote holacracy and enable high performing teams.
‍Any repurposing of these insights must clearly cite Talent. If you have any questions or comments, please email marketing@talentinternational.com