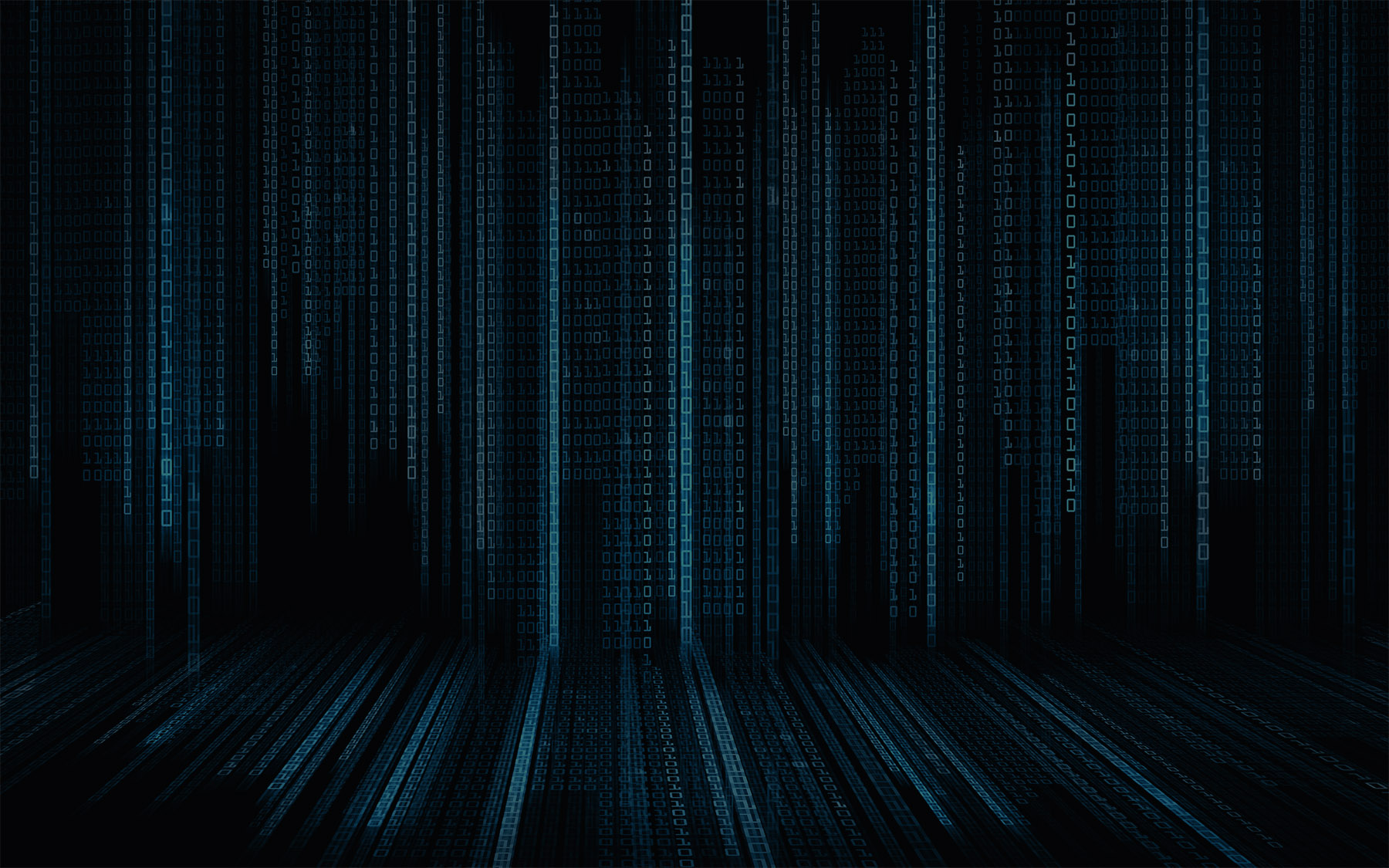 Australia's top 5 in-demand tech skills for 2023
Australia's top 5 in-demand tech skills for 2023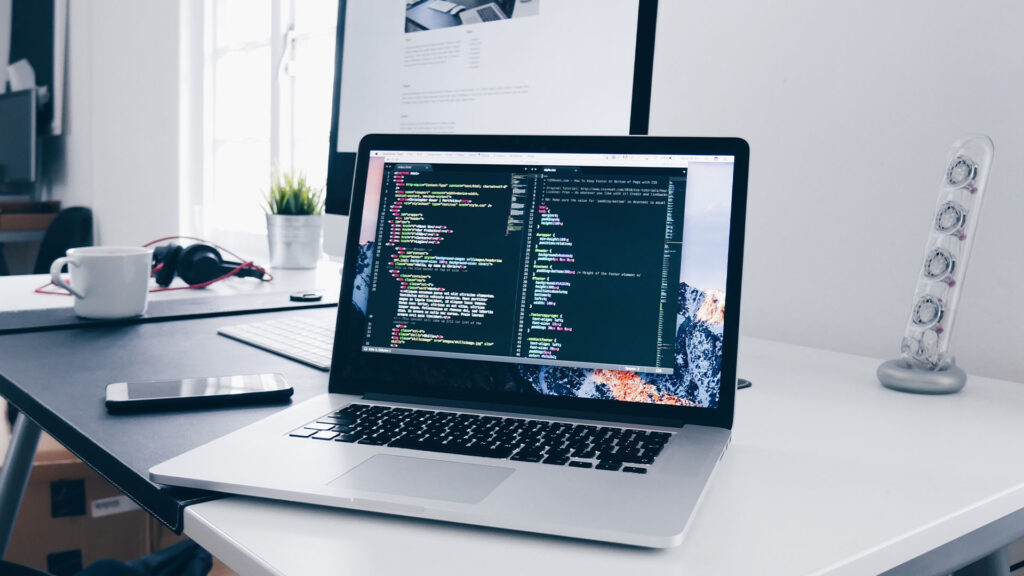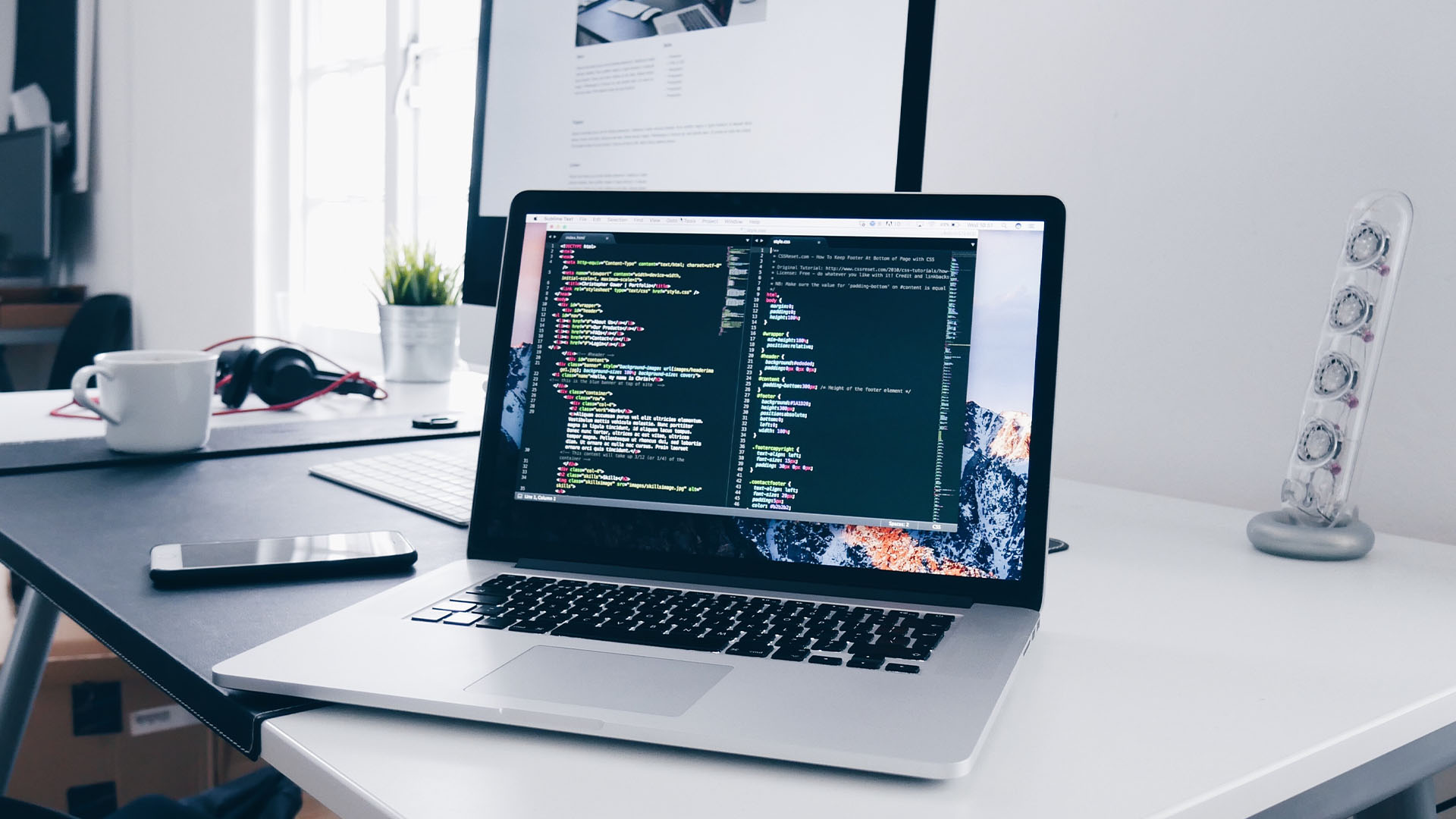 The tech hiring market is changing. Layoffs in big tech companies and an uncertain economy are driving greater caution amongst candidates and employers alike, seeing the intense salary growth of the past few years and rapid pace of hiring begin to plateau.
As a job seeker, you don't want to let your tech skills age like old software. It's time to run an update to help you get ahead in this uncertain market. Here are 5 of Australia's most in-demand tech skills with the greatest opportunities for 2023:
​
1. Cybersecurity
Cybersecurity is one of the hottest topics this year. With data breaches and cyber hacks on the up, the priority is placed squarely on securing company data. Anthony Whyte, Talent Adelaide Managing Director weighs in:
"As well publicised, there have been numerous critical data breaches over the past 12 months. As a result, cybersecurity is now the number one most talked about topic in most (if not all) company board meetings."
According to LinkedIn Talent Insights, the number of professionals skilled in cybersecurity in Australia has increased by 30% in the past year, however, demand continues to outweigh supply. Australia needs an additional 7,000 cybersecurity workers over the next two years to make a dent in the skills shortage, which globally sits at a staggering 3.4 million people.
If you want to lead the charge when it comes to innovation and security, skilling up in this space is the way to go. According to Talent Melbourne recruitment expert, Joelle Beaton "2022 demanded that we secure our data in more innovative and sophisticated ways and the focus on data security will only increase again this year". Bolster your security skills in 2023, and you'll be in top demand.
​
2. Data Analysis
Data skills are increasing in importance as companies continue to prioritise evidence-based decision-making and embrace the power of data.
What does this mean for hiring? Talent Brisbane Managing Director, Keith Dixon highlights that "As businesses look to maximise the revenue opportunity within their data, business intelligence and data analytics skills continue to be in high demand."
Salaries for data roles are also evidence of the strong demand for these skillsets, with positions experiencing 17% salary growth since 2022. If you're proficient in this space, your skills will hold you in good stead over the next 12 months.
​
3. Microsoft Azure
Microsoft and cloud computing are coveted skillsets as cloud migration projects continue to sit high on companies' priority lists. This is evident with forecasted global spending on cloud services estimated to reach over $591 billion in 2023, up 20.7% since last year.
This demand is placing those with the right skillsets in the driver's seat, seeing salaries increase despite a slowing market.
Alan Dowdall, Talent Sydney Practice Manager shares "We are seeing strong demand and salary growth for people who are coming from the Architecture and Design side of Cloud Infrastructure, more specifically with Microsoft skillsets. Microsoft continues to gain market share in the Cloud space and Power Apps continues to grow, claiming market share in the low code space."
​
4. Python (Programming Language)
Software development skillsets continue to be in demand, with Python a key proficiency you should have in your arsenal. It's seen 22% growth amongst tech professionals since last year according to LinkedIn, however, candidates are still in short supply.
Matthew Munson, Talent Sydney Managing Director shares that although the market is slowing and salaries are plateauing, "Skill sets in high demand and short supply such as Cyber and Software Development have bucked the trend with rates still rising."
What does that mean for you? If you know your class attributes from your instance attributes, you could be earning the big bucks. Software development salaries have seen 15% growth in the past 12 months, even in this shifting market.
​
5. Artificial Intelligence
The advent of ChatGPT has emphasised just how pervasive AI technologies are set to become. Those with skills in AI and Machine Learning are only going to grow in demand as investment in AI reaches new heights – global AI spend is forecasted to reach $500 billion in 2023.
The robots can't do everything though. People power is essential. If you possess skills in this space, you'll be in a good position for the year ahead and beyond.
Uncover more about what the tech hiring market holds and how you can get ahead this year, in our More Than Money Salary Guide.
For hundreds of tech and digital opportunities suited to you, visit our jobs board.