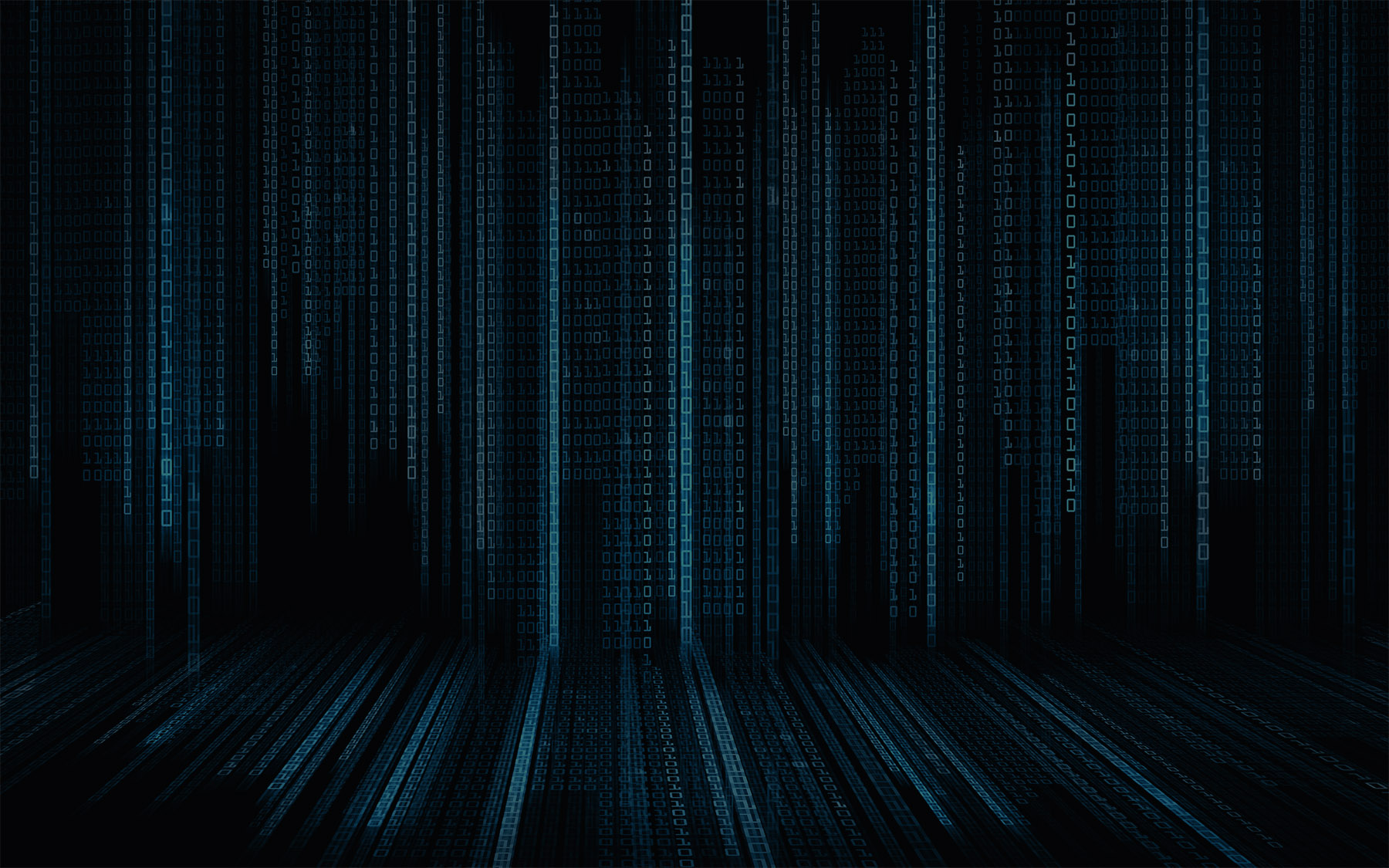 7 proven ways to increase engagement in your business
7 proven ways to increase engagement in your business
Recently, Talent was announced as one of Gallup's top 40 exceptional workplaces globally for the third year running. April Marcot who is our Head of People and Culture was asked what her top tips are to increase and enhance workplace engagement and performance. Here are the seven areas she believes leaders and managers should focus on to achieve increased employee engagement.
1. Establish your baseline
Start with understanding the current level of employee engagement within your organisation. It's not where you start but where you go from there that matters!
Use an engagement survey to establish a baseline to work from. This will provide you with facts, figures and anecdotes to assist in measuring the different areas of engagement. If your company measures well in areas relating to social engagement but low in relation to training and development – you will know which areas to focus on and plan around for improvement. It will also help make the qualitative work you do later more measurable. Listen to your people, they will give you the answers you need, and, at the same time, they will appreciate being asked. They might even offer much simpler and more intuitive solutions than grand corporate schemes.
2. Impact of managers
The relationships between the manager and their team has the biggest impact on engagement.
While initiatives, incentives and programs from head-office are important to increase engagement, it's the relationship between team members and the manager that is responsible for 70% of employee engagement and therefore productivity. This has been quantified in an enormous amount workplace research including Gallup studies, and from my own experience, I have found it to be the most important factor in creating an engaged team. Start with giving your mangers the tools and support they need to get it right. Give them the autonomy to lead, encourage them to communicate and listen, set clear goals, and give feedback regularly.
3. Play to their strengths
Connect people with the right position. Help them progress in their career by allowing and encouraging them to do what they are good at. Develop people in their roles individually, and help them become leaders in their field, within their strengths and interests. You don't need to be a manager to be a leader. Career progression means different things to different people. Not everyone wants to be, or can be a manager of people, but everyone can be a leader, given the right opportunity.
4. Connect culture and performance
Clearly communicated values that resonate with employees will go a long way to shape behaviour and identify behavioural expectations. These values need to be communicated and reinforced constantly, in various ways to reach everyone. If you don't already have clearly defined values, or they need a refresh, get everyone involved in helping to define them. Give them a sense of ownership and accountability in creating and living them.
Leaders and managers need to be prepared to make some hard calls to show they not only support but also live by these values.
5. Communicate and have meaningful conversations
Don't underestimate the importance of communication. Over communicate with everyone all the time. Make communications global, local, in writing, in person and in teams.  Share the vision, the plans and the progress, celebrate the wins, and share learnings for improvement.  This helps people feel involved and connected to the purpose of the company. Taking the time to genuinely listen is one of the most effective ways to understand the people in your organisation. It's also a great way to learn from them in order to be a better leader.
6. Celebrate success
Motivate your teams by helping them understand what success looks like in within your business, and by helping them understand how it was achieved. Start with recognising good behaviour, catch people doing a great job and acknowledge it. By sharing the highs and lows of their own journey, leaders and managers can help their team members to see that success comes from sustained hard work, not by having the magic touch.
7. Kindness is not a weakness
Treating people with respect and kindness does not mean you cannot have a strong focus on performance. Celebrating people's differences and opinions, respecting social and emotional needs, will result in an engaged team wanting to push harder and go the extra mile. Showing support and caring for your team members does not come at the expense of performance, it actually improves it. Allowing people to bring their whole selves to work will ensure they continue to come to work, and love being there.