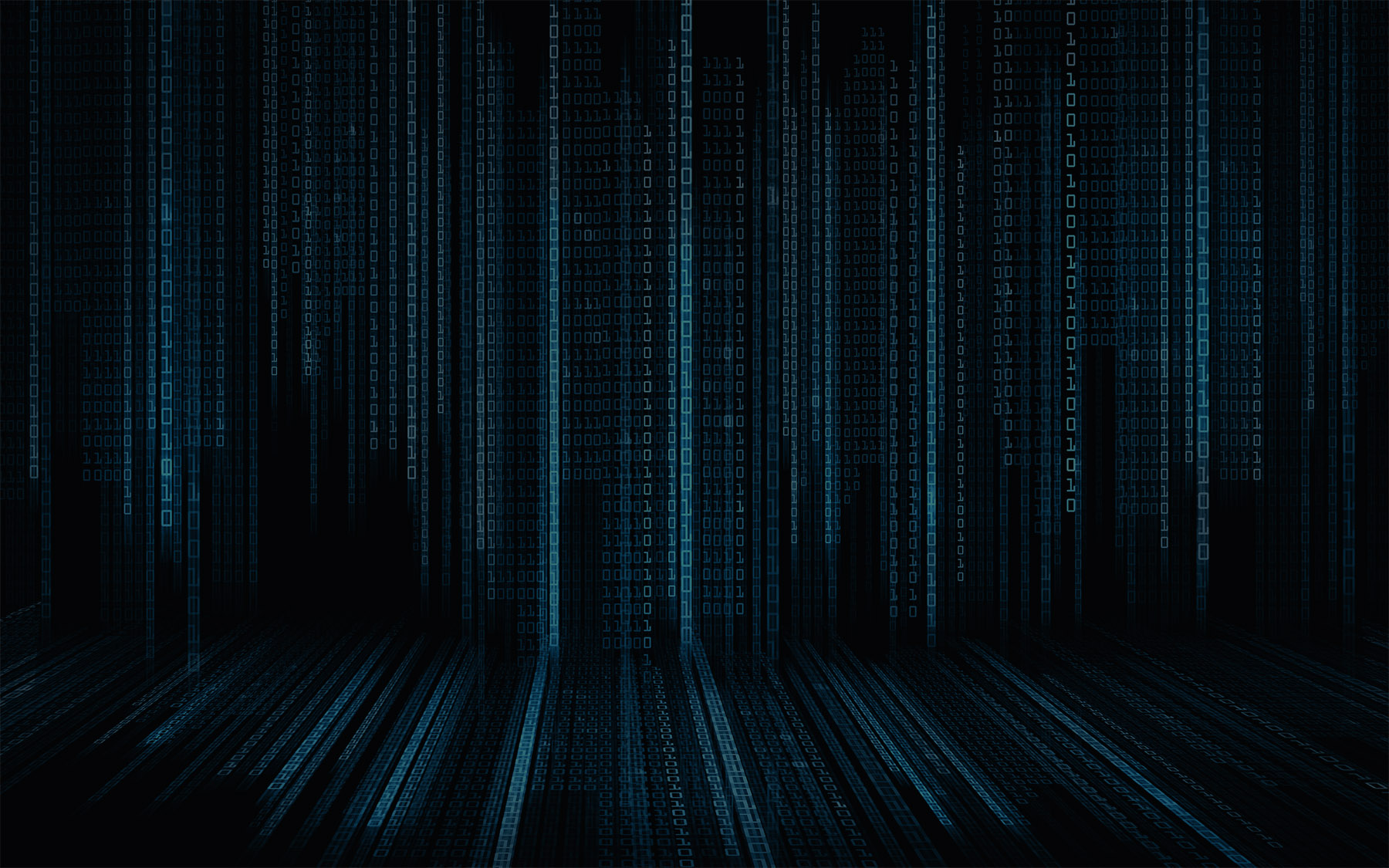 7 Exciting new trends in emerging media
7 Exciting new trends in emerging media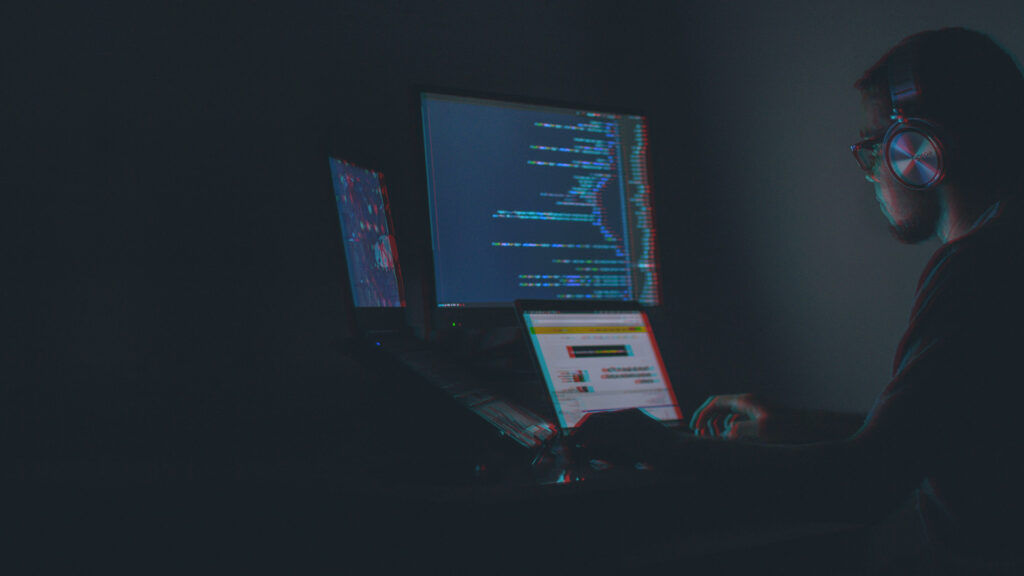 And this less noisy version of advertising is proving effective. It's now commonplace for people to mention, tag and connect with brands they buy from on social media. Customers are now part of the advertising strategy.
Today's marketing and advertising approach is focused on building relationships, establishing trust and offering speedy feedback.
I have been doing some research and have found the following seven trends are helping brands make friends with their customers.
1. Live streaming
Do you click on the live-stream links? In surveys, consumers repeatedly say they'd rather watch a live video than read a blog or scroll through social media updates. Facebook reports that live videos receive six times more engagement than regular videos. In fact, figures from Go-Globe estimate that live streaming will account for 82% of all internet traffic by next year. Just look up and listen to Gary Vay-Ner-Chuk who has not only built his business and following largely off the back of his video content but who is a huge advocate for this medium to connect with your customers and prospective customers.
2. Instagram Stories
It didn't take long for Instagram Stories to overtake Snapchat as users' preferred 24-hours-and-they're-gone photo and video sharing platform. According to an infographic by 99Firms.com, Instagram Stories has around 300 million active users each day – and a third of the most-viewed Stories come from businesses. Instagram Stories makes it easier to reach users where they already spend their time, and more brands are including it their social strategies.
3. Social listening tools
Brands are increasingly relying on bots to listen and respond on social. With so many users mentioning brands in their posts, it would be impossible for companies to keep track without some form of automation. Tools such as Hootsuite and Mention allow organisations to track conversations using specific words or phrases. These platforms provide insights to help improve a product, form a smoother customer experience, or inform their next marketing move. On Facebook Messenger alone there are currently more than 100,000 active chatbots gathering info, answering questions and taking orders.
4. Voice-assisted devices
Known as voice searches, digital assistants, Siri or Alexa, voice-assisted devices are growing in popularity. According to Google, 20% of all searches are voice. A survey by Episerver revealed that the number of consumers researching items via voice-assisted devices has increased 83% year-on-year. These figures have not gone unnoticed. Research by Salesforce suggests that 32% of marketing organisations are using voice-assisted devices to support their customer experience.
5. Connected TV
Connected TV allows users to stream content from the likes of Netflix, Hulu and YouTube – and they are hugely popular with consumers. Last year, 42% of UK households had a smart TV. As a result, advertisers are looking to it as a way to segment audiences on a larger scale. However, while marketers can aim ads at specific households, the platform doesn't use cookies, so connecting to a specific individual is not easy.
6. Connected cars
The belief that cars exist to help us get from A to B are numbered. They are fast becoming places we can engage with the outside world. Sales of connected cars are up, predicted to increase to 19.5 million by 2022, and the more there are, the more advertisers will take notice. Connected cars know where you are, how you spend your free time and know what music you like. They even have external cameras to film you – and that data is going to pique advertisers' interests. Buckle up – it's going to be an interesting ride.
7. Predictive advertising
Consumers want experiences that are tailored for them. They have come to expect ads that reflect their interests and buying patterns. AI allows brands to know their customers and predict their behaviours. It can predict whether you're likely to watch an entire advert – and optimise ad spend accordingly) – and tailor messages based on predefined rules.
Talent can help you recruit the technical knowledge you need to stay ahead of digital marketing and advertising trends. You need the right people and you need them now, contact the team at Talent to discusses options.